Brief is a team collaboration tool enabling team members to prioritize and focus on important tasks while minimizing distractions.
Modern work is hectic. We'd like to spend less time managing it. With Brief, there's a better way to get things done.
We all know it takes a great deal of focus and multi-tasking just to stay on top of our to-do lists, communications and file sharing. Wouldn't it be great if it were all in one place?
By combining chats, tasks & file sharing, Brief lets you stay focused on the things that matter, both personally and professionally.
A fully-featured chat messenger for one-on-one's and group chats, replacing the need for team-based emails.
Simple, intuitive task manager lets you turn any message into a task, assign to a teammate or the entire team.
Easily share, find and collaborate on files with your team members.
Shared workspaces we call Hubs to organize your teams and projects as you like.
Premium "Zoom" powered Video Chat lets your team meet anywhere, on the go. 
We're all tired of writing daily emails to our teams and clients. Move faster with chat messaging to finally replace email.
When we chat, we naturally use shorter and more concise wording—freeing up valuable time. And Brief makes chat even better for work:
Turn any message into task
Organize chats into Hubs
Typo? Edit or delete messages anytime
With chats, tasks & files in one place, Brief helps you put an end to long-winded work emails and move faster with chat messaging for work.
To-do list apps tend to have too many options, and ironically require too much time to manage.
Brief's task manager is clutter-free and intuitive—no complex menus, just what you need to get in control of your priorities.
With Brief, there's no need to dropbox large files or email PDFs again. Now you can share your files and media right within a chat.
Best of all, your shared files, links and media are automatically saved and organized for easy finding when you need them.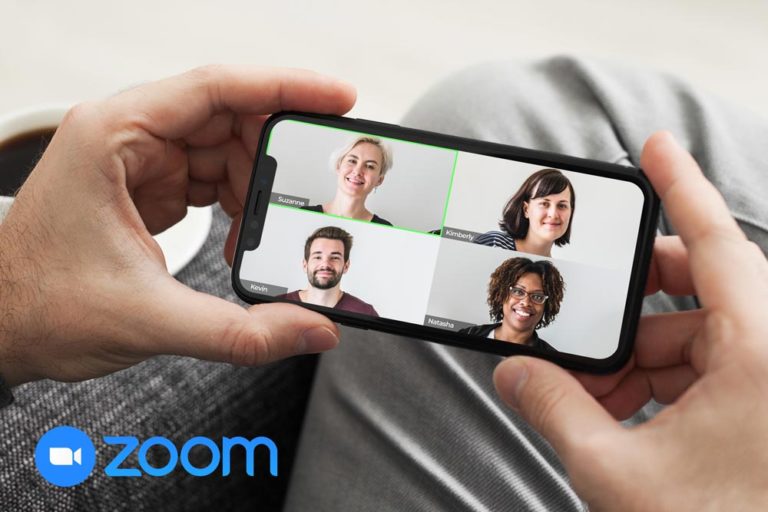 Brief's one-click video chat makes it easy to meet your teams, partners and clients overseas from the comfort of your desk, or even on-the-go with your mobile device.
Open a chat and click the phone icon, then choose "Video Call" or "Audio Call".
Click the invite link that appears
Follow the free one time setup to install Zoom (works on all devices)
Open the invite link and let the video chat begin
Brief is partnered with Zapier, which means you can easily create numerous custom integrations with other tools that you use daily in your workflows.
Go to zapier.com
Find Brief Zapier app
Create a Zap, which has Brief as 'action'
Here you go!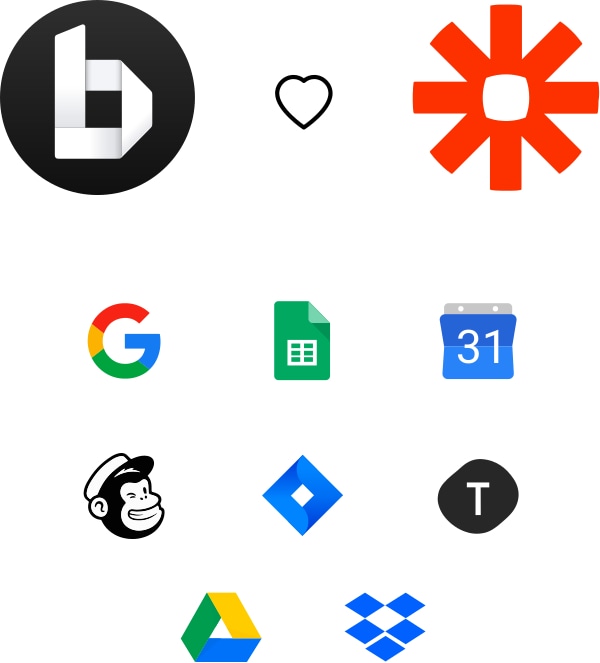 Only Brief combines the best of chat messaging with task management, and simplifies it:
| | Brief | Messenger | WhatsApp | Telegram | Slack | Asana | Trello |
| --- | --- | --- | --- | --- | --- | --- | --- |
| | | | | | | | |
| Dedicated Chat Messenger | | | | | | | |
| Task Manager | | | | | | | |
| Video Chat on any Device | | | | | | | |
| Lightning Fast Performance | | | | | | | |
| Easy To Use | | | | | | | |
Only Brief combines the best of chat messaging with task management, and simplifies it.
Get your team on Brief in no time.
Work more effectively today.
Get your team on Brief in no time.
Work more effectively today.