Editor's note: This is a guest post from Morgan Linton, COO and Co-Founder of Bold Metrics. Headquartered in San Francisco, Bold Metrics is the leading fit technology company that uses A.I and machine learning technologies to empower apparel brands to reduce returns, boost conversions, and improve sustainability.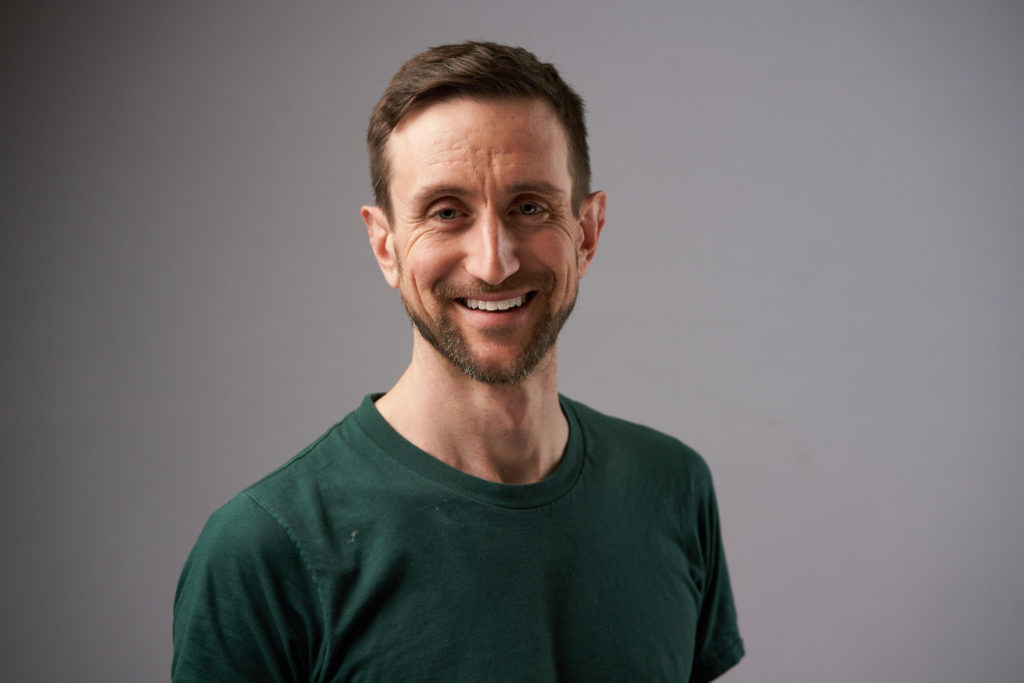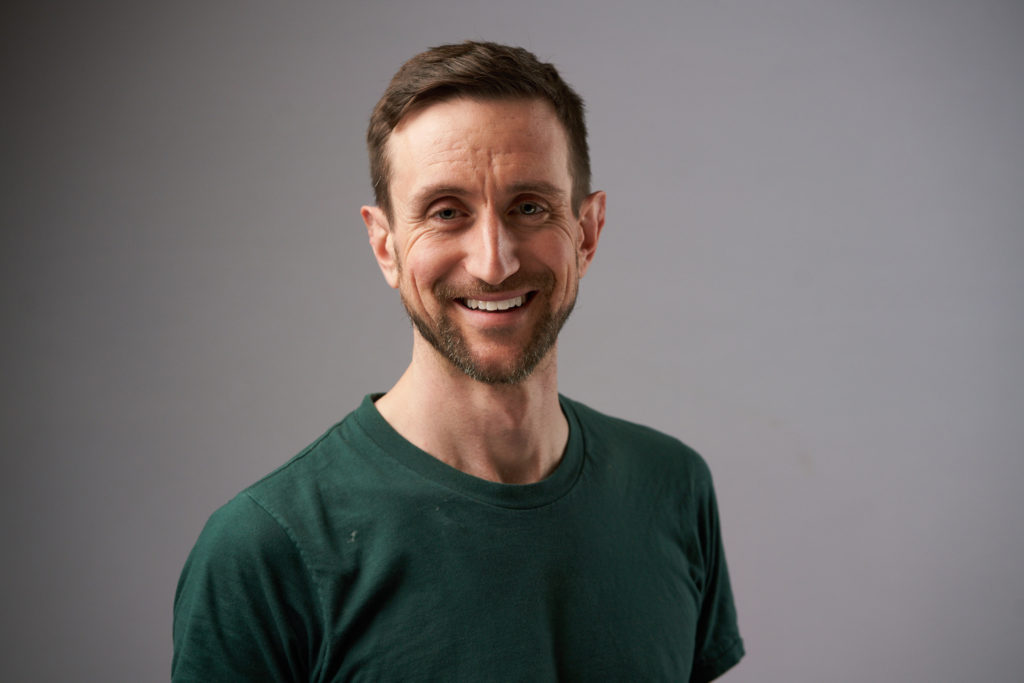 1. Start off by addressing a real need and by having a good solution to an actual problem.
This requires some research and input from your intended customer. The feedback will allow you to create a product that people need- easy to use, accurate, give value, and efficiently solve the problems it is created for. Often, startups have great ideas, are well funded, and have fantastic teams. But when it comes to solving an actual problem, they have not identified the actual need.
When we decided to pivot from Fashion Metric to Bold Metrics, the aim was to create a better product that addresses a real need. Instead of creating a marketplace, we focused on our proprietary technology and providing our cutting-edge software to service apparel brands and helping them improve their customer experience around fit.
2. Hire right – grow your company with people who share the same passion for your vision and product.
They don't have to agree with you all the time (in fact, they shouldn't) but having skilled and motivated people who believe in the company's mission and products means a great headstart in the start-up space. It's always a great idea to consider diversity. The best innovation requires different viewpoints and experiences. These viewpoints and experiences are critical to being truly innovative.
3. Keep up to date and be in control of what is going on in your startup so you can more easily identify what is working and what isn't for the company.
Especially for an Internet company like Bold Metrics. Ensuring that we had responsive dashboards that could be easily updated and tracked was vital to creating a smooth workflow and process that made it easy to onboard new hires, track our growth and progress and leverage insights to better scale the company in the right direction. Using tools like Slack and Airtable helped us communicate and coordinate effectively across cities and timezones.
4. Implement A/B testing.
Implementing proper A/B testing for our products was also essential to getting on track to creating more accurate and better products that would address our potential clients vital needs when it comes to finding fit solutions.
Our engineers created stringent testing methods to ascertain various potential outcomes, based on data-backed insights, leading to increased accuracy in our body measurement predictions.
5. Be open to innovation and ideas.
Cultivating the kind of environment where individual employees feel encouraged to share ideas and voice opinions helped us create a positive growth environment that fostered innovation in the way we ran everything from our marketing campaigns to client outreach and website design.
6. Catch-up, often.
Especially for a team like ours, where almost 80% of the company is based remotely. Hosting weekly meetings to catch up, share, and update each other on what was happening was vital to ensure smooth communication and visibility. It gave us the perspective required to enact changes, address any issues that came up in a timely manner, and stay on top of the integral issues facing the company.
7. Shout out about proven results.
Creating case studies to show how our technology has been instrumental in helping other brands has been a great way to show proven results, gain trust with potential clients and credibility in the products we are offering.
8. Video is king.
We worked hard to create a video communicating what we do and introducing the brand and our products. We will be rolling out more videos in the near future for individual products as a way of better telling our story and showing clients the efficacy of our technology in a way that is easy to digest, engaging and visually impactful. It will also populate our social platforms, so we have a more cohesive message.
9. Take advantage of the trending topic.
We worked with an online bridal DTC resale company Borrowing Magnolia, which also rents bridal gowns. During NY Bridal Week, we specifically highlighted their great results from using our technology, in a blog and social posts that we shared on our social platforms with the relevant hashtags. Being timely with trending topics helped us gain more online traffic, both to our website and the blog post, and increased visibility with potential clients.
Pro Tip: The most successful innovators have a systematic approach to making innovation happen. Learn more about innovation management software.