Note: This article is part of a series. Check out the full series: Part 2, Part 3.
Are you looking for the best project management blogs? You're in luck! We've compiled a list of our favorite project management blogs for entrepreneurs and small business owners.
Add them to your bookmarks and be inspired.
The PM for the Masses Podcast brings the listener project management concepts and interviews with other professionals in the field of project management who are achieving phenomenal success with their careers and lives.


Natalie Warnert is founder, president and executive director of Women in Agile Org, a nonprofit which enables, empowers, and expands the distribution of new and diverse ideas in the agile and technology communities worldwide. She is a frequent speaker on business and agile topics including product strategy, user experience, and emotional intelligence.


They post regular content on project management methodologies, software, time-tracking, productivity, and more. It's definitely worth checking out.
Praveen Malik is a certified Project Management Professional (PMP®) with a rich 24+ years of experience. He is a computer science engineer by education and have good working experience of managing large multi-geography projects and programs.
Luis started his career as a software developer and then became an Agile Coach. Many visitors to this website know him from his significant contributions to the Agile Community.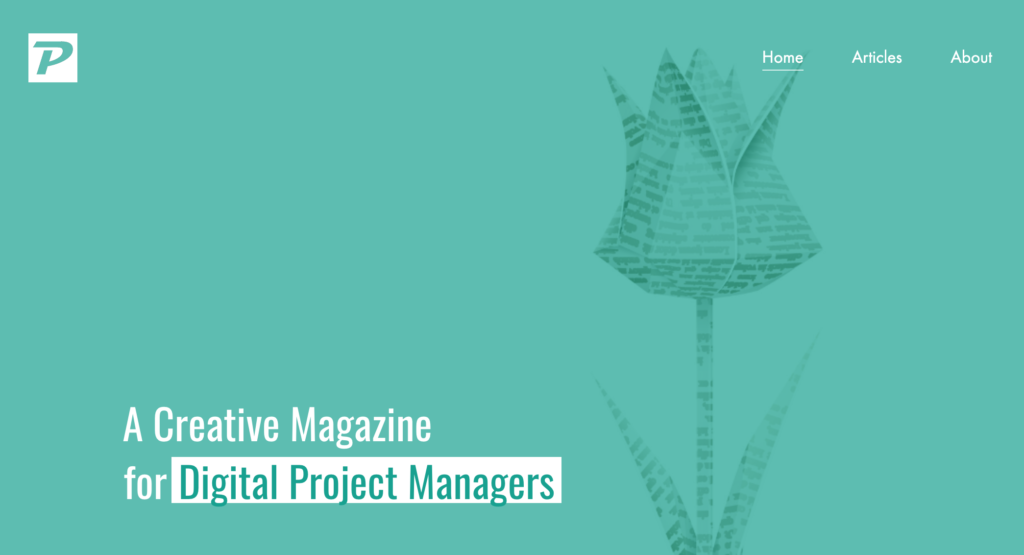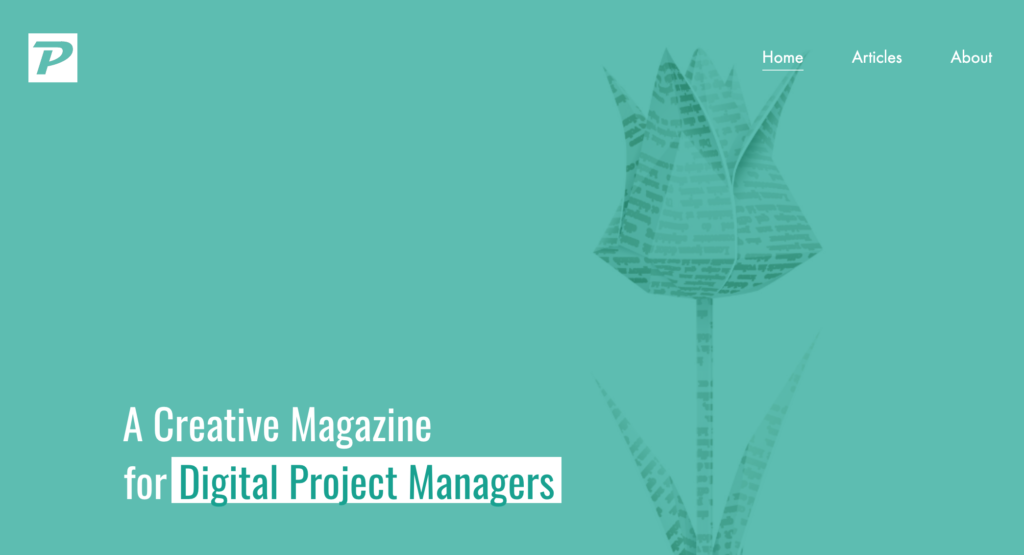 Starting to receive applications from contributors worldwide, Iryna Viter realized that despite a small number of articles out there, PM Column is no longer just a blog with a community of people. It is driven by the collective efforts of young ambitious project managers, illustrators, writers, and designers to create professional, but at the same time ingenious and creative content.


The PM Podcast is for both beginners and experts. They interview project managers from around the world to learn what makes them successful, so that you can apply their lessons to your own projects and copy their success.
Gina Abudi has 25+ years' experience in providing consulting services and training/education with a focus on projects, process and people to mid- to large, global organizations. She is President of Abudi Consulting Group, LLC and an adjunct faculty member at a number of colleges. She blogs regularly at GinaAbudi.com.
Corinna Baldauf spends most of her time thinking and writing about agile, lean and related stuff. She's best known as the creator of Retromat.
Ron Rosenhead has been involved in project management for at least 15 years. This includes training, consulting, coaching as well as speaking at conferences.
Leigh Espy is an experienced project manager who's enthusiastic about making things happen, collaborating and working with teams to execute on a shared goal.
Over the last several years, Kailash has worked as an analytics manager, organisational transformation consultant, university lecturer in data science and decision-making, facilitator / sensemaker, project manager, data warehouse specialist and engineering software developer in a variety of organisations ranging from startups to established firms.
Gunther is an independent Scrum Caretaker; a connector, writer, speaker, humaniser. Gunther assists, serves, advices, suggests on all things Scrum. He works with teams, individuals, executives. He facilitates learning and unlearning. He thinks, reflects, wonders and wanders.
14. Mike Cohn's Blog
Mike has been blogging since 2005 and now has one of the most active and popular blogs about Agile & Scrum.
A Girl's Guide to Project Management is a blog for project, programme and portfolio managers and project delivery professionals.
Learn about principles, processes, and practices to increase probability of cost, schedule, & technical success.
Liked this article? Share it with other PM experts to help them grow. Brief, one of the best collaboration tools, has been created to simplify and streamline the tools, processes, and time spent on project planning and execution.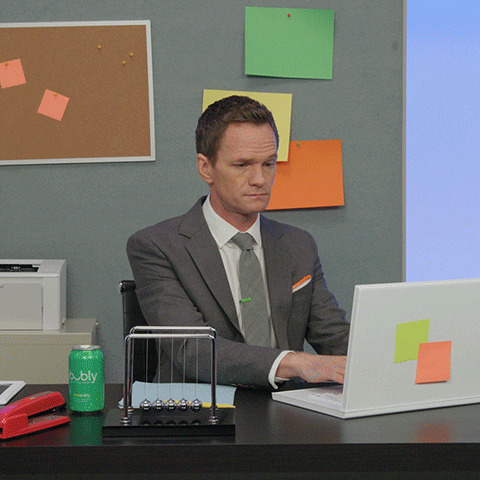 Follow us on Facebook, Twitter, LinkedIn, and Medium to keep up to date with new articles in this series.
Do you have other project management blogs you follow on a regular basis? Feel free to share them in the comments!