Dean started PMD Media 28 years ago in his NYU dorm room in Greenwich Village. So their origin story doesn't take place in a basement or a garage, but rather an apartment building in New York City.
PMD gets their clients seen where people live and work, with hyper-targeted outdoor advertising and digital integration. Their storefront billboards are seen in ubiquity across the U.S., in center-cities, but also outside of midtown, in places where other outdoor options are scarce.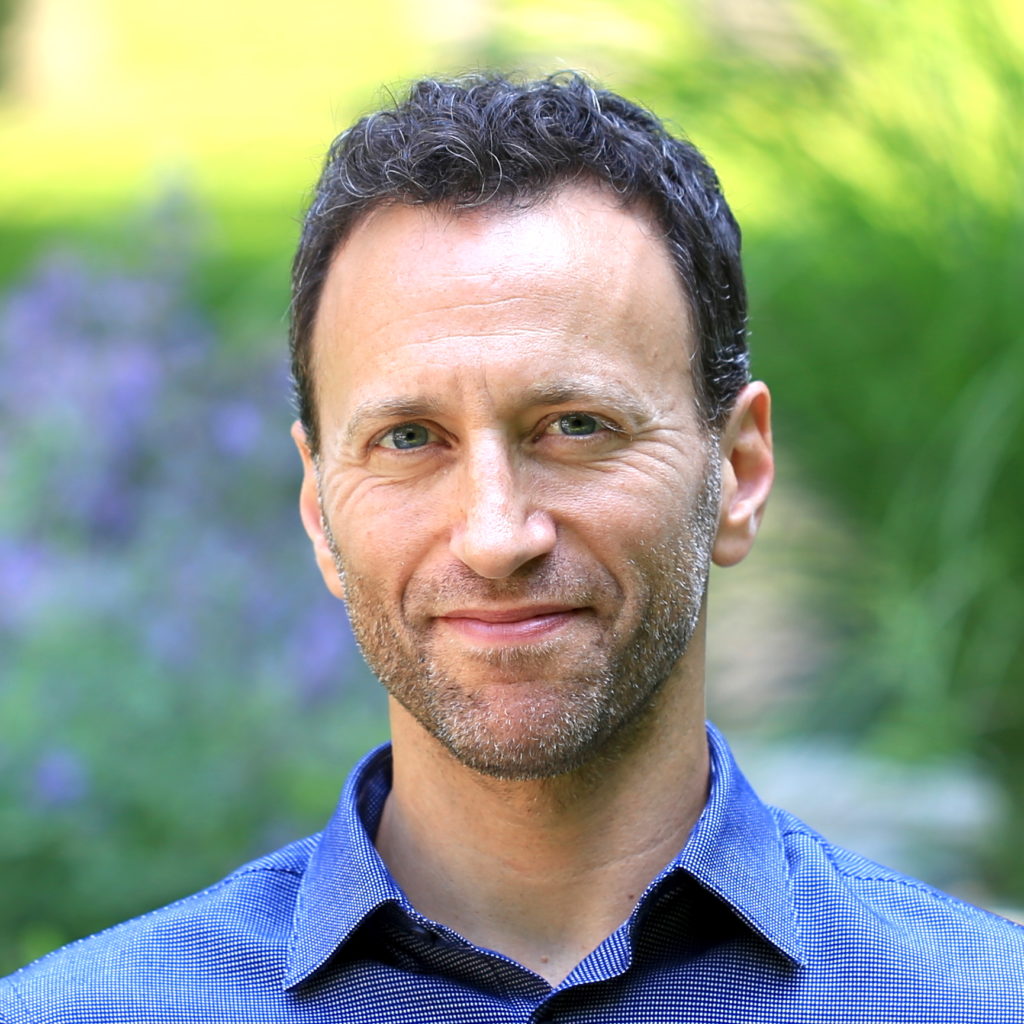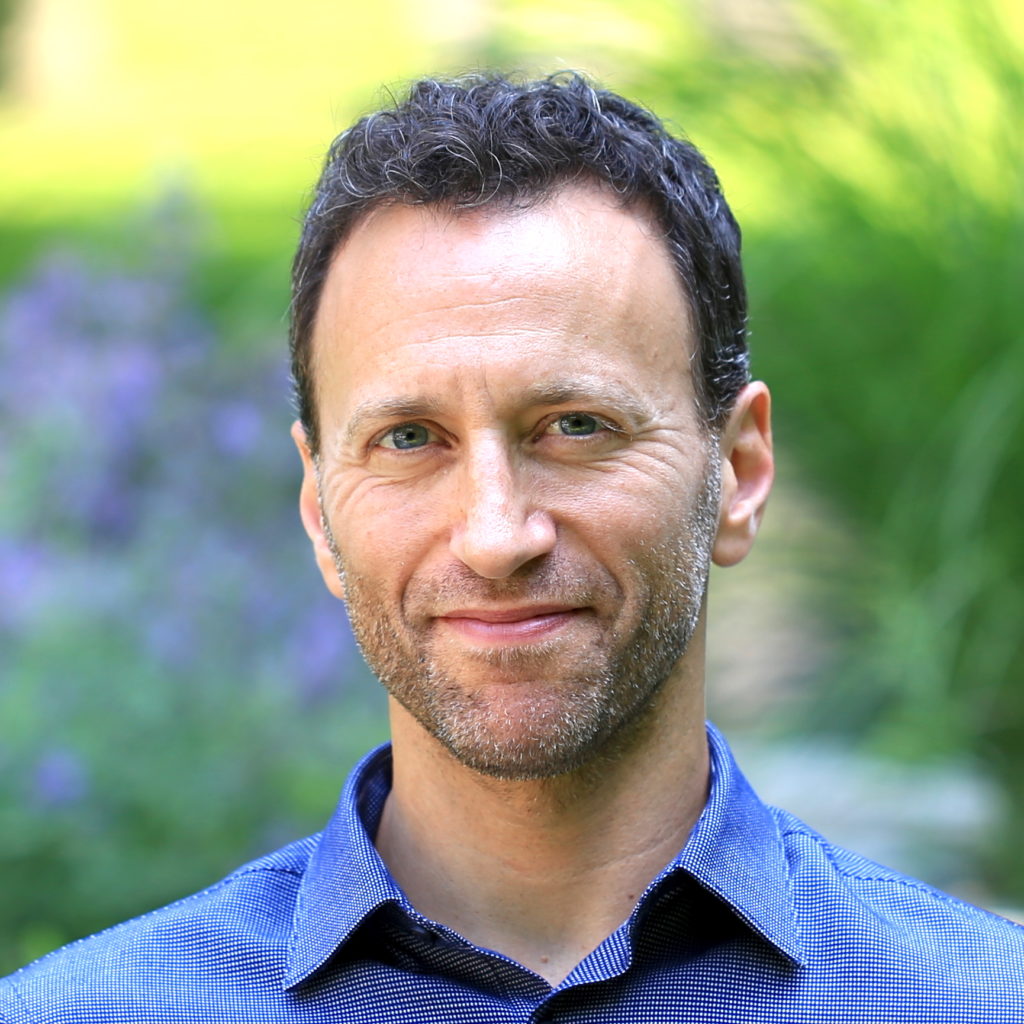 Q: What would you like to see your team accomplish in 2019?
I want PMD Media to continue to innovate and break the rules in the outdoor advertising industry. For too long, the OOH space has been "poles in the ground," where the big firms tell their clients where they are, take it or leave it.
With us, we ask our clients where they want to be seen. It's a paradigm shift.
Q: Who is your role model or hero?
Oprah Winfrey. What Oprah has done – creating a brand and a media empire from nothing – is truly inspiring.
Q: What is your favorite book?
Fox in Socks, by Dr. Seuss. I must have read this book 1,000 times to my two daughters, and we never laughed so hard together.
Q: Do you use any specific method or system to run daily operations?
PMD has a custom, proprietary, AWS-based technology solution for our field routing, tracking, and reporting, as well as a custom CRM that links everything together.
We visit 50,000 independent storefronts across 50 markets regularly, so an out-of-the-box solution wasn't going to cut it.
Q: Why did you choose your present industry at this time?
Out-of-Home, or Outdoor Advertising, is the only non-digital media that's gaining market share year-over-year. While all other media channels, including digital, are losing ground, or at best treading water, OOH is set to increase 10% every year through 2023.
Q: What is the best/worst moment you can remember in your career?
My first client was the Grateful Dead. They were visiting NYC for a nine-show stint and needed their fans to know that Madison Square Garden had just become non-smoking. In other words, tell all the Deadheads they can't smoke pot.
Fast-forward 28 years – PMD Media is now working for cannabis brands, telling people it's ok to smoke pot.
The minute I realized the irony – that was my best moment.
Q: Looking back – if you could advise a younger version of yourself to do something different – what would it be?
Nothing. I don't look back if I can help it. I've been fortunate in my career, and my path, I'm incredibly grateful for the successes – and failures.