Brian Scott Gross, President of BSG PR, has been in the service of media and public relations for over 26 years.
Gross has been employed by companies such as Def American Recordings, Warner Brothers Records, Reprise Records, Elektra Entertainment Group, Vivid Entertainment Group, and such organizations as The Lollapalooza Tour.
Brian Gross was an Executive Producer for Reality-X: The Search For Adam & Eve. His background includes all facets of public and media relations, working with some of the largest businesses, celebrities, and music acts in the world.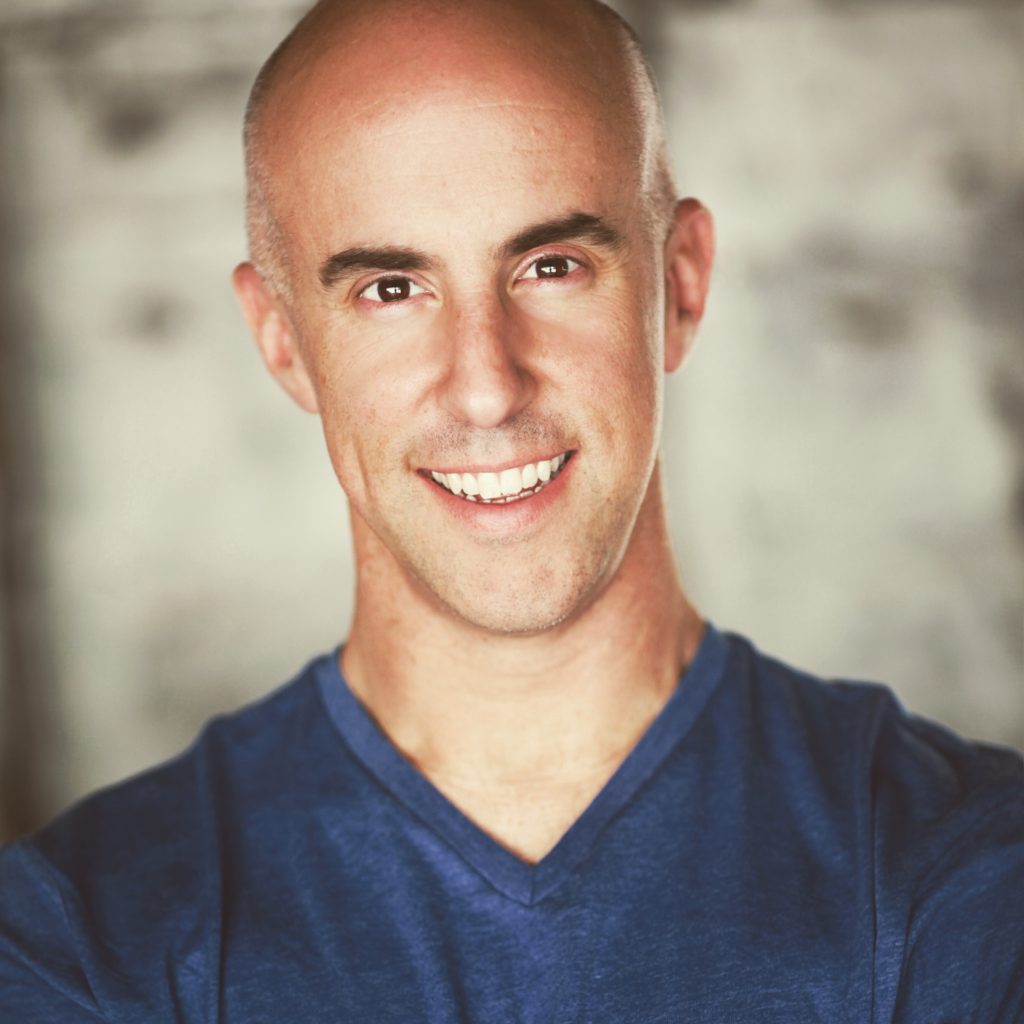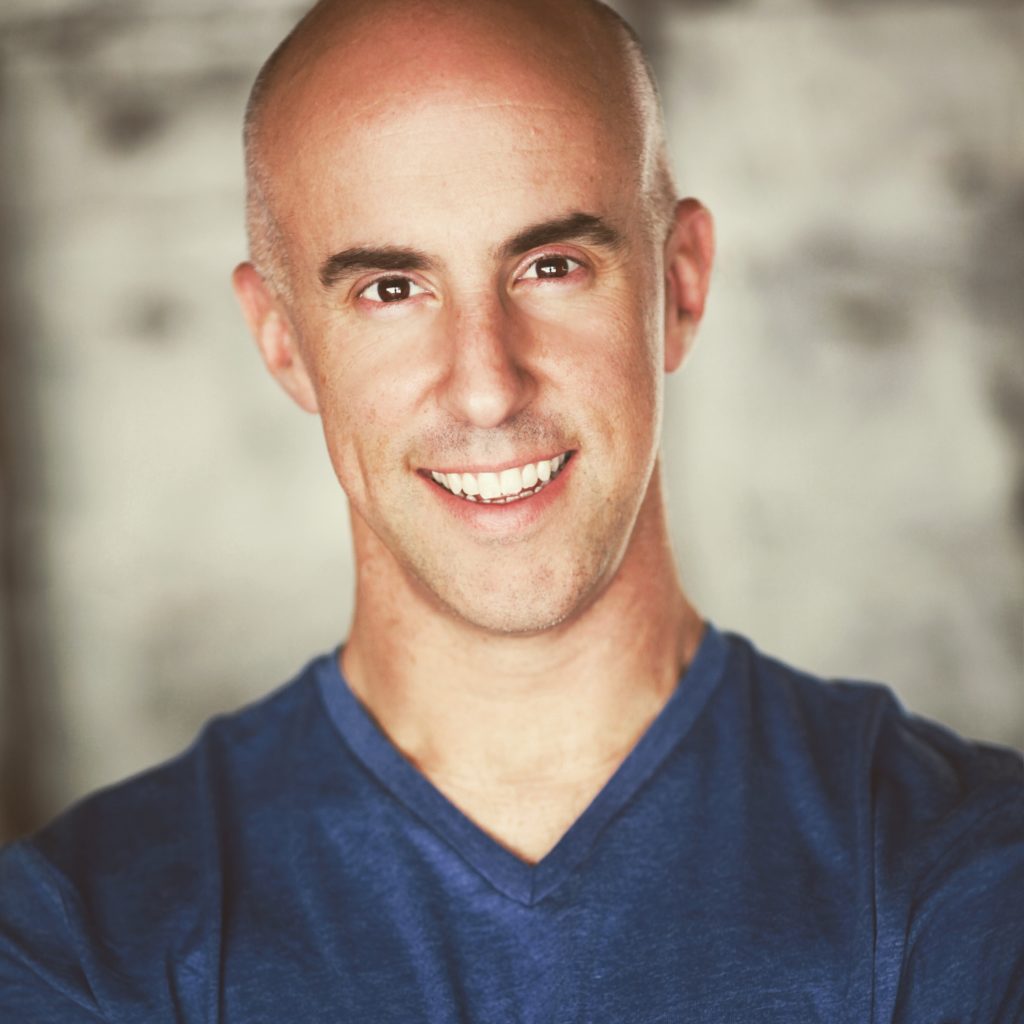 Q: What would you like to see your team accomplish in 2019?
We strive to continue to put our clients in the forefront of the media, take advantage of marketing and unique concepts, and overall see continued year-to-year growth for not only our company, but the companies and the people we work for.
Q: What were the most challenging areas in the early stages of the company's growth?
Garnering clientele and staying consistent in your approach while adapting to constant change are challenges we always take on with excitement, using our knowledge and experience to guide clients through their goals. The challenges of 20 years ago when we began are the same as they are now, only with better technology and fiercer competition.
Q: Who is your role model or hero?
My hero was a woman named Angelica Cob-Baehler. We lost her to cancer last year. She was my guide and believed in me when I was very young, and she gave me so much of her knowledge. I miss her tremendously.
Q: What is your favorite book?
Everything by Jon Krakauer.
Q: Do you use any specific method or system to run daily operations?
Every day starts as early as possible to prepare for the unknown. Every day is different. So preparation and alertness are the most important facets to daily operations.
Q: Why did you choose your present industry at this time?
The woman who answered the phone at the record label I called for an internship when I was 17 was in the publicity department. The rest is history.
Q: What is the best/worst moment you can remember in your career?
The best moments are when my clients shine when their happiness explodes.
The worst moments are those when you struggle and can't seem to claw your way out. That said, you do, you always find a way, and you learn from those experiences.
Q: Looking back – if you could advise a younger version of yourself to do something different – what would it be?
Take that birthright trip to Israel. One of an incredibly small amount of regrets. Fortunately, I have traveled to Israel and will again.
Follow Brian on Instagram: @bsgpr
Follow Brian on Twitter: @bsgpr