Ted Chan is the Founder and CEO of CareDash. CareDash is a doctor directory with over 1.5M patients using it each month.
Ted created CareDash after noticing two troubling trends on healthcare review sites: healthcare providers serving certain segments of the U.S. population were underrepresented, and many existing sites accepted financial compensation in exchange for removal of negative provider feedback. These practices have made access to information about the quality of provider care more difficult for large segments of Americans. CareDash uses artificial intelligence and machine learning to prevent fake reviews, a major problem in the healthcare space.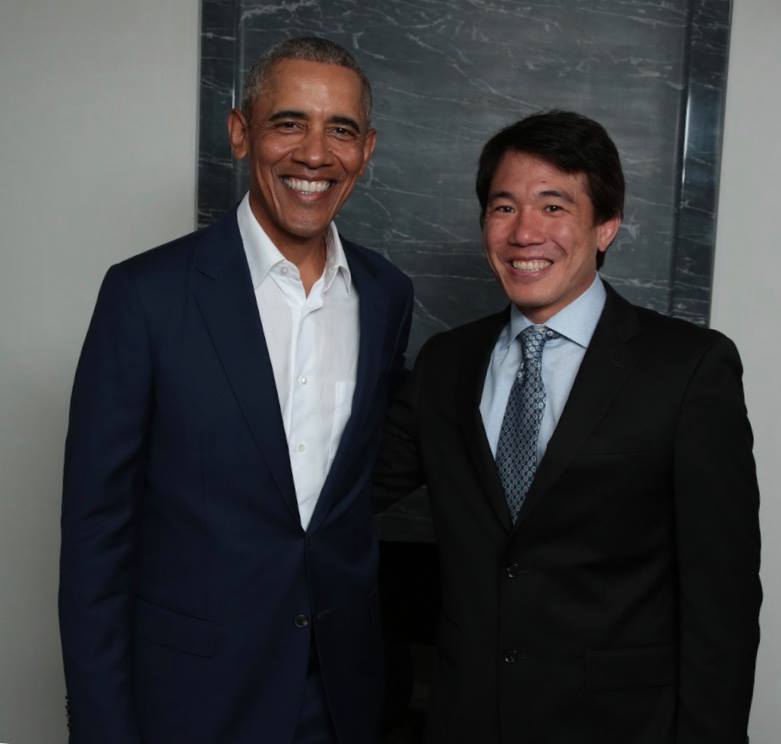 Q: What would you like to see your team accomplish in 2019?
In 2018, CareDash went from 10,000 patients a month on the site to over 1 million. We need to continue that trajectory. Wrapped in that is that we need to continue to build up the quantity and quality of patient reviews, and complete our product vision of being the best place to research and book a doctor. There's a lot of work left to do, but we have a great team that's cranking on it.
Q: What were the most challenging areas in the early stages of the company's growth?
At the end of the day, healthcare is about trust, and it takes a look time to build trust and just a second to lose it. Our focus has always been on making every data point that makes it on the CareDash site one that we'd want a loved one to make a healthcare decision on.
It's not just about getting reviews – a huge percentage of reviews are fake. They're not that hard to identify if you care (some of our competitors don't), but dealing with thousands and thousands of fake reviews is not easy. We want CareDash to have the best and most trustworthy review base, not necessarily the most.
Q: Who is your role model or hero?
My heroes are Warren Buffett and Barack Obama, but not perhaps for the reasons you might think. While obviously, they're transformative figures in their respective fields, they are also simultaneously optimistic and rational people working to make the world a better place. I like to think my approach to business and life is somewhat similar.
Obama said in a talk I attended that in healthcare, "progress is good, progress is important". He was speaking about the ACA, but I felt his pain. Trying to change healthcare is a tremendously frustrating thing. It is a slow-moving industry with tons of wall-gardens and complex incentives that are barriers to improving value, quality of care, and patient experience. Health is so important. I get out of bed, knowing I am doing my best to improve the patient experience, and even incremental progress can make a big difference.
Q: What is your favorite book?
Paul Tough says in "How Children Succeed" the things that matter to success are perseverance, intellectual curiosity, conscientiousness, optimism, and self-control. Paul is saying this in the framework of child development, but to me, it's the same for employees, and it's the same for the culture of a company. If a company with the right business model and market is ethical, intellectually curious, and positive rather than cynical, it has a tremendous chance of achieving its goals.
Q: Do you use any specific method or system to run daily operations?
Some would say I have an unorthodox approach to managing. CareDash has no set working hours and unlimited vacation days. I myself reject almost all standing meetings but I am available at almost any time to meet 1:1.
We encourage our team members to keep doing outside interests they love, whether it's athletics, music, or improv comedy. I'm incredibly picky about who we hire. A-players thrive in this type of environment where they are given goals, support, and autonomy in terms how the work gets done.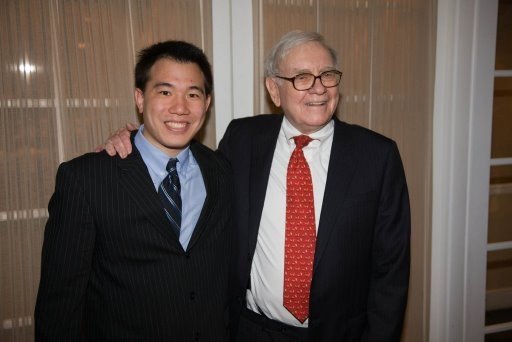 Q: What is the best/worst moment you can remember in your career?
Well, having a large part of my initial founding team quit over product vision wasn't super fun! At that point in time, we were still a small general health media company, without certainty whether we were going to pursue the CareDash vision. In the end, it was also the best thing that ever happened in my career, because it allowed us to reset and focus on the CareDash vision, with a cultural focus and great people focused on enabling a great patient experience.
Q: Looking back – if you could advise a younger version of yourself to do something different – what would it be?
I would tell my 22-year-old, just graduated from Swarthmore self to start a company earlier. Building companies has been such a worthwhile journey, and the set of challenges I've gotten to work on is so rewarding. I wish I'd been doing that the 6 years of my life I was working a 9-5. The earlier in your life, the less risk you are taking, and you learn about business and managing people so much faster getting to make mistakes every day. I would be happy to spend 5 more years of my life failing and having fun doing it!
Connect with Ted Chan on LinkedIn
Follow on Twitter: @upwardmobility