Jon Fox is a spirited entrepreneur with extensive experience in sales, marketing, and business management.
After working in sales management positions for several Bay Area high tech companies, Jon decided he wanted to make a bigger difference in people's lives. In 2003, Jon founded the Whole Body Balance Wellness Center in Boulder, Colorado. Whole Body Balance provided alternative health services to improve people's health using chiropractic, acupuncture, and massage. EcoVessel was formed in 2011 with a mission to reduce single-use plastics. Jon lives in Boulder Colorado and spends his free time traveling, mountain biking and snowboarding during the winters.
Q: What would you like to see your team accomplish in 2019?
I would like to see the team continue to have a big impact on helping the environment by reducing single-use plastics through our Better Vessel, Better World initiative which includes cleanups and donating $1000 per month to the nonprofit of our employees choice.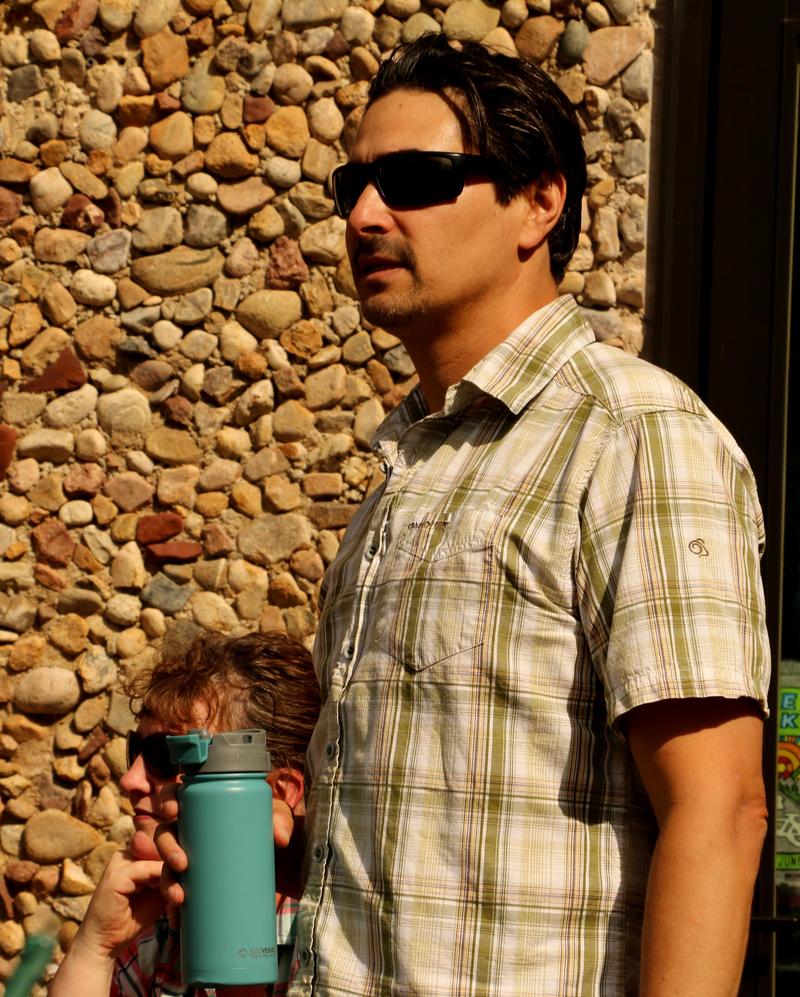 Q: Who is your role model or hero?
Yvonne Chouinard, the founder of Patagonia for effectively combining excellent products with an authentic care for the environment.
Q: What is your favorite book?
Shoe Dog by Phil Knight from Nike.
Q: Do you use any specific method or system to run daily operations?
Employee involvement in many aspects of the business, including ones that they are not part of. For example, if an operations person has a great product idea or name for a product, we will go with that idea even though it's not their core function for the company.
Q: Why did you choose your present industry at this time?
Chose reusable water bottles to create a safe option to reusable bottles that had BPA.
Q: What is the best/worst moment you can remember in your career?
Early on realizing we had a major product issue that would require us to redo a product line. The best was deciding to refund all of our customers and get new products because that defined our customer service philosophy. Fortunately, we were a lot smaller back then.
Q: Looking back – if you could advise a younger version of yourself to do something different – what would it be?
Pick a narrow focus when you start your business and start off with appropriate capital.