Ilya is the founder and CEO of Gali Health, a personalized medicine company that develops Gali – a personal, mobile health assistant for people with chronic conditions – and a discovery platform for targeted diagnostic and therapeutic products.
Ilya has expertise in healthcare, genomics, and technology and was a co-founder of NextBio, a genome informatics company acquired by sequencing pioneer Illumina.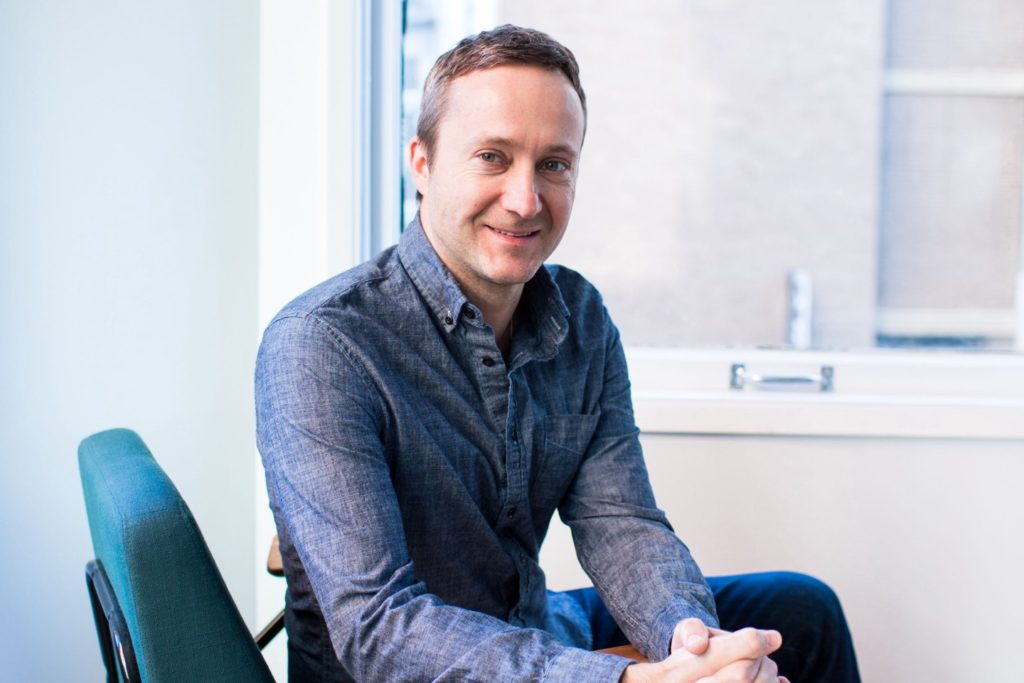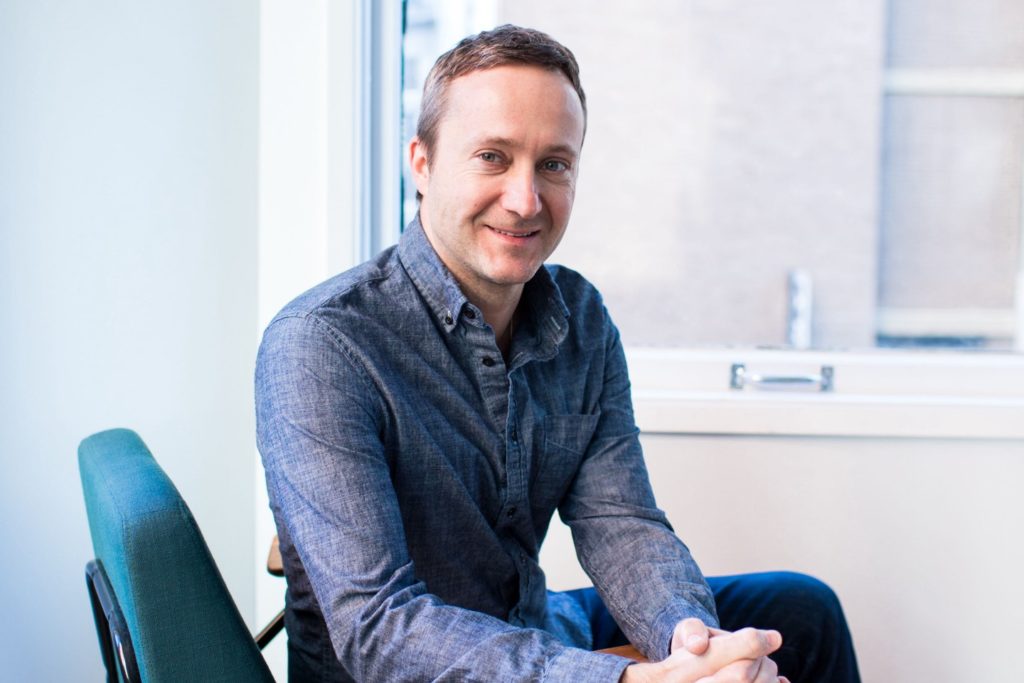 Q: What would you like to see your team accomplish in 2019?
My team and I just launched the Gali mobile platform for people affected by inflammatory bowel diseases (IBD). I'd like to see us become a recognized name in the IBD community (our initial focus) and establish a solid user and contributor base for Gali.
Q: What were the most challenging areas in the early stages of the company's growth?
Translating the vision into the first steps in product development is the most challenging part of launching a company. We are very much product-driven, and defining features that will lay the right foundation for future development is a complex task. Because we operate in the health field, the bar for the initial product is also very high. The common Silicon Valley motto "move fast and break things" doesn't work very well when you're dealing with people's health.
Q: Who is your role model or hero?
I don't have a single role model or hero. I try to learn from different people who are good at certain things and incorporate what makes sense into my modus operandi.
Q: What is your favorite book?
Isaac Asimov's "Foundation" series.
Q: Do you use any specific method or system to run daily operations?
My general philosophy is that the team should have autonomy and authority to be able to execute freely on a daily basis. I collaborate with various team members to help move their respective projects forward, and focus my time not on a specific function, but on areas of most importance that require attention at the time.
Q: Why did you choose your present industry at this time?
I've always been interested in science and math. My parents wanted me to be a doctor, so I went in that direction but veered off the medical path toward biology and genomics. Around the time of the Human Genome Project, I realized that combining software, data science, and DNA sequencing technologies would have a profound effect on medicine. Today, personalized medicine is one of the most exciting fields to be in.
Q: What is the best/worst moment you can remember in your career?
The best moments were getting our first big customer and getting acquired by another great company. The worst is facing the possibility of running out of resources when a lot of people trust and depend on you to do your job and keep the company moving forward.
Q: Looking back – if you could advise a younger version of yourself to do something different – what would it be?
I would definitely advise myself to delegate more and bring on like-minded people who can shoulder responsibility. I was not the best delegator early on in my career.