Courtney is one of the co-founders of KOYA Innovations. She is also a samba admirer, prosecco lover, and adventure enthusiast on a mission to make Thursdays everyone's favorite day of the week.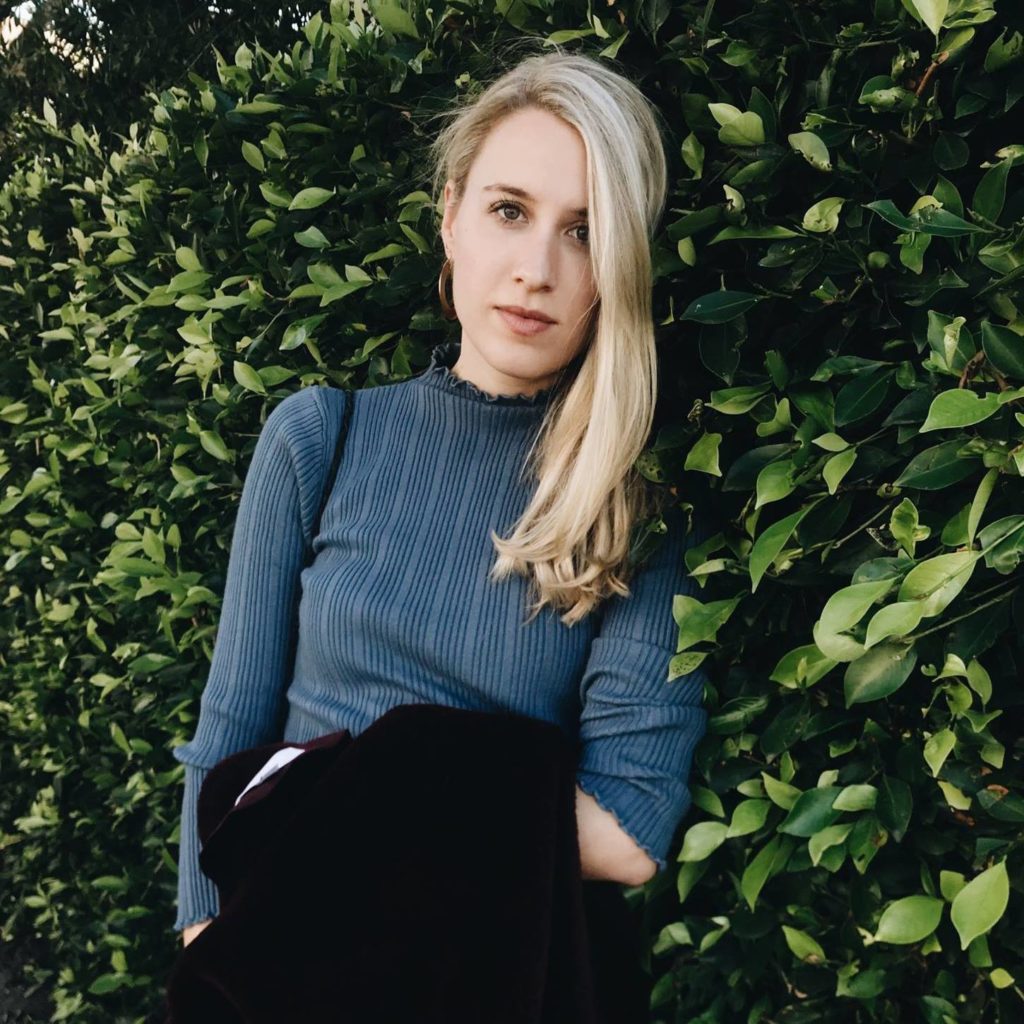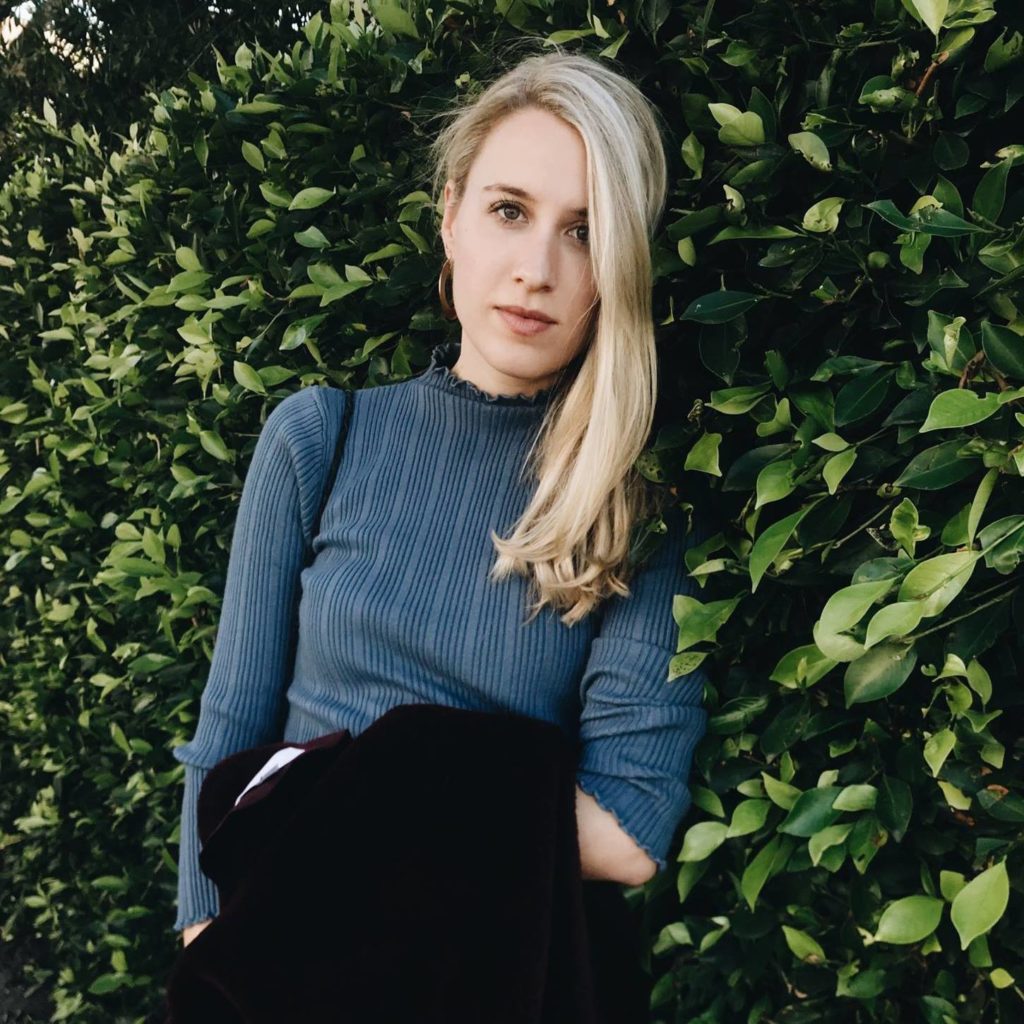 Q: What would you like to see your team accomplish in 2019?
As an early-stage company, our team spins a lot of plates. We started the year with some pretty audacious KPIs, pivoted a few times, and finally launched our product on both Android and iOS in June.
Before the year is out, we are implementing a pay it forward feature. While it is fun to see people use KOYA for their friends and family, we can't wait to see it reach other people as well in a fun pay it forward fashion. Ultimately, we are excited to see KOYA become a channel that brings people immense joy. We have had a glimpse of this through our early adopters, but it would be exciting to see KOYA become the go-to for experiential gift-giving.
Q: What were the most challenging areas in the early stages of the company's growth?
With app fatigue, it's a bit of a challenge to win people over with another app. Our team is small but determined to crush our MAU by listening to our customer's feedback and shaping our product accordingly. We aren't out of the woods yet and are actively finding creative ways to distribute our product and determine our market fit.
Q: Who is your role model or hero?
Brené Brown. I love how she leads to vulnerability and is dedicated to having hard conversations. This is transformative in all areas of life.
Q: What is your favorite book?
Originals by Adam Grant.
Q: Do you use any specific method or system to run daily operations?
Given that KOYA is an app, we are frequently looking at Fabric, MixPanel, and App Annie to make sure we are reaching our goals. To stay connected as a team, we utilize both Slack and AirTable.
Q: Why did you choose your present industry at this time?
Honestly, I feel as though my present industry chose me. I used to work for socially conscious companies and nonprofits before "entrepreneur" or founder became part of my repertoire. In many ways, my years spent abroad created the resilience needed to embark on this startup. It's incredible how things work out.
Q: What is the best/worst moment you can remember in your career?
Best: The best moment in my career is the present moment. I love being part of this startup and enjoy the endless opportunity for growth. It is also fun to work alongside my family – something I never dreamed of attempting. I enjoy seeing everyone rise to the occasion, and I believe that the best is yet to come.
Worst: I got in a near-fatal car crash during one of my overseas work trips. For most of the drive, there were no guardrails. We turned a corner, hit black ice, and ran into a mountain, which propelled us toward the edge of a cliff. Miraculously, in that stretch only, there was a cement guardrail. The car was totaled, but everyone was okay. As you can imagine, this was a pivotal moment in both my career and life.
Q: Looking back – if you could advise a younger version of yourself to do something different – what would it be?
I used to be so afraid of failing that I often sat on the sidelines, watching other people live. I would advise my younger self to stand tall and take a seat at the table. I would also tell her that it is okay to make mistakes and remind her that we are all just doing the best that we can.
Follow Courtney Werner on Instagram: @hello.courtneyruth