Paige Arnof-Fenn is the founder & CEO of global marketing and branding firm Mavens & Moguls based in Cambridge, MA. Her clients include Microsoft, Virgin, The New York Times Company, Colgate, venture-backed startups, as well as nonprofit organizations.
She graduated from Stanford University and Harvard Business School. Paige is a popular speaker and columnist who has written for Entrepreneur and Forbes.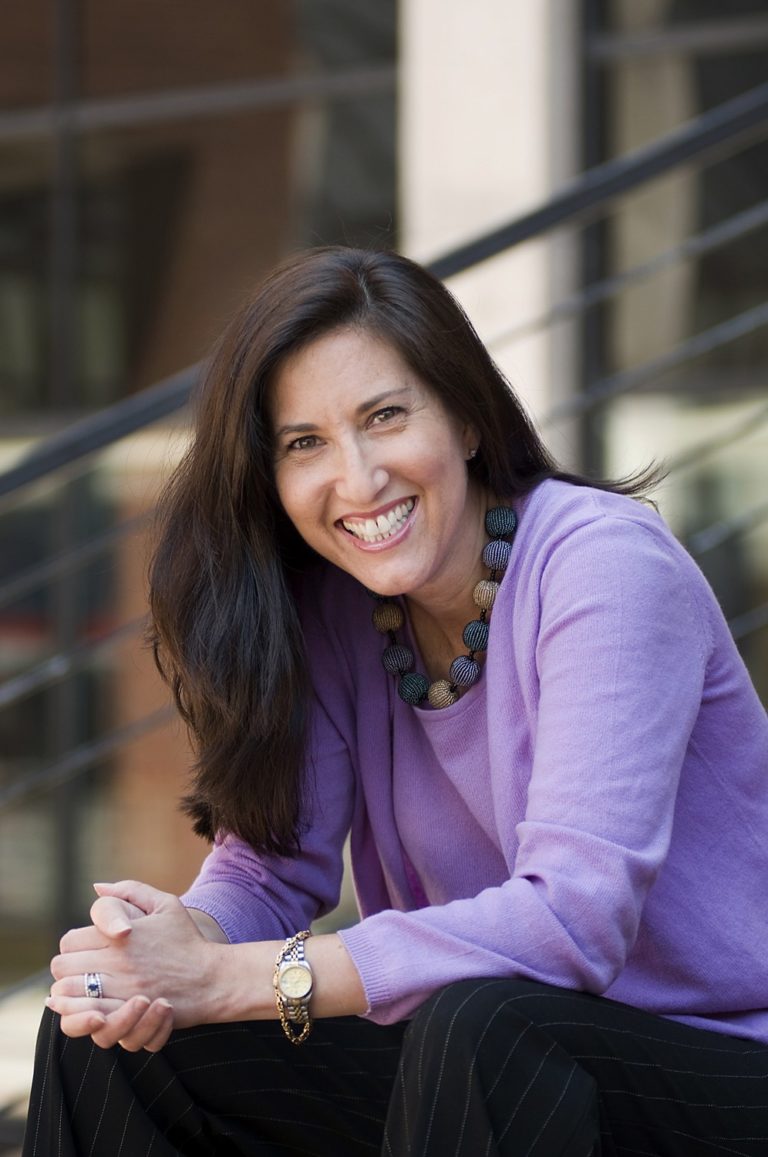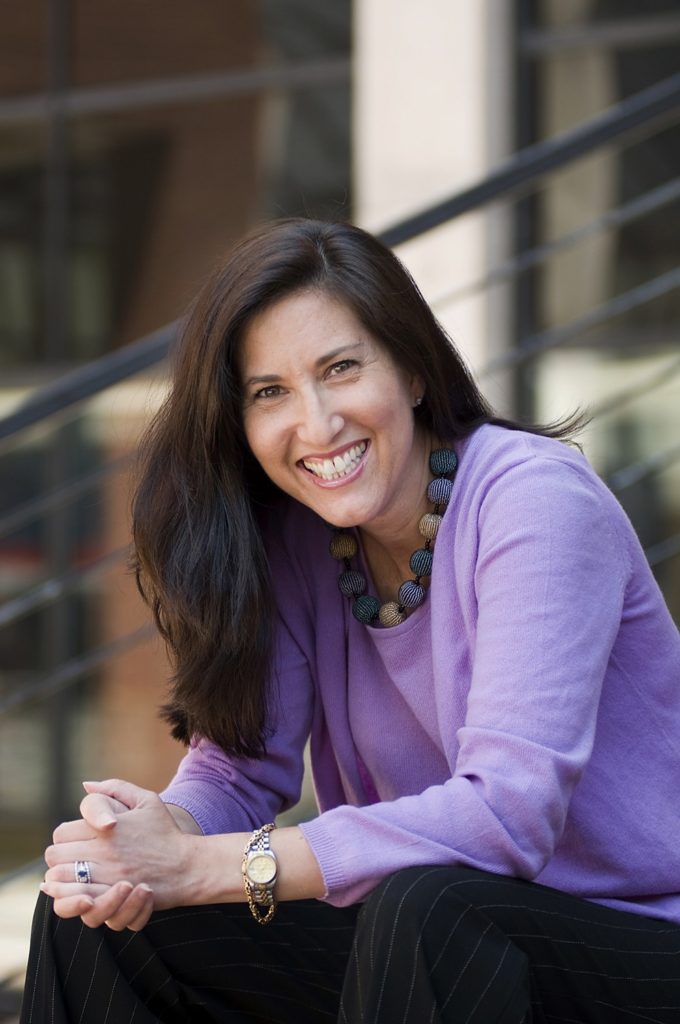 Q: What would you like to see your team accomplish in 2019?
Becoming even more important to our most important clients!
Q: What were the most challenging areas in the early stages of the company's growth?
My biggest mistake was not realizing sooner that the people you start with are not always the ones who grow with you. The hardest lesson I learned when I started my company is not getting rid of weak people earlier than I did in the first few years of my business. I spent more time managing them than finding new customers. I knew in my gut they were not up to snuff, but out of loyalty to them, I let them hang around much longer than they should have. It would have been better for everyone to let them go as soon as the signs were there. They became more insecure and threatened as we grew, which was not productive for the team. As soon as I let them go, the culture got stronger and the bar higher.
"A" team people like to be surrounded by other stars. It is true that you should hire slowly and fire quickly. I did not make that mistake again later on, so I learned it well the first time. I wish I had known it even earlier though, but lesson learned for sure!
Q: Who is your role model or hero?
I have had great mentors and champions throughout my career. In my corporate life, I had bosses, senior women, or alums from my alma mater who took me under their wings to help me advance and show me the ropes. As a small business owner mentors can also be invaluable sources of inspiration, advice, encouragement and can help you avoid rookie mistakes (with hiring, fundraising, etc.) when you are starting out. They can also make key introductions so that you avoid getting burned by service providers or potential investors who have mixed reputations.
I have seen several situations where a lot of time and money could have been wasted, but it was not. Expectations have to be managed; for me, I had mentors who I counted on for tough love and others to help me expand my footprint and elevate my profile in the community. Mentors have different strengths and connections that can help. I think everyone even established entrepreneurs can benefit from strong mentoring.
The world is always changing, and we can all learn new things along the way. My biggest role models & mentors include: My dad — CEO of a public company who showed me that leaders could be compassionate, strong and successful Former boss — made me defend my point of view and be tough, not to be scared to fail or speak up Senior woman colleague — grace under pressure, always be best prepared and kill them with kindness Their advice has helped me be thick-skinned, brave, kind and smart which has helped me succeed both as an entrepreneur and within organizations. I am eternally grateful for their support and advice.
Q: What is your favorite book?
How To Win Friends & Influence People by Dale Carnegie — it is a classic with timeless advice on manners and people/human nature. You cannot go wrong with this one.
Q: Do you use any specific method or system to run daily operations?
You can call me old fashioned, but the best communications tool for me is still e-mail. To be able to stay connected to my clients and keep my team moving seamlessly through the asynchronicity of e-mail on our projects and connect so easily anytime is amazing. E-mails are a great way to build relationships over time and keep the conversation going.
Projects can be worked on over a 24 hour day with key deliverables communicated as one part of the world winds down and another ramps up. It is just so much easier now. You do not need to be a big multinational company to have the tools at your disposal anymore. It is fast, convenient, cheap, and effective. For me, you can't beat it.
Q: Why did you choose your present industry at this time?
I did not plan on starting a company. I always wanted to go work for a large multi-national business and be a Fortune 500 CEO. When I was a student, I looked at leaders like Meg Whitman & Ursula Burns as my role models.
I started my career on Wall Street in the 80s and had a successful career in Corporate America at companies like Procter & Gamble and Coca-Cola and worked at 3 different startups as the head of marketing. I became an entrepreneur and took the leap right after 9/11 when the company I worked for cut their marketing. I had nothing to lose. All the in house marketing jobs dried up as it became harder to raise money companies wanted to conserve cash but they still needed marketing help, so I hung out a shingle to assist. I never wrote a business plan. I joke that I am an accidental entrepreneur. Being an entrepreneur provides me a platform to do work I truly enjoy with and for people I respect.
Q: What is the best/worst moment you can remember in your career?
I've had too many count but one interesting one in the first few years of my business I had pitched a CEO about a month before I ran into her at a networking event where she was the keynote speaker, and her topic was about being a woman leader in a traditionally male-dominated business. I had followed up after sending my proposal several times via e-mail and voice mail, but the CEO never returned any of my messages or even acknowledged receipt of the proposal requested.
You can imagine my shock when she announced at this event as part of her speech that she believes it is important to put your money where your mouth is and for women CEOs to support other respected & well-run women's businesses and that is why she has hired my firm to handle all her company's marketing & PR! Everyone congratulated me after, it was a better endorsement than the New York Times because she was very well known and had the reputation of being very tough with high standards so I got a LOT of business from people in the room that night because they thought if I was able to impress her I must be very good.
Q: Looking back – if you could advise a younger version of yourself to do something different – what would it be?
I am not sure I would do anything differently because everything has lead me to this point now. I made plenty of mistakes along the way, but that is how you learn and grow.