Anne-Laure Le Cunff is an entrepreneur, writer, ex-Googler, and neuroscience student at King's College London. She founded Ness Labs, a venture studio building products with a focus on mindful productivity.
Ness Labs' products include Teeny Breaks, a Chrome extension reminding people to take breaks at work, and Maker Mind, a weekly newsletter at the intersection of neuroscience and entrepreneurship with more than 5,000 subscribers. Her work and research have been featured in WIRED, Forbes, FT, and more. Anne-Laure's mission is to help makers accomplish their goals without sacrificing their mental health.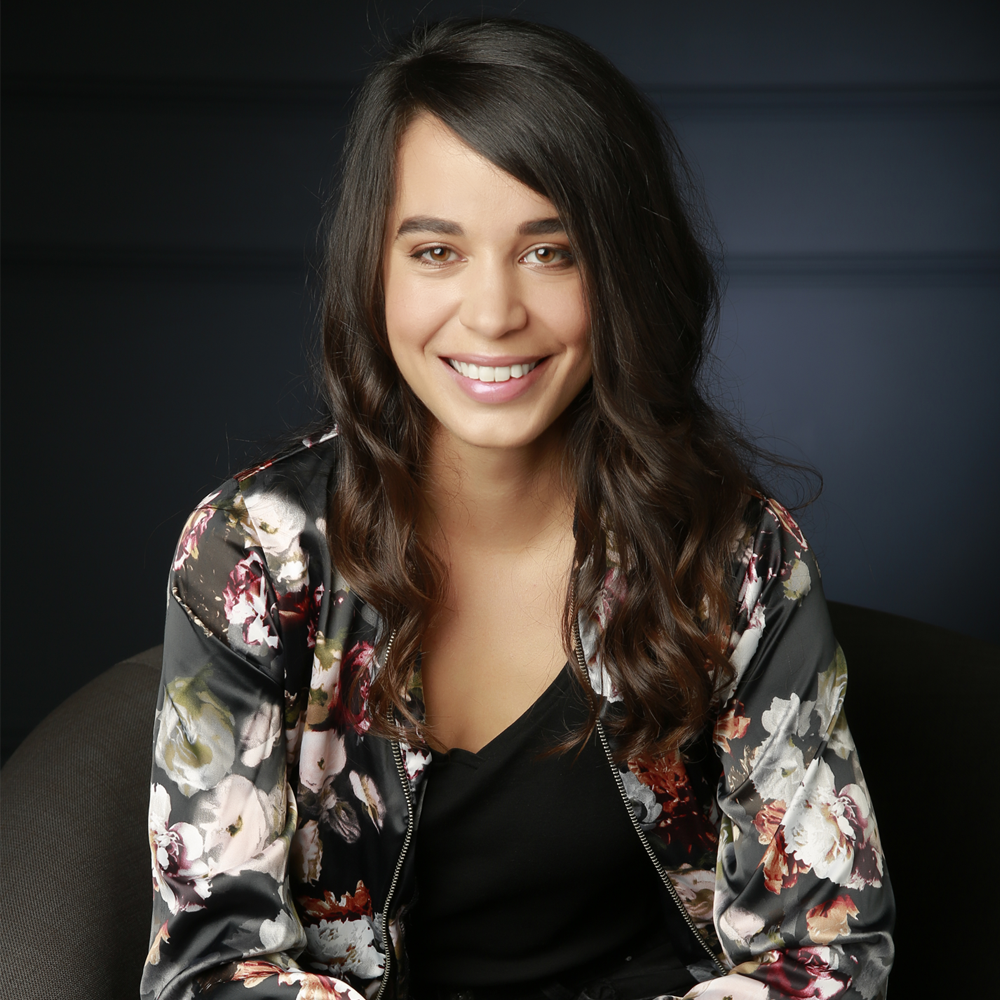 Q: What would you like to see your team accomplish in 2020?
I work with a distributed team of contractors based all around the world. My goal is to enable them to achieve their own goals through flexible and remote work. Everything else will follow. My number one priority is to ensure they feel fulfilled at work and have enough mental space to work on their personal projects. This is the kind of company culture I want to build.
Q: What were the most challenging areas in the early stages of the company's growth?
Figuring out what product to focus on was the hardest. I addressed this by doing the most sensible thing… I chose to not choose. This is why Ness Labs is managed as a sandbox for ideas in the mindful productivity space, similar to French startup eFounders, which focuses on enterprise software ventures. This allows me to experiment, and to let the data and traction decide what we should kill and what we should double down on.
Q: Who is your role model or hero?
This would probably be James Clear. I enormously benefited from his work on a personal and professional level. His systems have helped me build a writing habit and thus grow my newsletter. A friend of mine connected us, and I'm very much looking forward to learning more from his experience.
Q: What is your favorite book?
I read a lot, and I'm lucky that I have friends giving me great recommendations. Recent ones that I really enjoyed include The Hidden Life of Trees by Peter Wohlleben and The Doors of Perception by Aldous Huxley. But my favourite non-fiction book is How to Change Your Mind by Michael Pollan. It offers incredible insights into how the mind works, and a window into the future of neuroscience.
Q: Do you use any specific method or system to run daily operations?
Everything I do is built around mindframing and the PARI system of productivity. It stands for Pact, Act, React, Impact. It's all about focusing on the output (activity-driven) rather than the outcomes (results-driven). Tiny gains versus lofty goals.
Q: Why did you choose your present industry at this time?
I believe it's possible to achieve your goals without sacrificing your mental health. I experienced burnout while working at Google and then as a startup founder, and I want to use what I'm learning in my neuroscience classes to help fellow makers improve their productivity in a mindful way. It's a growing and underserved space.
Q: What is the best/worst moment you can remember in your career?
The worst moment was probably when my first startup failed. I had left Google to follow this dream, and I made many mistakes along the way. The biggest one was probably to pair up with a co-founder. I didn't know very well, because I thought you absolutely needed to have a co-founder to start a tech company. But I don't regret any of it. I learned a lot, and these experiences are part of why I am who I am today.
Q: Looking back – if you could advise a younger version of yourself to do something different – what would it be?
Listen to yourself a bit more. Most of the time, I had an intuition, it turned out to be true. It's not always good to follow your gut feeling, and it's essential to develop solid mental models, but silencing that little voice telling you that something's wrong is neither healthy nor productive. I'm much more mindful of the way I feel nowadays.
Follow Anne-Laure Le Cunff on Twitter: @anthilemoon