Billy Goldberg is the founder of The Buckeye Group. He advises companies on developing new business and creating revenue streams through meaningful strategic partnerships.
At The Buckeye Group, we have generated more than $50 million in new revenue for clients such as The Miss America Organization and DirecTV. I served as Co-chairman of Melissa's House, occasionally write for the Huffington Post, have performed stand up at the Improv in Hollywood, am an angel investor and speak at colleges about success and leadership. I am also a man on a quest to see every NCAA FBS football team play before I turn 65.

Billy Goldberg, founder of The Buckeye Group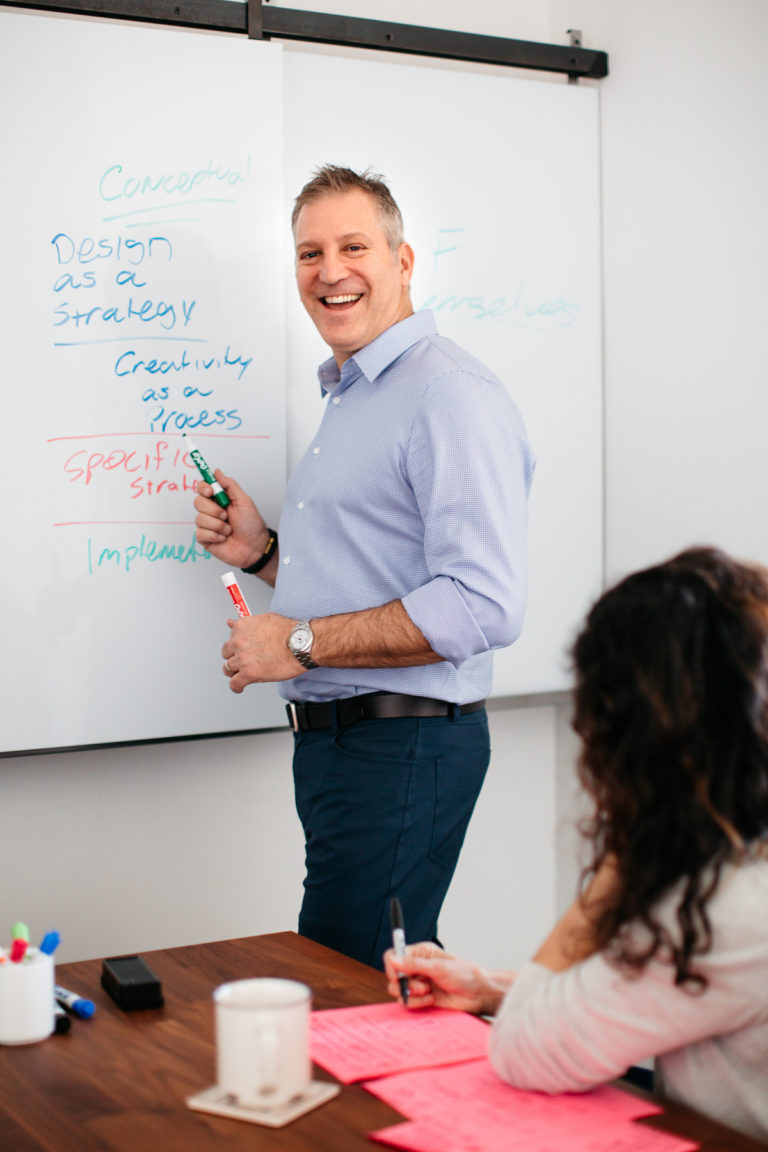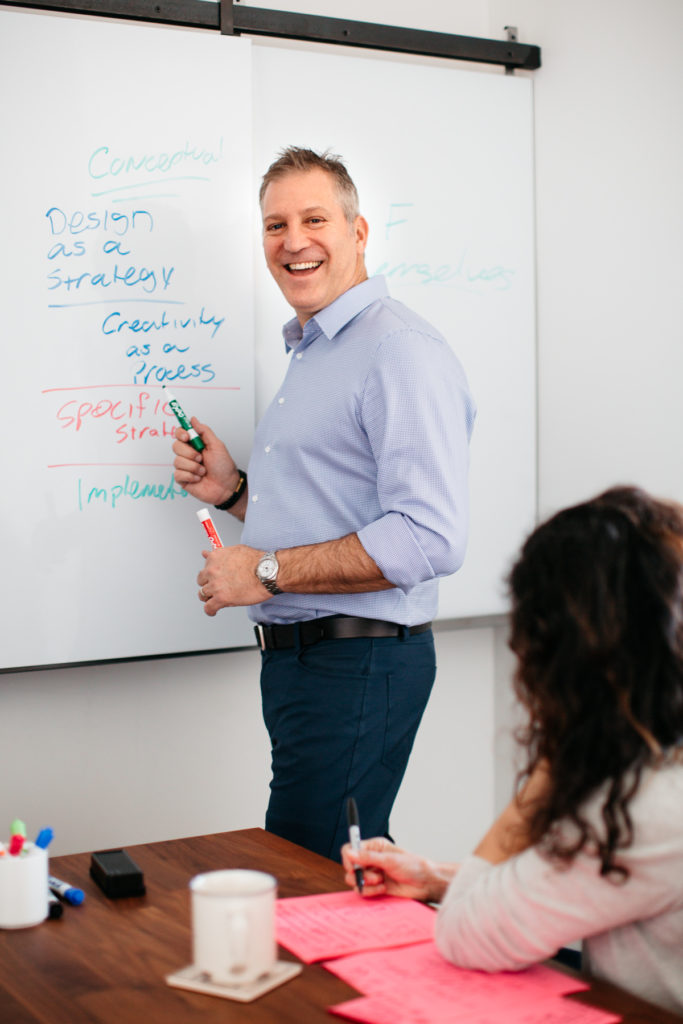 Q: What would you like to see your team accomplish in 2020?
All companies, brands, and people have white space – areas of unmet need and untapped potential. I hope to uncover new, meaningful opportunities for individuals and companies. To help turn their intentions into realities – devising strategies and activating efficiencies that go beyond the obvious, closing the gaps between "what if?" and "what next?" and, "if that, then how?"
Q: What were the most challenging areas in the early stages of the company's growth?
Miss America was a 90-year-old brand and recognized piece of Americana, but its revenue had stagnated. The brand needed to take advantage of its history and name-recognition to diversify its offerings to gain revenue and relevance. Leading up to the Miss America competition, my company helped the organization identify its major strengths and assets as a brand, adapted it's external sales message, and built a strategy that would exploit the familiar brand name to create revenue expansion. Through this work, we generated $4 million worth of sponsorship partnerships in the first 90 days, and, ultimately, helped Miss America secure a master license partner.
Q: Who is your role model or hero?
Bruce Springsteen. One of my favorite quotes from Bruce that I share with clients is, "Someday we'll look back at this, and it will all seem funny."
Also Richard Branson – his ability to grow businesses and put the right team in place so that he can build something else is incredibly impressive. He couldn't do any of it if he didn't participate in activities that feed his soul. He is often sharing fun he is having or good that he is doing. This fuels his ability to be a builder of businesses.

Q: What is your favorite book?
The War of Art. This book articulates the importance of overcoming resistance, the difference between being a pro and an amateur, and that to be successful, you need to act territoriality, not hierarchically. The book is powerful yet written with interesting anecdotes.
Q: Do you use any specific method or system to run daily operations?
I use a whiteboard when I work with clients to brainstorm, capture ideas, and to visually inspire. Even when on phone calls, I stand and take notes on the whiteboard. It is easier to conceptualize and see where dots can be connected to other relevant projects or people.
Q: Why did you choose your present industry at this time?
All my professional positions have involve working with people and companies to help them achieve their full potential and to help them obtain their definition of true success. This is done by connecting people, concepts, brands and projects in which all sides benefit from having the relationship. These relationships and advising as my passion. Prior to forming The Buckeye Group, I ran the West Coast office of HighSchoolSports.net and later at USAToday.com after Gannet's acquisition, securing new business with clients such as Nike, Gatorade, Universal Pictures and The US Army National Guard.
At the Tennis Channel, I delivered clients such as Lexus, Land Rover, and Paramount Pictures and managed existing agency and client relationships with Acura, Franklin Templeton, and eHarmony. I was also a Vice President at Bank of America. Prior to that I was an agent at The William Morris Agency, representing writers as well as production companies, and staffed iconic television shows like Friends and South Park. The constant through line was connecting good ideas with good people.
Q: What is the best/worst moment you can remember in your career?
The worst moment was when I, unfortunately, had to sue a client. It was necessary but difficult to execute. And even though I won, I hope to never have to take legal action again.
Q: Looking back – if you could advise a younger version of yourself to do something different – what would it be?
"Trust the Process". I live by this phrase and now actually have all my dress shirts that I get customized at Knot Standard inscribed with Trust the Process so that I honor every day and am present for every play.
Connect with Billy Goldberg on Twitter: @billygoldberg