Lyn Johnson is a founder, a mother, and an unapologetic spreadsheet geek. Lyn is the CEO of West Tenth, a company she founded during her MBA at the University of Oxford in 2018.
She began her career at PwC in New York in their banking and capital markets division and later became the CFO of Locus Financial, a financial advisory firm located in Santa Monica. While at Oxford, Lyn had the opportunity to study the economic disadvantages that women face as they juggle difficult choices between work and caring for families. That research inspired her latest venture, West Tenth – a digital marketplace that encourages women to turn their everyday talents into home-based businesses that work for them.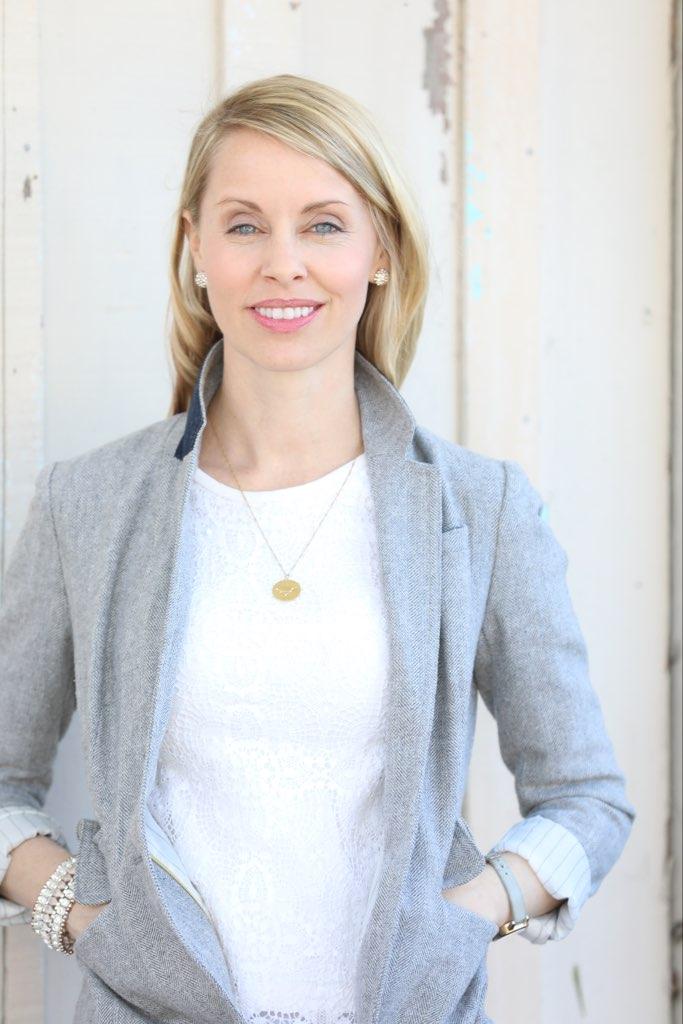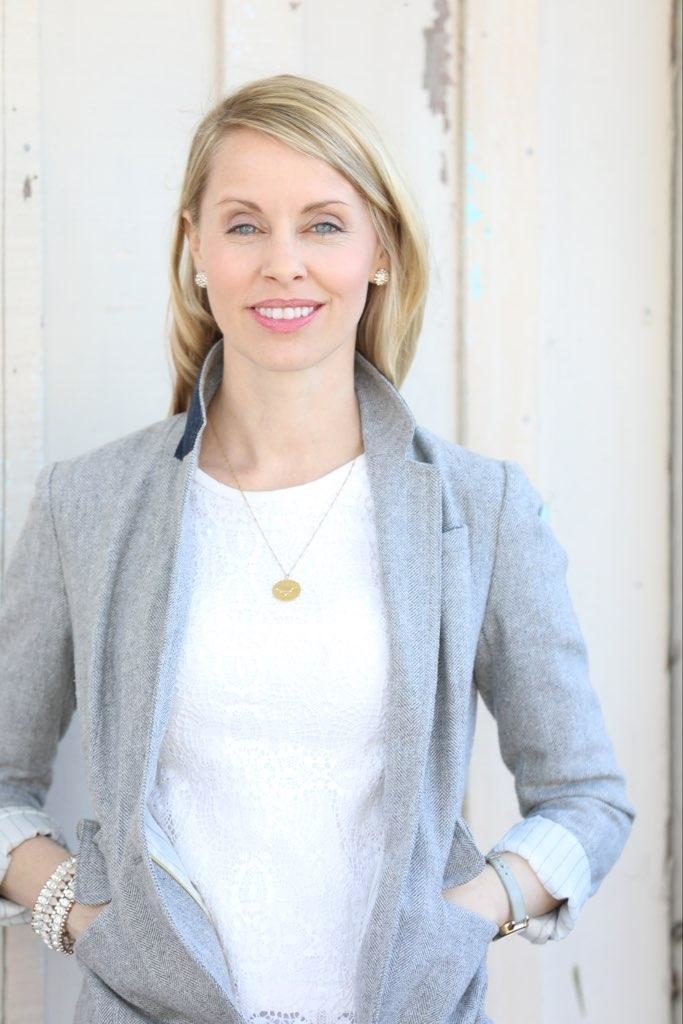 Q: What would you like to see your team accomplish in 2019?
I'd like to see my growing team coalesce around the structure we've put into place, providing clear goals and KPIs while preserving flexibility and collaboration. This structure positions our business for growth, with aims to expand into new geographic markets before the end of 2019.
Q: What were the most challenging areas in the early stages of the company's growth?
Leading a startup is challenging at every turn. But in the early stages, it can be particularly challenging to focus a team's efforts on the activities that move a company forward. The path towards growth isn't always clear, and avoiding the red herrings can be hard. Finding that growth path and aligning the team's energy requires constant management and fine-tuning.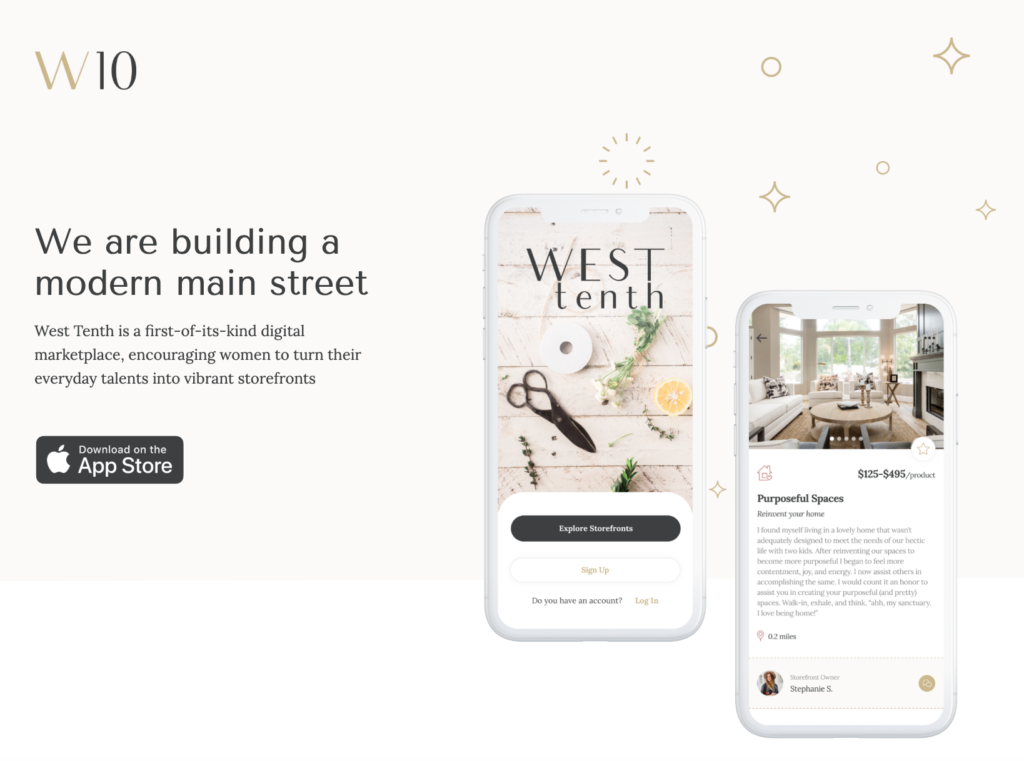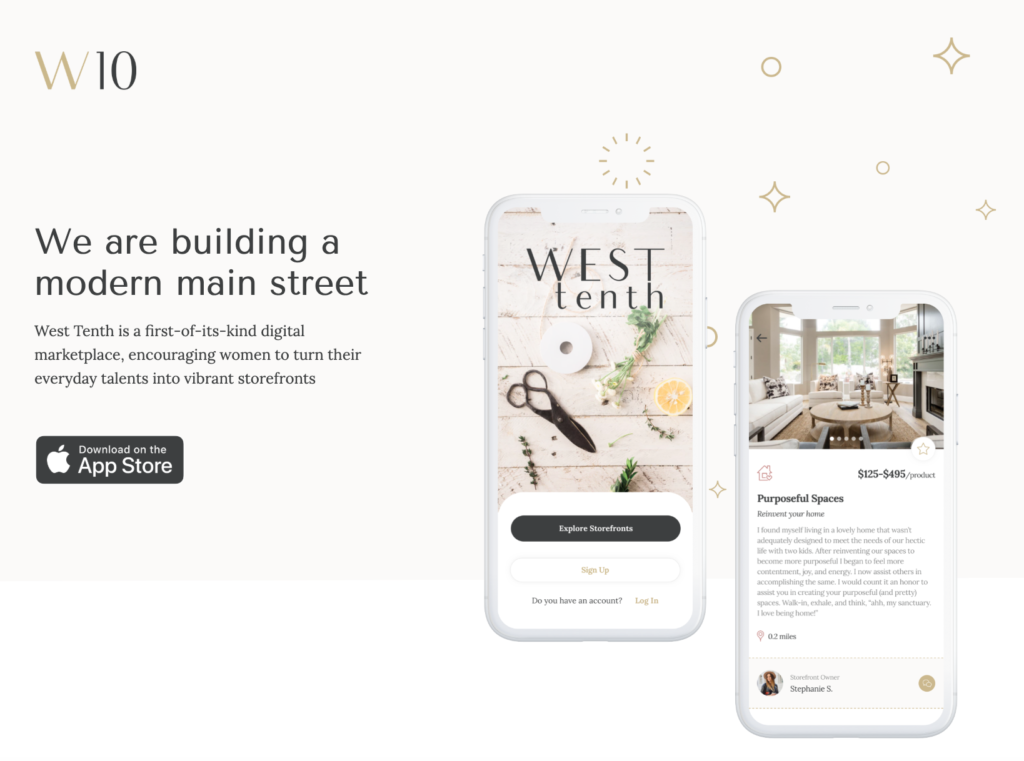 Q: Who is your role model or hero?
Amelia Earhart.
Q: What is your favorite book?
The Story of Civilization – A book series by William & Ariel Durant.
Q: Do you use any specific method or system to run daily operations?
Our team uses a modified version of sprint planning to make sure both tech and non-tech projects are appropriately assigned and tracked. We also use a digital kanban system to move tasks along.
Q: Why did you choose your present industry at this time?
The market needs more female entrepreneurs who are creating products and tech solutions for women. The gender imbalance in tech and corporate leadership is a huge problem that results in women being underserved in the marketplace (with the possible exception of the fashion & beauty space where they are over-served).
I want to be part of changing the landscape by providing a women-centric e-commerce platform and making digital commerce a bit friendlier along the way.
Q: What is the best/worst moment you can remember in your career?
Best moment: The day I put everything else down to start building a company. It's interesting, while it hasn't been easy to start a business from scratch, I can't say it's provided a "worst moment." In my previous role, however, I once had to lead an investigation into a staff member's alleged misconduct. That was tough.
Q: Looking back – if you could advise a younger version of yourself to do something different – what would it be?
Be bolder sooner.
Connect with Lyn Johnson on LinkedIn
Follow on Instagram: @lyn.h.johnson