Editor's note: This is a guest post from Tom Buchok, the founder of MailCharts.
I am the founder of MailCharts, Tom Buchok. Brands and retailers use MailCharts to plan and optimize their digital marketing — leveraging competitive insights and market analysis. This is unique in the fact that it effectively allows companies to take a peek at what their competition is doing, and then develop strategies that will lead to positive outcomes. I also decided early on that I wanted to offer something valuable to my website visitors, in the form of informative blog content and email templates for numerous niches. That way, new and old businesses alike have tools at their disposal for success.
When you are just beginning to grow your business, it's important to utilize methods that will produce results but won't necessarily break the bank or dig too deep into your seed money.
Digital marketing can be the key to bringing in more income and building brand awareness for your company's initial sales. Email marketing is one of the most inexpensive ways to get your name out there, make connections, and attract new customers. However, a good strategy must be in place to be successful, especially with the ever-growing number of emails that flood inboxes every single day — at a growing rate of over 200 billion.
Many people think that they can write up a message, send it out to everyone who signed up for the newsletter, and wait for the results to pour in. But it's a bit more detailed than that.
First, we always ensure that the tone of the email reflects on the intended recipients. Make things look professional, which means foregoing any slang terminology. Next, get right to the point with the subject line, and omit words that could trigger a spam filter, such as anything that might resemble clickbait.
Types of Emails That Customers Like to Receive
That being said, some emails are never unwelcome, the most important of which are welcome messages, order status emails promotions, and newsletters that are done right.
By "done right," we imply that newsletters shouldn't be too long or too frequent, and should include valuable information that recipients are looking forward to receiving. For example, you should include information on forthcoming sales and promotions, as well as target links.
The timing and frequency are the two single most important factors to keep in mind when creating an email marketing strategy, with the "unsubscribe" button following close behind. The latter will allow the recipient to unsubscribe, rather than flag the emails as spam.
Send emails when people are likely to spot them — mind the time zones for best results. As regards to newsletters, they are best sent quarterly, monthly, or bi-monthly.
Make use of insights and segmentation, and personalize all messages. I.e., addressing people by their name makes them feel special (you will obtain this info via the subscription form).
Last but not least, always follow up with order updates. Send receipts, order and shipment confirmations, shipment tracking emails, and delivery confirmations.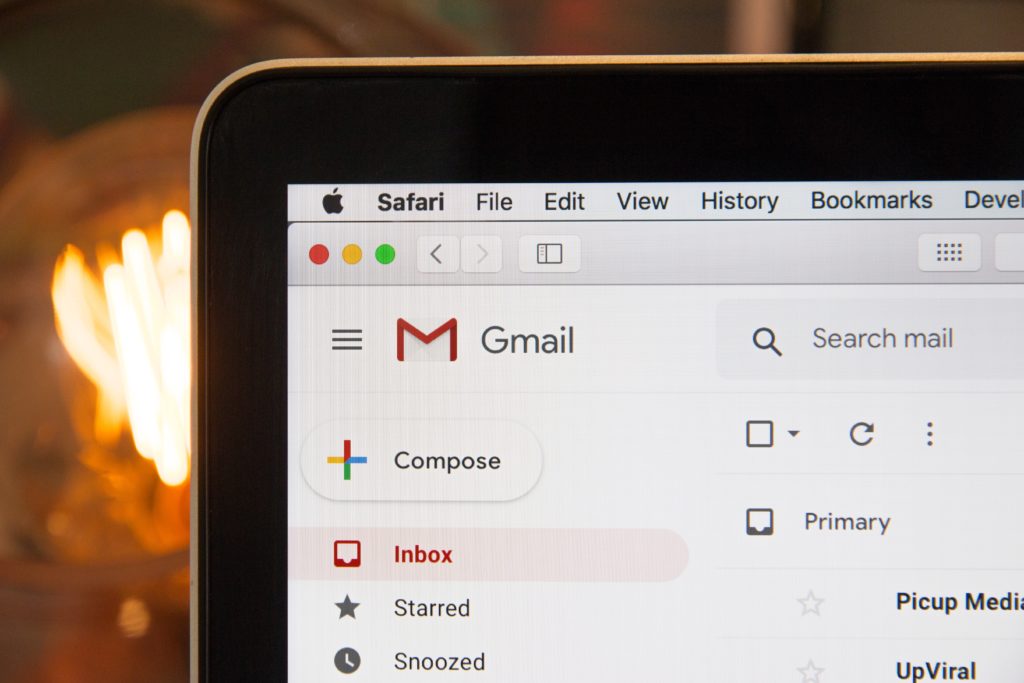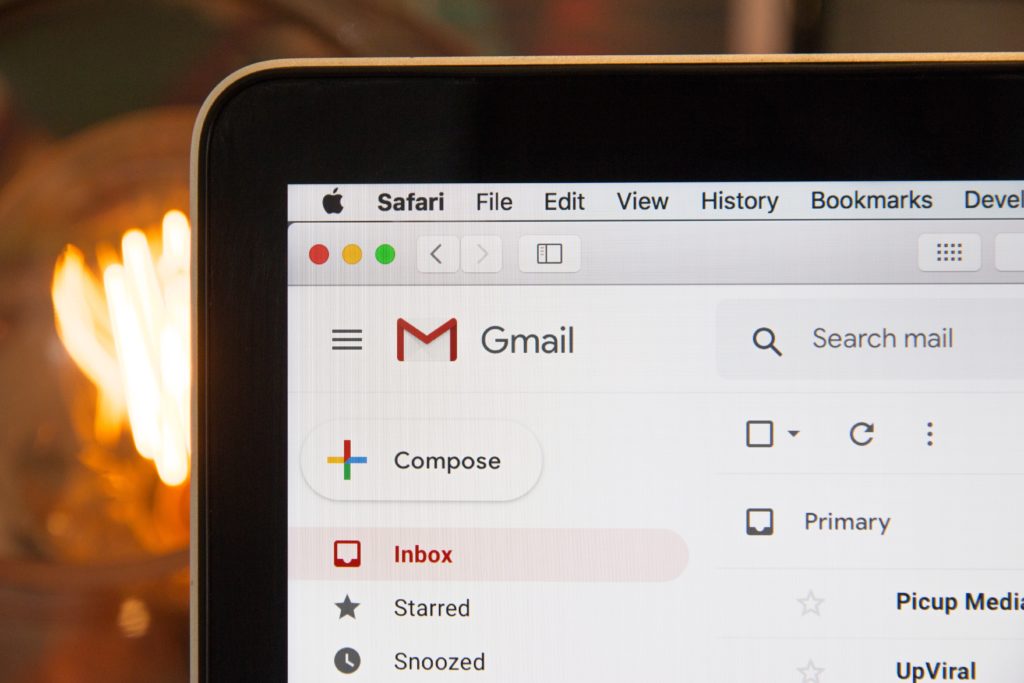 How to Use Segmentation for Best Results
Segmented email campaigns witness 14.37 percent more opens and 64.78 percent more clicks than non-segmented ones, according to MailChimp.
If you are a beginner, it is essential to learn to use segmentation insights to their full potential. Demographics are the first point of interest, as they allow for sending personalized messages based on gender, age, income level, etc.
Demographics are also collected via sign-up and website forms, but you may also occasionally send surveys with some incentives. However, remember that asking for too much information will scare people off.
Similar to crafting to-the-point emails, forms should be cleverly composed and not make people feel they are about to compromise their anonymity.
How Important Is Email Marketing?
Numerous statistics support the findings that email marketing campaigns are the cheapest way of advertising, generating an estimated ROI of $44 per dollar spent.
To reach that level of success, campaigns must be optimized for mobile devices — the most commonly used gadgets. iPhone is the most popular mobile device (29 percent of all email opens), according to Campaign Monitor. Statista advises that nearly one-half of consumers prefer receiving promotional emails from their favorite brands weekly.
Everything considered, digital marketing is a powerful means of advertisement at a low price. It allows you to get to know your customers and send them just the offers they will be overjoyed to receive. With the help of segmentation, your email marketing campaigns may well propel you to success in no time.
Tip: Learn about the ways to boost email marketing ROI.