Sean Pour is the co-founder of SellMax, a nationwide cash for cars service.
The origins of the company can be traced all the way back to when Sean was 14 years old and started the company in San Diego. Sean graduated with a degree in computer science from San Diego State University and used his tech knowledge to scale the company.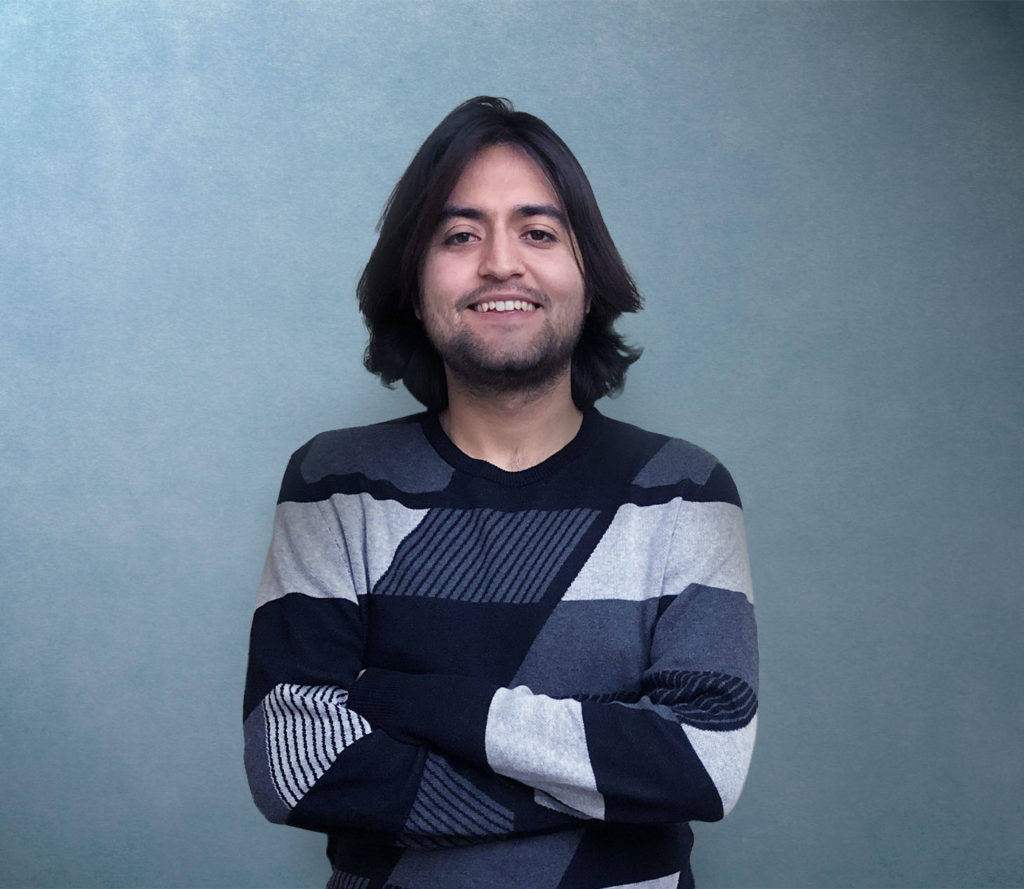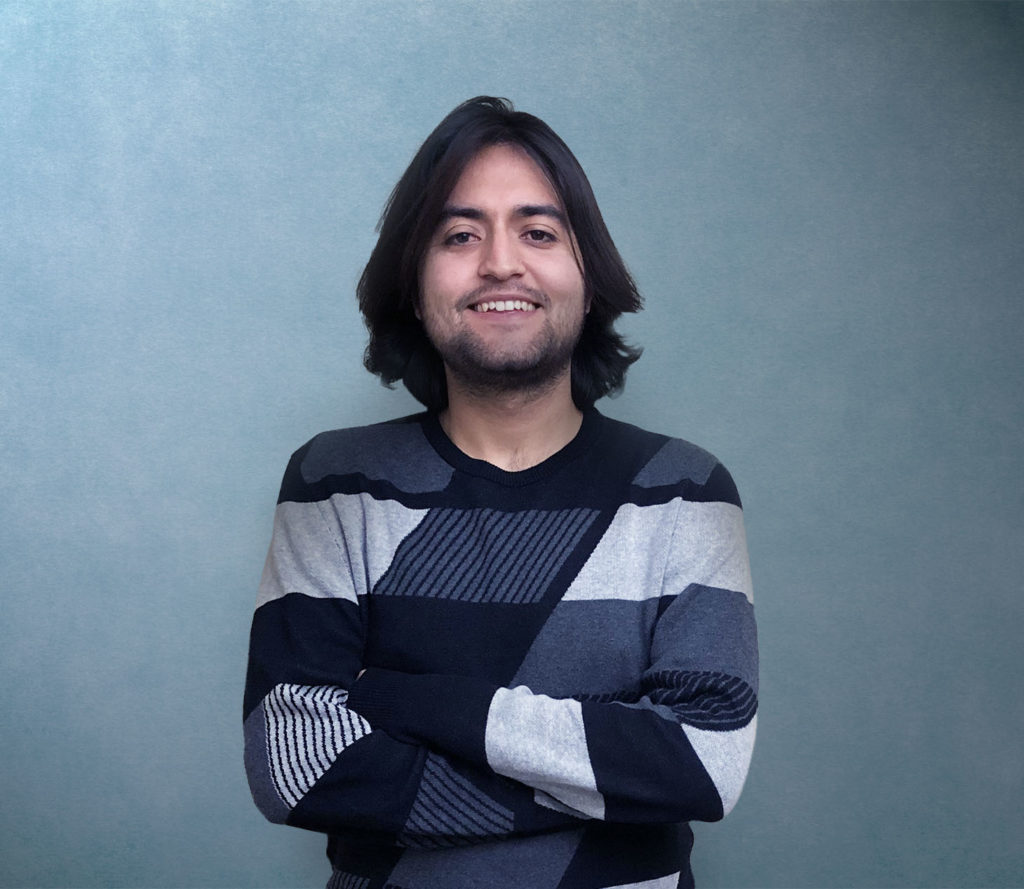 Q: What would you like to see your team accomplish in 2020?
Our 2020 goal is to grow astronomically. We aim to increase revenue by $1M by leveraging new advertising sources.
Q: What were the most challenging areas in the early stages of the company's growth?
The most challenging area of growth was getting initial traction for the company. We were and still are the pioneers in this industry. So, getting people to place trust and spread the word about our company was difficult at first. I was still in high school when the company started. So, I was balancing learning to code, school, and learning how to market a company all at once. It didn't leave much room for free time, but hard work ethic is what it takes to succeed.
Q: Who is your role model or hero?
Tom from Myspace. I think he was a pioneer and quite intelligent. He sold off the company at a great time and is now living a very relaxed life. He didn't get excessively greedy, and he has created generational wealth for his family.
Q: What is your favorite book?
The 4-Hour Workweek.
Q: Do you use any specific method or system to run daily operations?
We use Slack for communicating with our team. While we use Twilio to operate our customer call center.
Q: Why did you choose your present industry at this time?
My father ran a used car dealership. When the financial crash happened in 2009, we were struggling, and we needed to do something fast. We needed a unique inventory, so I decided to scale an online car buying service.
Q: What is the best/worst moment you can remember in your career?
The best moment was graduating from college and realizing that I didn't have to work in a conventional job. I wanted control over my time and the ability to work on my projects. Being able to do this while my friends were all searching for a job allowed me to appreciate what I had built.
The worst moment was many years ago. We had just got a new office and had increased our monthly spending significantly. Everything seemed on the up and up when all of a sudden one of our primary traffic sources crashed. This was troubling, but I learned a pivotal lesson, and that is always to diversify your business.
Q: Looking back – if you could advise a younger version of yourself to do something different – what would it be?
I would tell my younger self to enjoy the moment. I was always pushing forward and not realizing the success we were having. I was leading a mundane life that was focused only on business. It takes determination like that to succeed. But a few vacations would have exposed me to more cultures and may have even sparked some more business ideas.
Follow on Twitter: @sellmaxusa