Lindsey McCoy co-founded Plaine Products to help minimize single-use plastic and reduce waste in bathrooms across the country.
PERSONAL STORY
I grew up taking family vacations in The Bahamas. We had a different mindset there when it came to our trash, trying to minimize what we threw into the garbage and maximize what we reused because on an island, without the big waste disposal infrastructure, trash doesn't just disappear as it seems to in the United States.
After college, I earned my master's degree from Indiana University's School of Public and Environmental Affairs and returned to the Bahamas as a resident, running environmental education nonprofits. The islands are overwhelmingly full of single-use plastic, and the more I learned about the plastic crisis, the more motivated I was to do something to change it. I returned to the United States, and in February 2017, my sister and I co-founded Plaine Products. Plaine Products offers premium personal care products in uniquely sustainable packaging: aluminum bottles that can be returned for free, refilled, and reused. We have already diverted over 100,000 plastic bottles from landfills to date.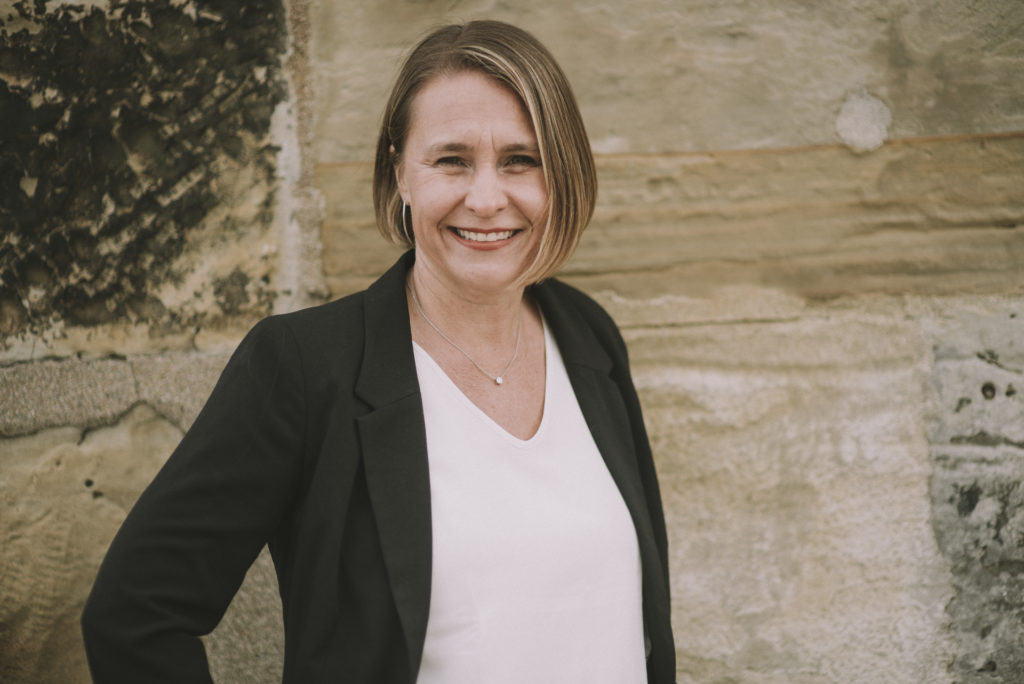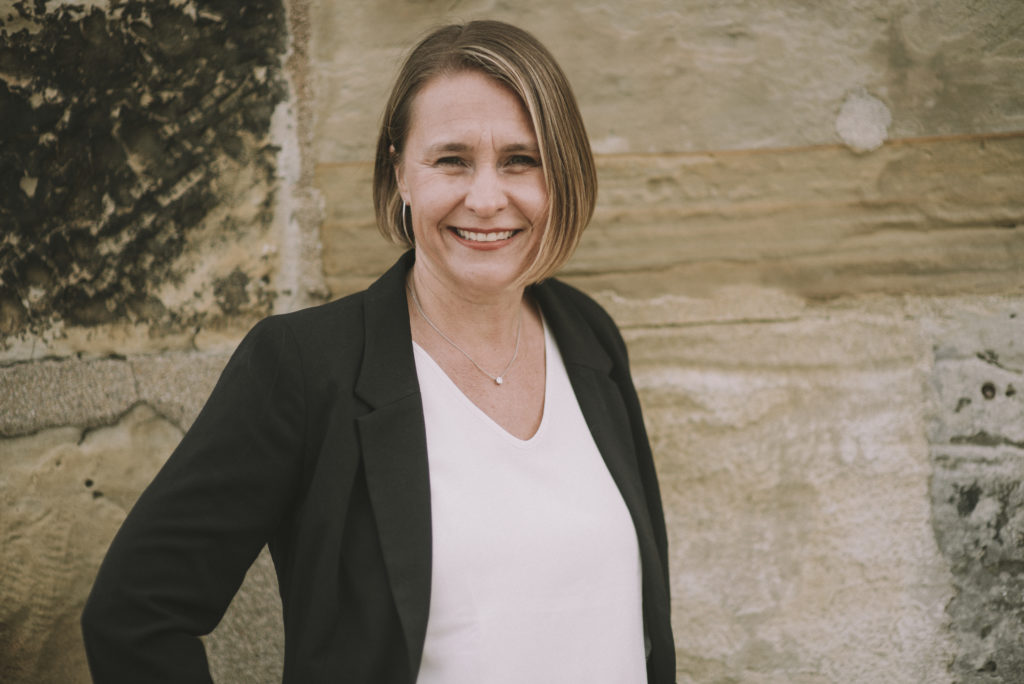 Q: What would you like to see your team accomplish in 2020?
We are expanding, both in terms of our product offering and our team. We've been receiving requests from our customers to expand our concept of returnable and reusable bottles to other products. In 2020, we'll be launching a hand sanitizer, sunscreen, and insect spray.
We're proud that we've been able to provide new products that adhere to our overall standards with natural products. After all, it's not just about the packaging; what's inside is just as important. Our team will continue to work on perfecting our process. We're among the first companies to reuse packaging in this way. And while we could trademark our process, we aren't. Instead, our team will continue to network with other like-minded companies to share our learnings. We'll continue to focus on the magnified impact of all of us working together towards a common goal of saving the planet.
Q: What were the most challenging areas in the early stages of the company's growth?
We are doing something that no one has done before. As pioneers in this industry, there have been so many things we have had to figure out, finding bottles that could withstand the wet environment in the bathroom without rust, could be easily cleaned and sterilized before being refilled, and could be shipped with minimal denting. We had to work on our shipping process as well as on our intake process for when bottles were returned to us. It was all trial and error.
We were continually taking our learning from our latest shipment and applying it to our next. Sometimes, it seemed like one step forward, two steps back. We're not done learning or tweaking our process, but it's exciting to have some traction finally.
Q: Who is your role model or hero?
Josie Heath, my first boss. She was involved with the creation of Americorps, ran for the U.S. Senate, and was in charge of the Community Foundation of Boulder County when I worked there. She taught me the power of having a good story to tell and to keep telling it until people listen. I also have to mention my mom, who has been supportive of every crazy idea I've ever had, which is something I try and give to my employees and my son. It means a lot to know you always have someone in your corner rooting for you.
Q: What is your favorite book?
Right now, I'm reading The Overstory by Richard Powers, which is an amazing story about the natural world and our place in it. From the business world, The Lean Startup by Eric Ries gave me permission to launch our business before it was perfect, which was a gift. For sheer fun and a good story, it's hard to beat Daisy Jones and the Six by Taylor Jenkins Reid.
Q: Do you use any specific method or system to run daily operations?
My sister, Alison, runs our operations, taking in and cleaning empty bottles, managing inventory, and shipping out refills and new orders. She has it down to a science. My day is a little different. Like much of our team, I work from home. Our remote teams are all over the country, so I approach each day with adaptability and flexibility, knowing that I have to adjust my schedule from day to day to keep the team moving. No day is typical.
Q: Why did you choose your present industry at this time?
There was just such a need. Working in non-profits, I've always had the desire to help and make a difference. Living in the Bahamas and seeing all of the plastic waste, and then taking stock of own family's behaviors in terms of consumption and use of single-use plastics, I realized that someone had to do something. In this case, I decided that someone had to be me. And my something is Plaine Products, with a reuse approach to consumer personal care products. It is exciting to be an entrepreneur working in an eco-friendly business because there are so many of us brainstorming, working hard, and collaborating across so many different industries. We are all working for our own individual business, but for the common good as well.
Q: What is the best/worst moment you can remember in your career?
The day we realized our beta test bottles, which we thought were stainless steel, were rusting. It meant going back to the drawing board on packaging and a launch delay when we were so close. It would have been easy to give up at that point, but we didn't and were able to launch six months later successfully. Two weeks after our launch, the first people neither my sister nor I knew purchased shampoo from our website. That was a great day. I'm glad that we pushed through our initial set back to get to that point.
Q: Looking back – if you could advise a younger version of yourself to do something different – what would it be?
I have not had a clear career trajectory. Starting out in the foundation world, moving to work in environmental education and nonprofit consulting, and then starting a business doesn't seem like a logical sequence of events. When I was younger, I worried more about where I was going and how I was going to get there. I wanted to have a plan and then follow it. But I've learned you can make opportunities by working hard and being willing to put yourself in uncomfortable positions to learn. My diverse experience has been an asset as an entrepreneur and has given me the confidence to make the leap into starting a business.