In 2009 Abhi Lokesh co-founded Fracture, a company that allows users to upload digital photos, have them printed on glass and shipped in an eco-friendly ready-to-mount package.
Listed among Inc.'s top 5,000 companies, Lokesh is a CEO and TEDx speaker who has built success without compromising the environmental ethics at the core of Fracture's culture. He's managed to sustain the company's carbon-neutral status — even as they move into a massive 30,000 square foot solar-powered "Fractory" this year.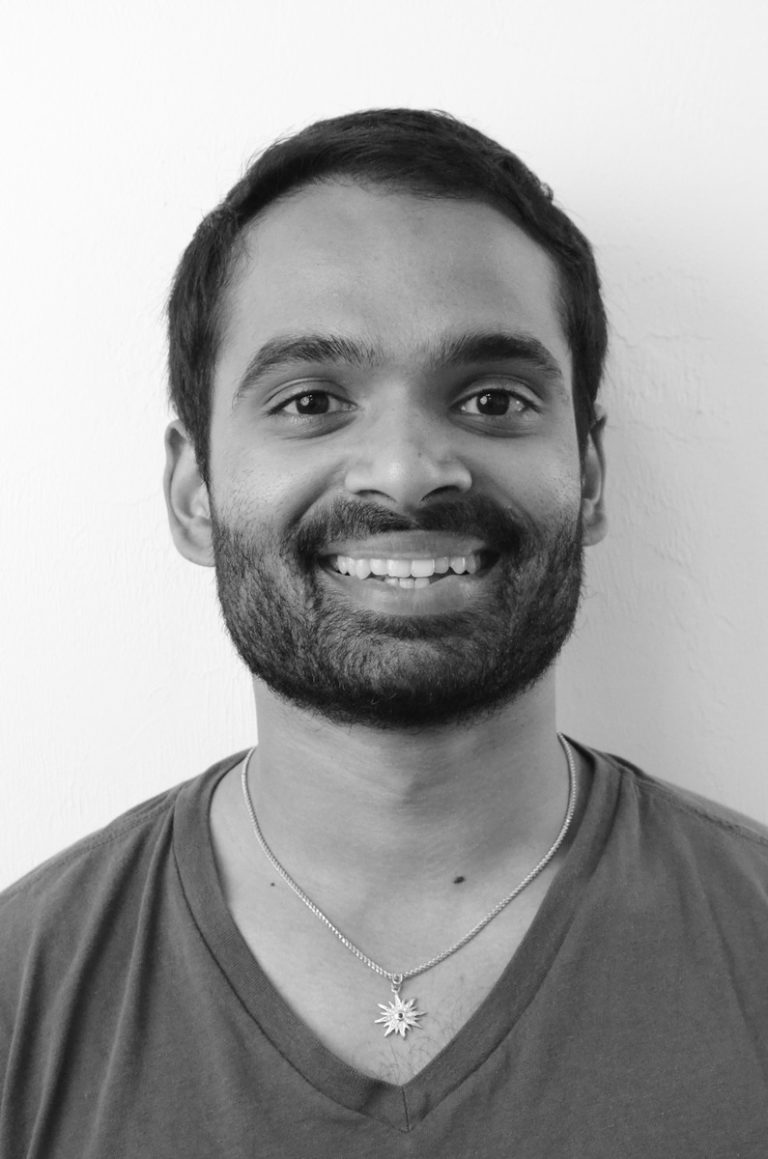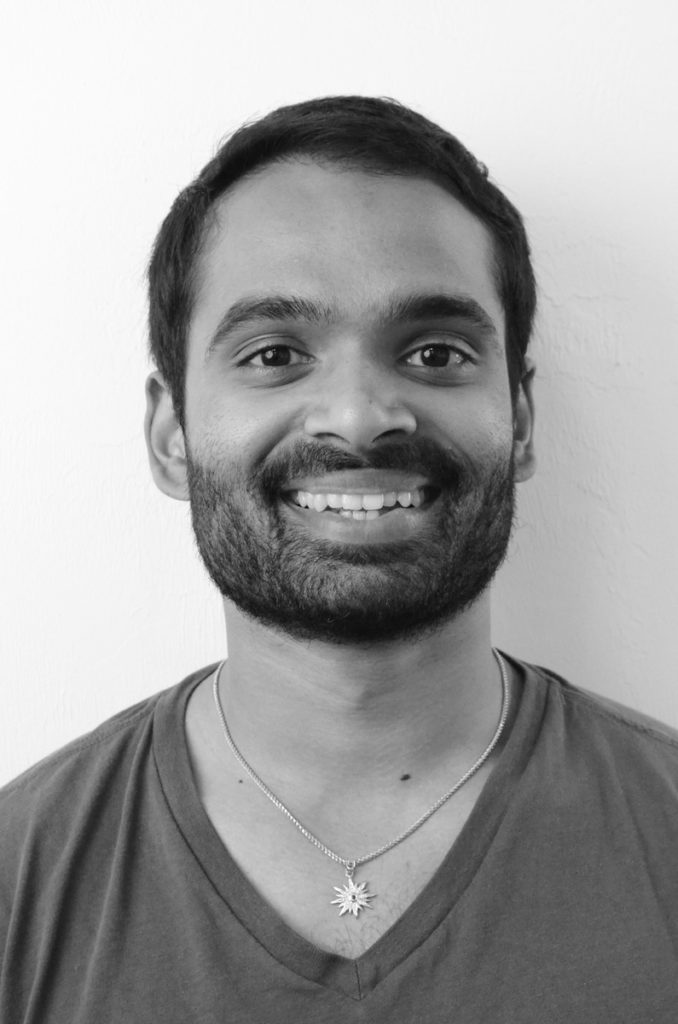 Q: What would you like to see your team accomplish in 2019?
We just moved into our new 30,000 square foot solar-powered facility in July, and we're incredibly excited to discover what we're capable of. Our biggest test will be the holiday season, and I'm looking forward to seeing how our team handles the challenge of fulfilling the historic demand we expect to see this holiday season for Fracture prints.
Q: Who is your role model or hero?
I look up to my father for many reasons, but perhaps his most impressive skill is his growth mindset. Although he's an accomplished physician, he's constantly reading and looking for ways to improve himself, get better, and not rest on his laurels. Success can breed complacency pretty easily, but my father continues to push himself. It's something I sincerely admire.
Q: What is your favorite book?
Sapiens by Yuvan Noah Harari is a fascinating read.
The author is able to weave together the incredibly diverse history of humankind in a thought-provoking and entertaining manner. Topics like evolutionary biology, politics, and agriculture aren't usually very gripping, but Sapiens is a great example of the power of storytelling done right.
Q: Do you use any specific method or system to run daily operations?
I don't stick to any particular framework, but I'm very consistent in how I treat each day. I find that settling into a routine is very important to my productivity. I try not to schedule many meetings before noon, so I can allow myself to catch up on emails and spend some quality time ruminating on key topics/projects that I need to work on.
Q: Why did you choose your present industry at this time?
We chose the photo decor industry because more and more people take digital pictures than ever before, but there hasn't been much, if any, innovation in photo products. There's an incredible opportunity to help people all over the world tell their stories via printing their favorite digital pictures.
Q: What is the best/worst moment you can remember in your career?
The entire Fracture journey has unquestionably been the most impactful professional experience I've ever, and most likely ever will have. I can't really pinpoint a single greatest or worst moment – it's a constant roller coaster of emotions.
Q: Looking back – if you could advise a younger version of yourself to do something different – what would it be?
I would definitely preach patience to my younger self. I was far too naive and expected success to come quickly, but it never does. The truth is that there is no such thing as overnight success and that relishing the journey and embracing the time it takes to build a company makes the success you do achieve that much sweeter.
Follow on Instagram: @abhilokesh
Follow on Twitter: @abhiCEO