Michelle Whalen is the CEO/Founder of Andover Bear Company, a children's brand that encourages creativity through storytelling and imaginative play.
Their adorable teddy bears, ultra-soft blankets and personalized letter books all embody Michelle's whimsical, simplistic and gender-neutral design style. While high quality design is the focus of all of her products, Michelle is also passionate about creating an experience based brand by offering fun events such as; story time, teddy bear picnics and unique shopping venues.
Andover Bear Company products can be found at select retailers across the country.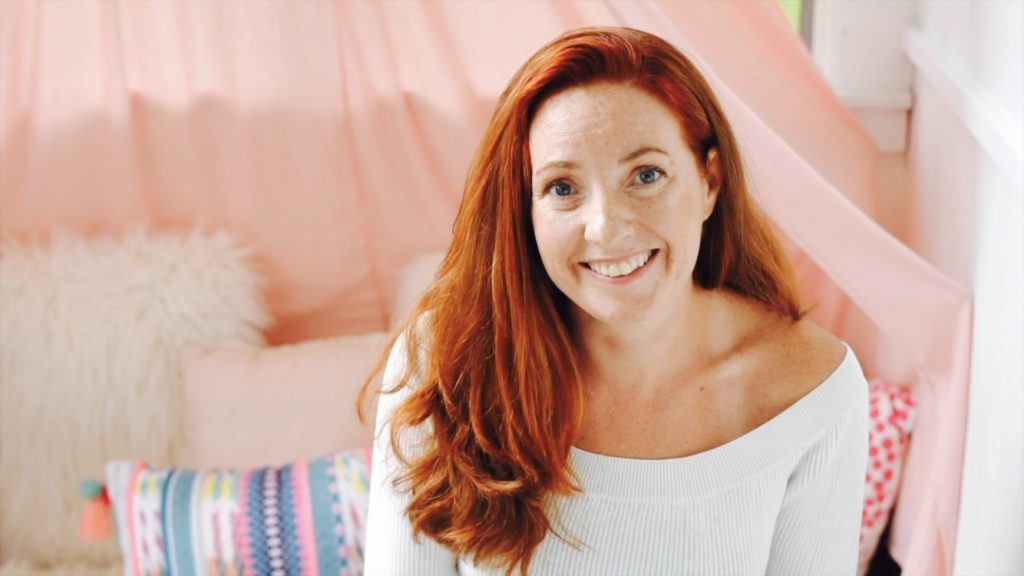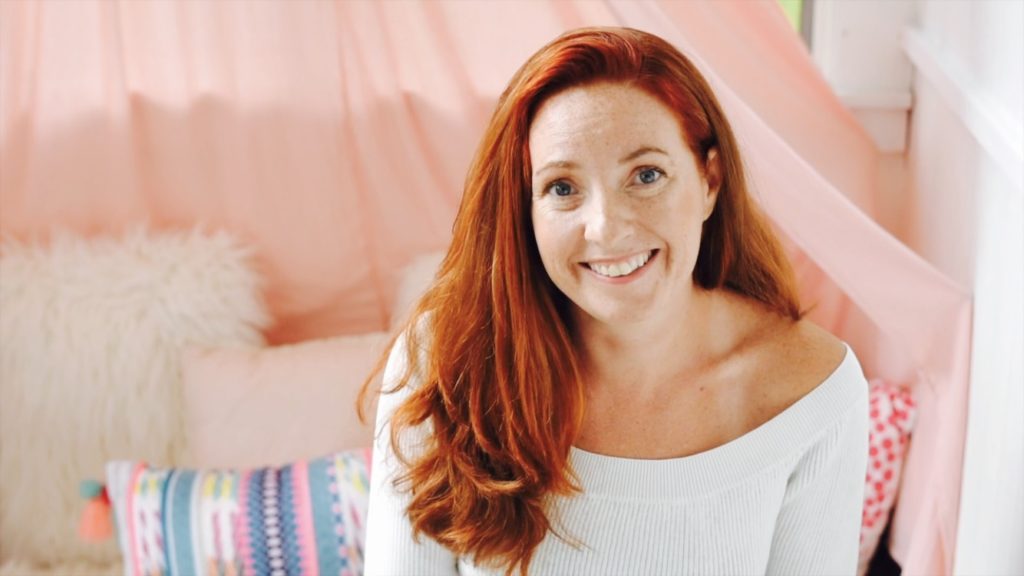 Q: What would you like to see your team accomplish in 2019?
This year we are launching new products and looking to create a one of a kind shopping experience for the holiday season. This is a transition year for us, as we are shifting from a predominantly online brand to more of a brick and click businesses model.
Q: Who is your role model or hero?
I admire Walt Disney for the way he consistently utilized cutting edge technology to further the artist value of the work. He had his utopian vision for the world and was able to make others see its potential.
Q: What is your favorite book?
Right now, my favorite book is Contagious: Why Things Catch on by Jonah Berger. This book changed the way I looked at marketing and communication. I think it's a must-read for anyone who wants to change something.
Q: Do you use any specific method or system to run daily operations?
Our methodology is to be crystal clear about our goals and then focus on the habits which will help us achieve these goals. We get very specific about how/what needs to be done daily. You only get better through practice and repetition.
Q: Why did you choose your present industry at this time?
The retail industry is changing, and there are a lot of exciting opportunities. Also, I wanted this segment of the retail sector because there is a problem in early childhood development. Recent research has exposed the negative developmental delays and addictive behavior associated with technology such as smartphones and tablets being used at a young age. Andover Bear Company is a lifestyle brand about choosing imagination and creativity over batteries and gadgets.
Q: What is the best/worst moment you can remember in your career?
Certainly getting into a national store like Toys R Us was a memorable moment, but I think opening our first pop up shop was the best moment. Through this endeavor, I could see first hand how much our customers loved our products and unique shopping experience.
The worst moment would be the first interview I did for a magazine, I made the mistake of rambling on about things I thought were interesting but weren't necessary interesting to anyone else. I was so embarrassed when the article came out, but it still was a hugely rewarding experience. I learned how much there is to gain when you put yourself out there.
Q: Looking back – if you could advise a younger version of yourself to do something different – what would it be?
This will sound cliché, but I won't do anything differently. My mistakes have shaped who I am but to offer some advise I would say,
• Nurture your relationships better and drop the ones that are holding you back
• Don't dull your shine for the sake of others.
• Keep taking the hard path, it's much more rewarding.
Follow Andover Bear Company on Instagram: @andoverbearco