Arto Minasyan is a serial entrepreneur with over ten years of experience in software business development.
He is currently running two tech startups — 10Web Inc. and Krisp — with a total of 100 employees. Krisp was the Product of a Year in 2018 on ProductHunt in Audio/Voice category. He's passionate about building great teams, great products, and great companies.
Q: What would you like to see your team accomplish in 2019?
Find a real growth channel and turn it into revenue.
Q: Who is your role model or hero?
Reid Hoffman.
Q: What is your favorite book?
Now I listen more. Podcast Masters of Scale hosted by Reid Hoffman, co-founder of LinkedIn and investor at Greylock.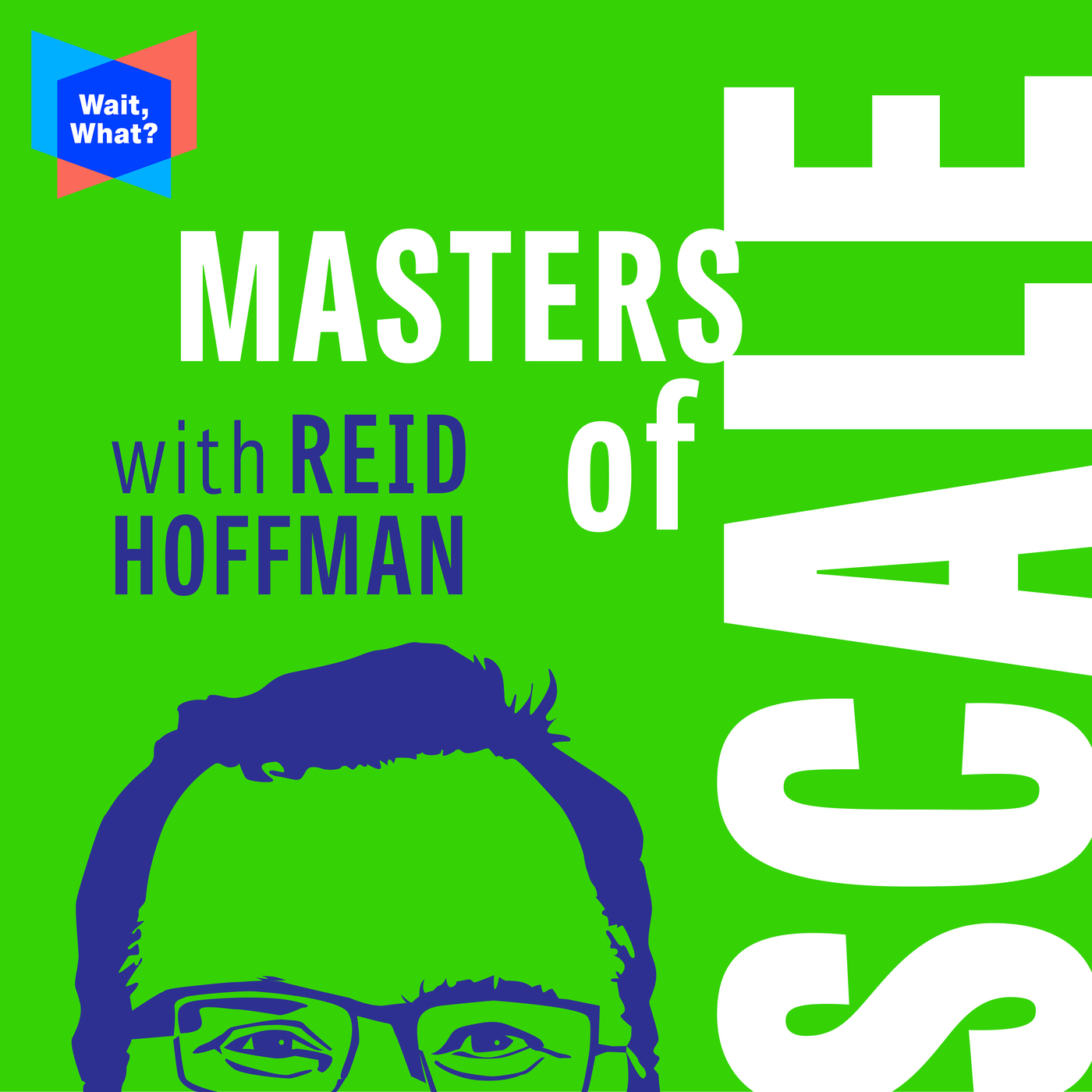 Q: Do you use any specific method or system to run daily operations?
Here I have described my system:
Q: Why did you choose your present industry at this time?
As a web developer, while working, I found that there is no product on the market that addresses all the urgent and numerous needs of a customer creating a website. For example, you purchase hosting at one place, templates at another, plugins at a different place. And all these components sometimes don't match right, and you look for customer care that can be not very professional, quick, and helpful.
Q: What is the best/worst moment you can remember in your career?
The best – I found two great startups like Krisp and 10web. They are the sign I found a market fit products in an exciting niche. The Worst – I spent 1.5 years of life and $500K on a startup with no product/market fit and missed the opportunity to hire an engineer who then became a superstar at Google later on.
Q: Looking back – if you could advise a younger version of yourself to do something different – what would it be?
I wish I had started creating an ideal customer profile for products I produced with my teams, and I wish I talked to our clients more and since day one. It would save so much time and prevent from so many mistakes.