Barbara Heller is CEO of Design + Construction Strategies, LLC as well as President of Heller & Metzger, PC, both consulting firms specializing in facility-related business processes.
Ms. Heller has participated on the project team for over 500 building projects including the FDR Memorial, the Ronald Reagan Building, the Pentagon Renovation, and the Dulles Airport expansion. She is a registered architect.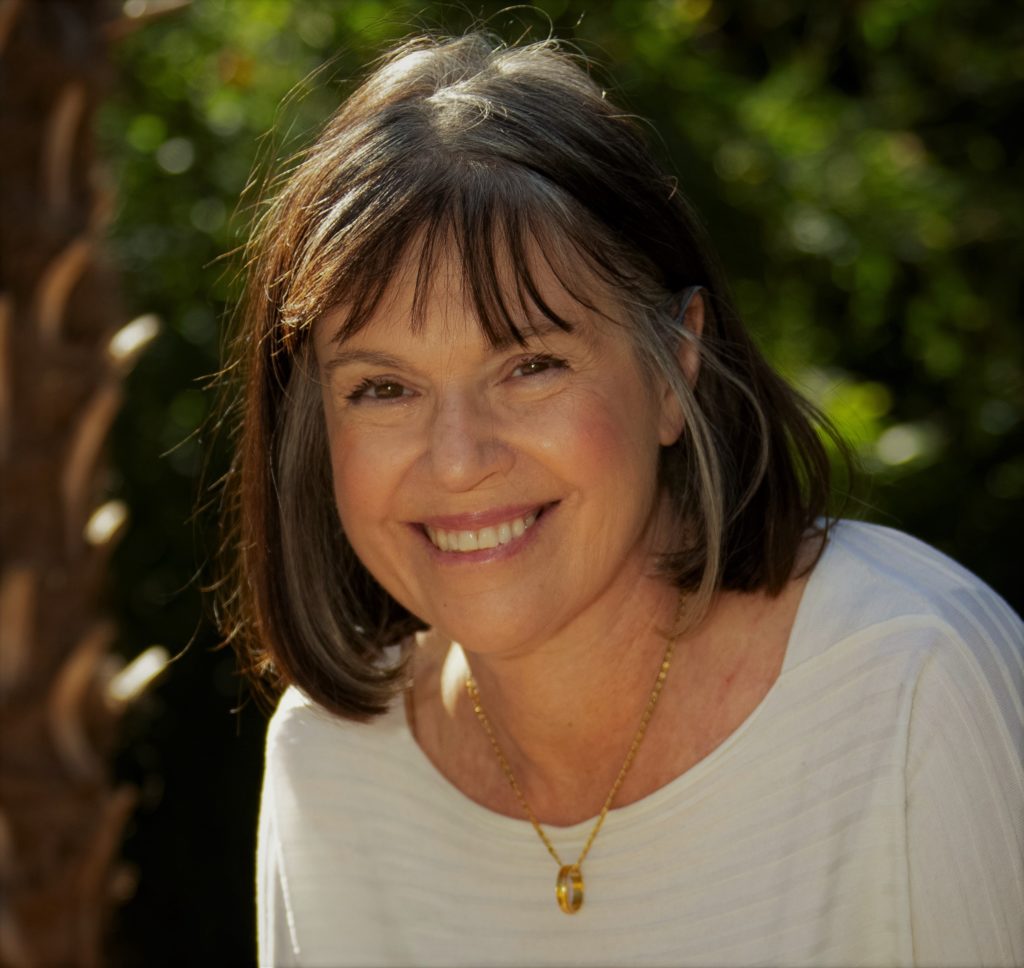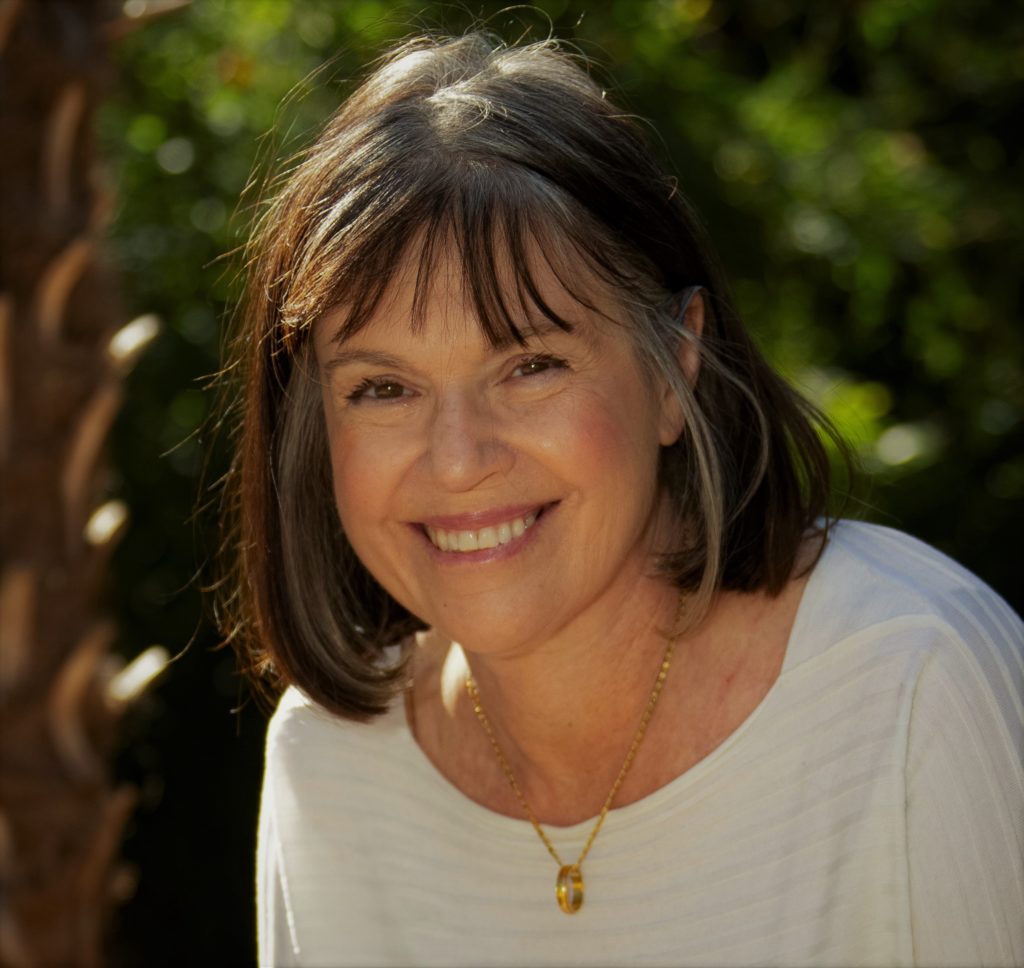 Q: What would you like to see your team accomplish in 2019?
The construction industry is so fragmented that effective communication to all necessary stakeholders is challenging. Our goal is helping building owners make intelligent investment decisions and supporting architects product projects more efficiently. In 2019, we expect to see some significant victories for our clients.
Q: Who is your role model or hero?
My mother and grandmother who were Holocaust survivors.
Q: What is your favorite book?
Sapiens by Yuval Noah Harari.
Q: Do you use any specific method or system to run daily operations?
No.
Q: Why did you choose your present industry at this time?
I've worked on building projects for over 40 years and fully understand both how difficult it is to change the existing process and how important it can be for organizations to manage design and facilities efficiently.
Q: What is the best/worst moment you can remember in your career?
The best moment was when DCStrategies work was showcased on the main stage of Autodesk University in 2008. We achieved a technology integration that converted a Revit model into a computer game. It was incredibly novel then but commonplace now.
Q: Looking back – if you could advise a younger version of yourself to do something different – what would it be?
Be more patient.