Carson is the CEO and co-founder of FanFood, a Chicago-based tech company that offers concessions management and mobile ordering solution at sports and live entertainment events.
A first-time veteran entrepreneur, Carson has been named "25 under 25" by ChicagoInno, and is an alum of Bunker Labs, Future Founders and 1871, the largest tech startup incubator in America. Before FanFood, Carson studied Business Administration and Finance at the University of Iowa and worked as an analyst at a wealth management firm.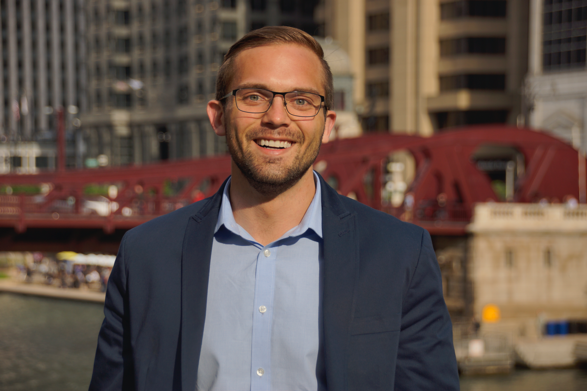 Q: What would you like to see your team accomplish in 2019?
2019 is an important year for FanFood. We will be acquiring more venue partners and bringing cashless concessions mobile ordering to more high school stadiums, colleges, minor league teams, sports complexes, theaters, arenas…the list goes on. We are also re-launching our website with refreshed branding and updating all our apps with a UI/UX that's better designed for concessionaires and fans' needs.
Q: Who is your role model or hero?
My hero is my mom. Cliche as it sounds, she's the most hardworking person I know, working two full-time jobs and on weekends to make ends meet. She's always kept a positive attitude and will always make sure my brother and I are taken care of.
Q: What is your favorite book?
Sapiens by Yuval Noah Harari. I love this book because it gives an overview of what made humans humans. I've always found humans fascinating, and this book explores from an evolution/science standpoint, what shaped humankind and the world around us.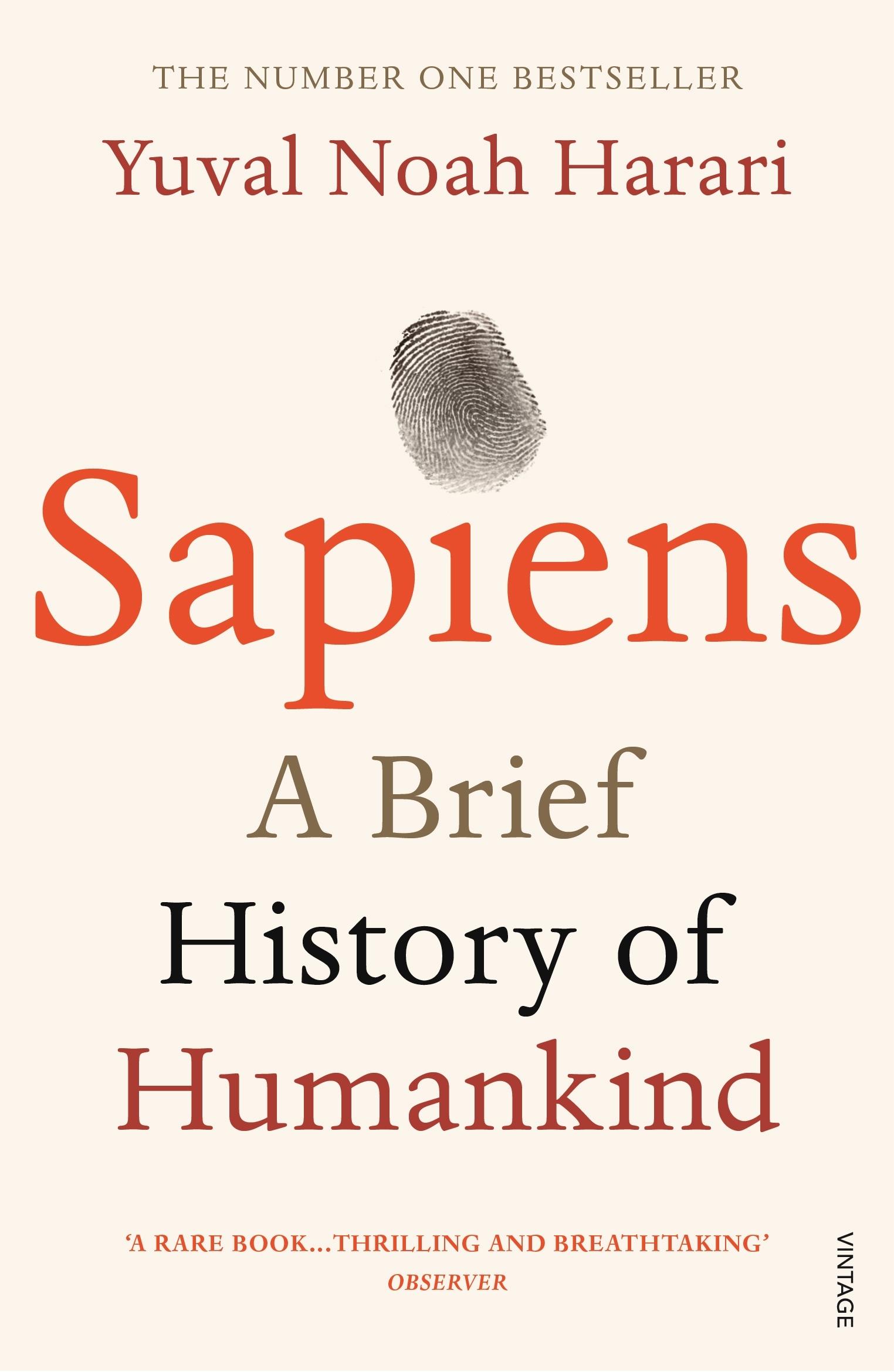 Q: Do you use any specific method or system to run daily operations?
When it comes to myself, it's really about being disciplined and working hard every single day and never giving up — persistence is the key. Every day is hectic and no two days are ever the same, but I do find it helpful to build a weekly rhythm of standups and meetings for different teams to catch up on what they have going on and cooperate better. Especially since we move at such a fast pace, open and constant communication is crucial.
Q: Why did you choose your present industry at this time?
I got the idea to start FanFood because as a sports fan, I always hated getting stuck in concession lines and missing the big play. That's why FanFood is all about allowing fans to order food whenever and wherever they are without worrying about missing the action.
This is a great time to get into the sports and live entertainment industry because the tendency for venues to embrace technological upgrades is on the rise, and the conversation about fan experience is drawing lots of attention these days. Traditionally sports teams use white-labeled apps or websites that are falling behind in terms of tech and design, and that gives us the opportunity to not only establish a brand but also fully focus on doing in-venue concessions ordering and delivery to the best of our abilities.
Q: What is the best/worst moment you can remember in your career?
Best moment would be when we first went live at Kings of Leon concert at Austin360 Amphitheater on May 7, 2017. Another great moment would be signing our first term sheet for $1.5m that closed the beginning of this year.
Q: Looking back – if you could advise a younger version of yourself to do something different – what would it be?
As a first-time entrepreneur, I often feel frustrated when I learn something new — a better practice or a smarter strategy — that could have saved the company thousands of dollars. It feels like time and resources being wasted, but at the same time, I understand that's how I grow to become a better and smarter entrepreneur. It's a learning process, but definitely with growing pains.