Chad Reid is the Vice President of Marketing and Communications at popular B2B SaaS company JotForm.
He was one of the first marketing hires and has grown the company's team and strategies over the past few years. With a master's degree in communication from Purdue University, he's a true expert in storytelling, messaging, and all things content marketing.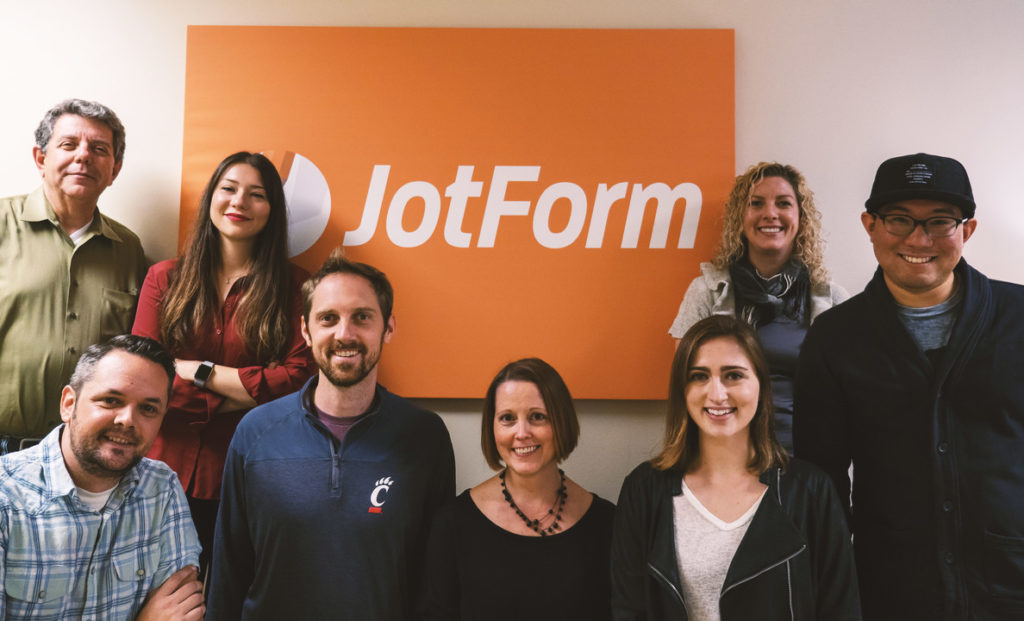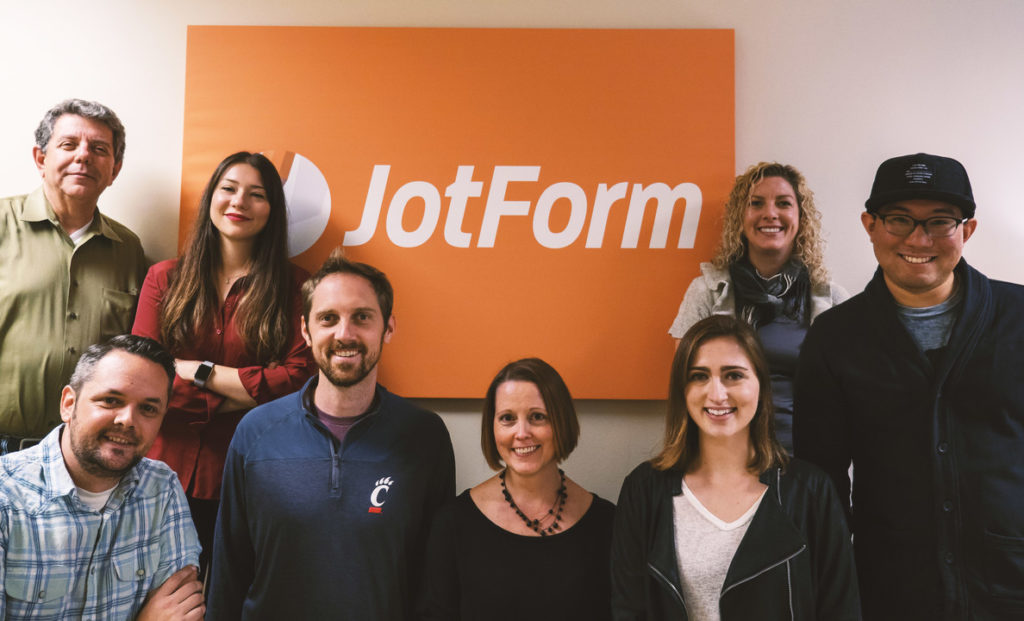 Q: What would you like to see your team accomplish in 2019?
JotForm is the easiest online form builder for industries across the board. Our job on the marketing team is to communicate this to our target verticals — which we have a lot of. This year, we've experimented a lot with long-form content that doesn't mention the product in order to interest our audiences in it indirectly.
One of the goals we set (and just achieved) is producing 100K words of content per month. Very proud of our team for accomplishing this!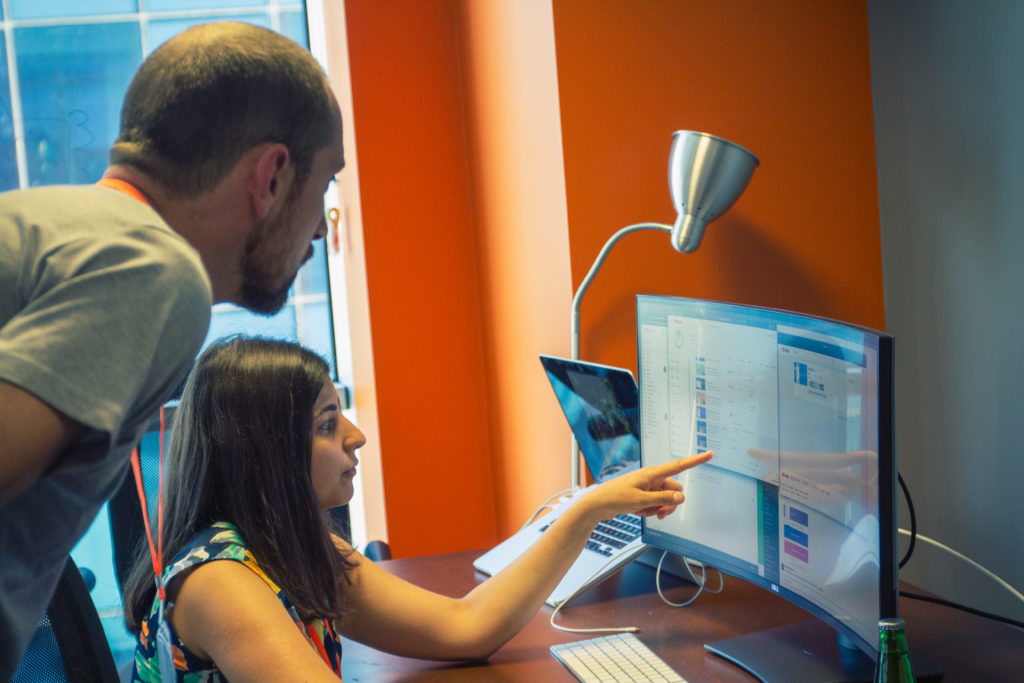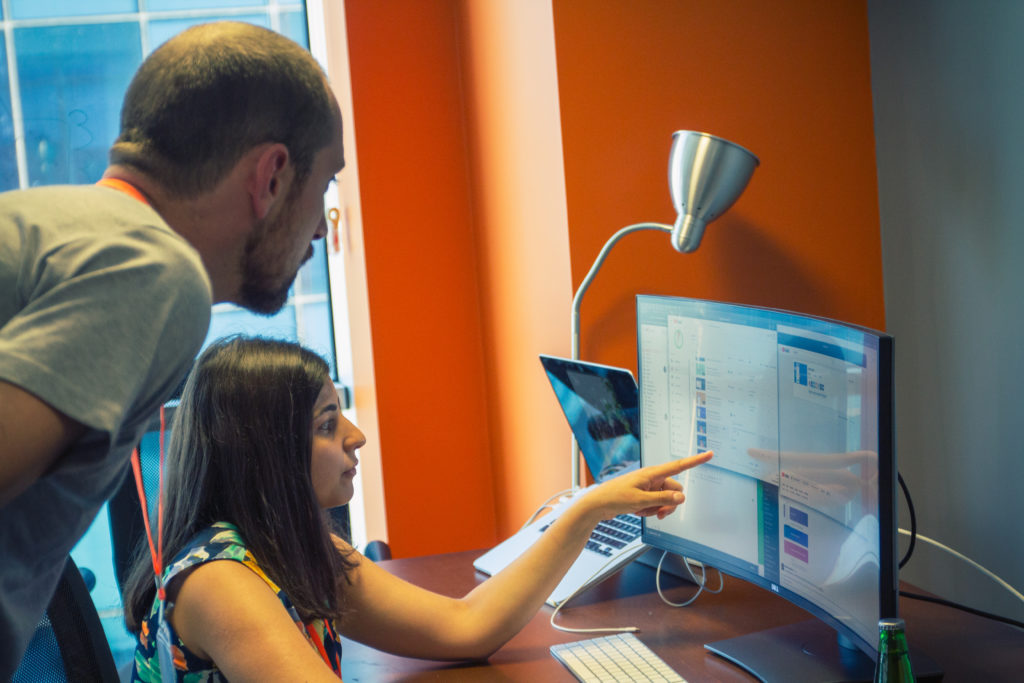 Q: Who is your role model or hero?
Oh boy, such a tough question. I'll go with my childhood role model: former Cincinnati Reds baseball player, Barry Larkin. He was the definition of consistency. He was humble, intelligent, unheralded, and stayed committed to a pretty mediocre baseball franchise for his entire career despite drawing interest from bigger and better teams. He was fortunately rewarded with an induction into the Baseball Hall of Fame a few years back. I always found his loyalty inspiring.
Q: What is your favorite book?
The Boys in the Boat is an absolutely flawless book, and I hope it gets turned into a movie soon. I love a lot of books, but the true underdog story about the 1936 Olympic gold-medal U.S. men's rowing team wins my heart.
Q: Do you use any specific method or system to run daily operations?
Our team lives in Asana. It's been such a big help for managing our 100K words each month. (Fun fact — that's equivalent to a 400-page book.) We love Asana because we can set deadlines, tag teammates, and get a big-picture overview of everything that's going on.
Q: Why did you choose your present industry at this time?
It might sound out of the blue, but I fell into it — then fell in love with it. I wanted to be a rowing coach when I first graduated college. After bouncing around jobs for a couple of years, I found JotForm.
I remember meeting the founder and CEO, Aytekin, and being inspired by his vision for the company and the marketing team. It's been almost five years, and things keep getting more and more exciting.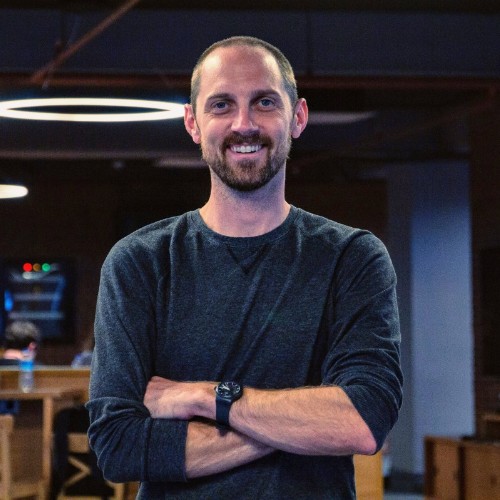 Q: What is the best/worst moment you can remember in your career?
The first time I got fired, without question. I was working at a health food store throughout college. The day before graduation, with all my family in town to celebrate, I was abruptly let go. I pulled a lot of pranks in the store, which the owner did not appreciate. It was a tough but invaluable lesson to absorb right before I set off into the real world: Don't expect people to just put up with your crap.
Q: Looking back – if you could advise a younger version of yourself to do something different – what would it be?
I'm happy with the way things have shaken out. But one piece of wisdom I'd love to impart to a younger Chad is to not move for the sake of a new career. Move where you want to live, and then find a job that can sustain you there, not the other way around. That would have saved me from some not-so-great living, and career moves early on.
Connect with Chad Reid on LinkedIn
Follow on Twitter: @thebig3c