Ani Sanyal is a multidisciplinary creative working at the intersection of business and culture. He is the CEO of Green Room Creative, a digital agency based in New York City, that focuses on scaling early-stage companies through creative campaigns in a digital-first world.
He is also the founder/CEO of Sanyal Capital Group, a real investment firm located in NYC and the co-founder of Kolkata Chai Co, a food/beverage company creating traditional, yet progressive interpretations of South Asian street food. He double taps for The New Yorker magazine, Jay-Z, The Boston Celtics, and samosas from his favorite bazaar in Kolkata, India.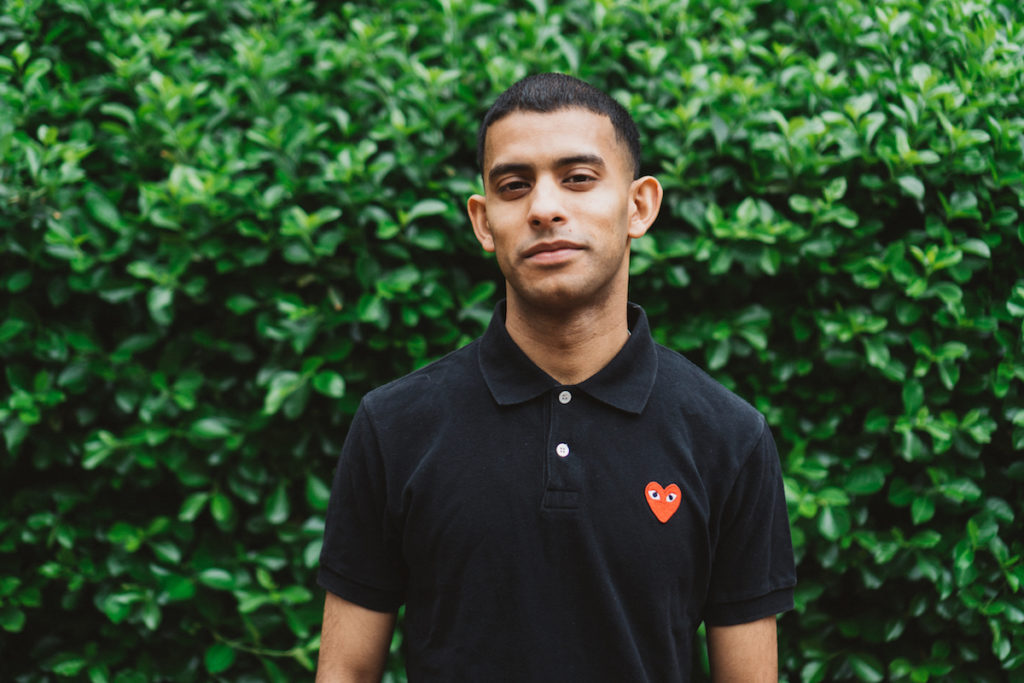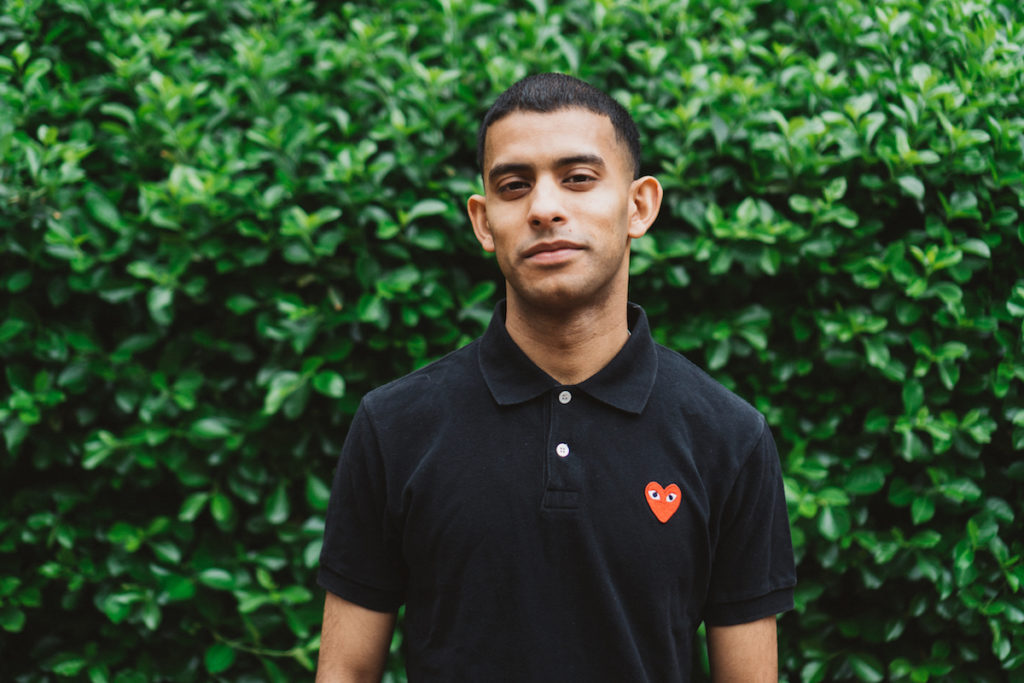 Q: What would you like to see your team accomplish in 2019?
I want to conceptualize, test, and launch our own brand successfully. In the case of 2019, it is our chai company, Kolkata Chai, which is opening up a cafe in New York's East Village in September.
Q: Who is your role model or hero?
My parents for modeling what unconditional love and sacrifice look like.
Q: What is your favorite book?
Picking one book is tough, but if I had to make three reading recommendations, it would be, "The Tanning of America" by Steve Stoute, "Rework" by Jason Fried, and "Think and Grow Rich" by Napoleon Hill.
Q: Do you use any specific method or system to run daily operations?
I'm big on creating to-do lists and over-communicating at all times. I also use Trello and Slack to help me stay organized.
Q: Why did you choose your present industry at this time?
I believe in doing more of what you're good at. For me, it was telling stories and building brands in a digital-first world.
Q: What is the best/worst moment you can remember in your career?
This was one moment — when I was diagnosed with kidney failure in 2012. Naturally, it was the most challenging thing to go through as a 24-year-old, but at the same time, it built resilience and perspective that helped me become the person I am today.
Q: Looking back – if you could advise a younger version of yourself to do something different – what would it be?
Be more patient. Take even more chances. And don't trust people's words, trust their actions.