Bryan Meszaros is the CEO and Founder of OpenEye Global. His vision and interpretation of interactive and visual media have transformed OpenEye into an elite industry-leading agency.
He has been recognized by Design: Retail & Commercial Integrator Magazine as one of the most influential young professionals (under 40) in both the retail design and digital signage industries. Meszaros maintains an active involvement in both SEGD (President, Board of Directors) and DSE (Advisory Board), helping to educate the design community on digital engagement further.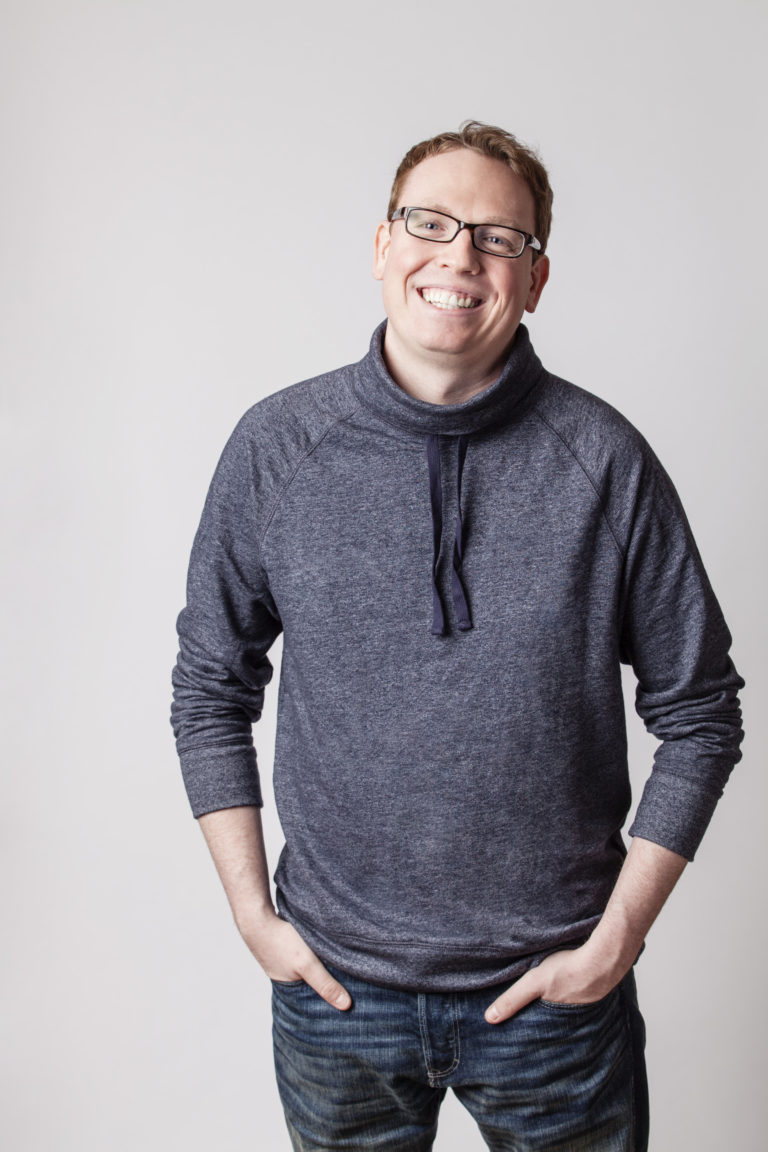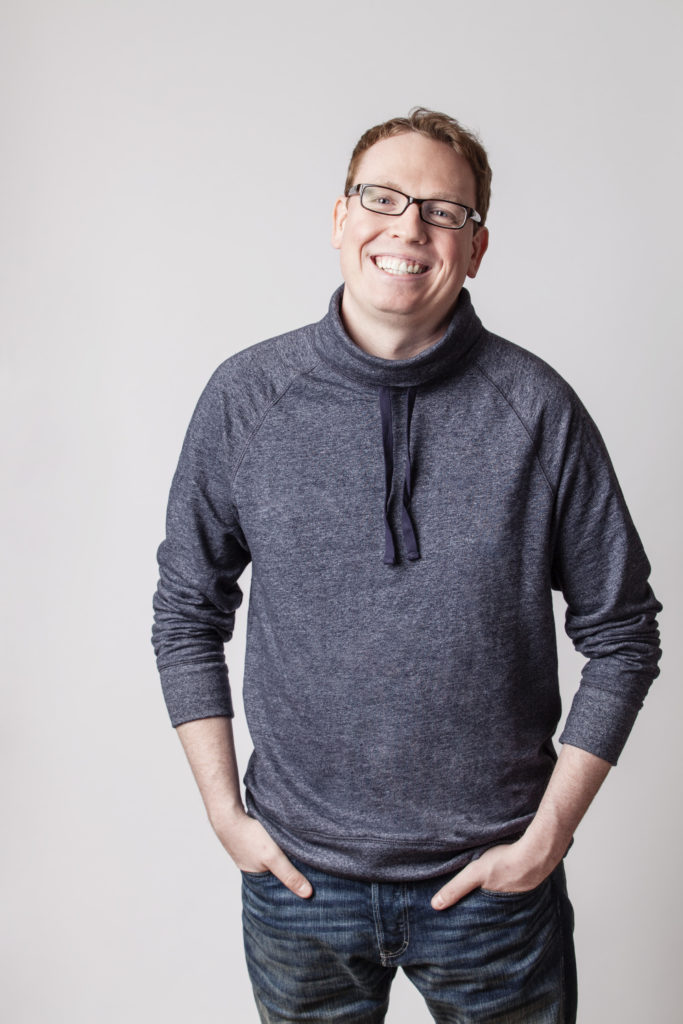 Q: What would you like to see your team accomplish in 2019?
It's to continue to build on the success in 2019. Even though we are 18 years old as a company, we are still very young and learning.
Q: Who is your role model or hero?
Bruce Springsteen.
Q: What is your favorite book?
On the Road by Jack Kerouac.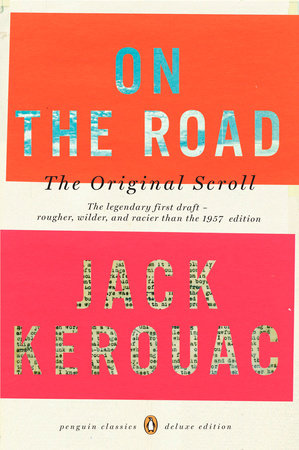 Q: Do you use any specific method or system to run daily operations?
TeamWork.
Q: Why did you choose your present industry at this time?
I always had two passions, design, and technology. Having the opportunity to find a sector that embraces the practice of both to create unique engagements just captured my interest from day 1.
Q: What is the best/worst moment you can remember in your career?
Becoming the youngest president in the history of SEGD (Society of Experiential Graphic Design).
Q: Looking back – if you could advise a younger version of yourself to do something different – what would it be?
I started OpenEye in December 2001 at the ripe old age of 23. 2001 was not the best of time to start a business as I had to deal with the Dot Com bust and the unfortunate tragedy of 9/11. The best advice I would say… "Wait till after the recession."
Connect with Bryan Meszaros on LinkedIn