Calvin is 20 years old. He moved to NYC two years ago to work for Gary Vaynerchuk, the CEO of VaynerX.
PERSONAL STORY
Throughout late middle school and all of high school, I worked in the multi-channel network (MCN) industry. I worked for some of the top MCNs on the YouTube platform such as BroadbandTV, Freedom!, and ScaleLab. These experiences gave me a plethora of knowledge about the YouTube platform and how to grow YouTube channels; towards the end of my on the platform, I got YouTube certified in "Channel Growth" and "Asset Monetization". Shortly after graduating high school in the summer of 2017, I was given the opportunity to work for Gary Vaynerchuk on his team, Team GaryVee, at his agency in New York City, VaynerMedia.
I was initially hired to Gary's team as a YouTube Analyst, responsible for managing and growing his YouTube channel. However, throughout my time on Team GaryVee, I was made responsible for overseeing and managing a myriad of Gary's social media strategies and his paid media marketing campaigns as well as a handful of client-facing projects.
I worked with VaynerMedia clients such as Adorama, JPMorgan Chase, and Mountain Dew. I also worked with Team GaryVee's brand director to create the GaryVee Content Model, which has now garnered well over 500,000 views on LinkedIn alone.
I left VaynerMedia in March of 2019 to create a "personal branding agency" called Iris Rose & Co. with my business partner, Iris Chen. We worked with individuals on establishing and growing their personal brands across social media. I helped grow Iris Rose & Co. to $50K in MRR in less than 6 months boasting clients such as Daymond John, Ryan Serhant, and Jim Kwik.
At the beginning of July, while it stemmed from a handful of factors, I made the decision to begin the transition of stepping down from my role as Chief Operating Officer at Iris Rose & Co. and become an Advisor to the CEO in order to focus on creating a new personal branding agency that was more data-centric and "hands-on" with its clients. This agency, ASPIRE IV works with entrepreneurs, executives, and real estate agents on their personal brands, specifically on Instagram and LinkedIn.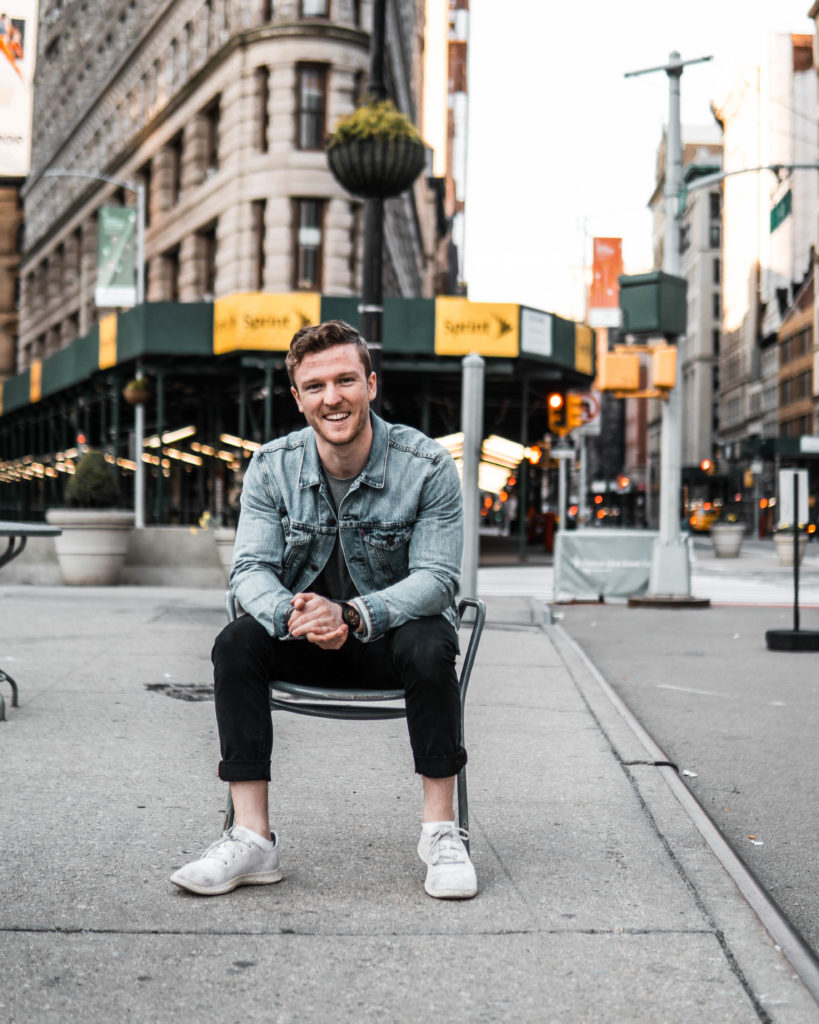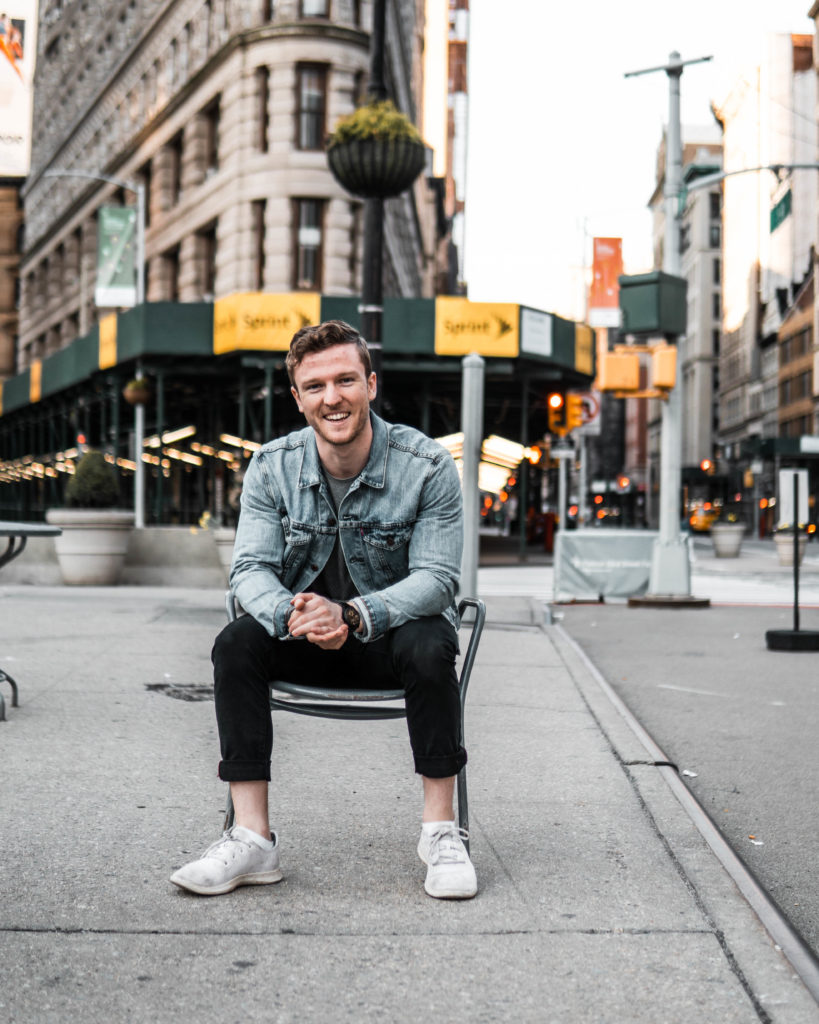 Q: What would you like to see your team accomplish in 2019?
My team and I are actively working on new ways of conducting market research that can gather psychographic data for us to leverage in our client-facing projects. Right now, we're focusing on segmenting survey results by various demographics and then using the findings from those surveys to better construct strategies for our clients. With this in mind, our primary goal for 2019 is to streamline all of our internal processes to make our client work go as smoothly as possible.
Q: Who is your role model or hero?
I've never really had role models in the traditional sense of the word. It is easy for me to say that my mother and older brother are two of the people that I've always looked up to the most, but I also am a firm believer in not buying into any given single path or ideology. Thus, while I do pay attention to various influential figures (i.e. Gary Vaynerchuk, Alex Ikonn, Tim Ferris, etc.), I only look at small bits and pieces of their individual journeys and views on things.
Q: What is your favorite book?
The Sound of Waves by Yukio Mishima.
Q: Do you use any specific method or system to run daily operations?
I am very religious about building habits and routines around daily tasks. We use Notion for all of our project management as well as our CRM, Google Drive for storing all relevant company files and information, Slack for all internal communication, and email for all external communication. Then, on a more day-to-day basis, we empower our project managers to oversee individual client accounts and execution of services.
Q: Why did you choose your present industry at this time?
Easy to say, marketing came very naturally to me. In a sense, I kind of stumbled into things; because I started working in the multi-channel network industry when I was only ~14 years old, I got a very early start in understanding how the world of advertising and brand building works. Being said, it has been very easy for me to use my experience on the YouTube platform and my experience of working with Gary Vaynerchuk on his personal brand as a foundation for building my own company within the industry.
Q: What is the best/worst moment you can remember in your career?
If I had to point to a single event, I'd have to say that getting my job working for Gary Vaynerchuk has been the highlight of my career so far. Through Gary and VaynerMedia, I was able to learn a myriad of strategies that I now use in the work that I do with my clients. Simply being able to say that I helped build one of the biggest personal brands on all of social media has opened plenty of doors and has allowed me to meet some incredible individuals.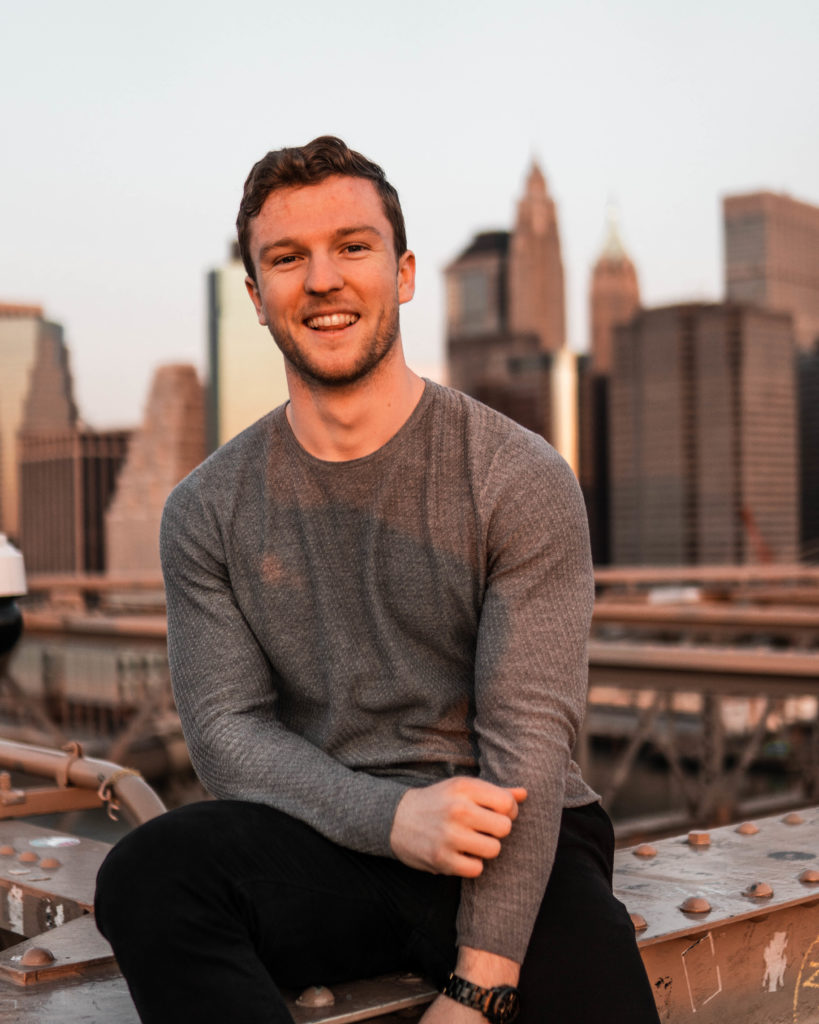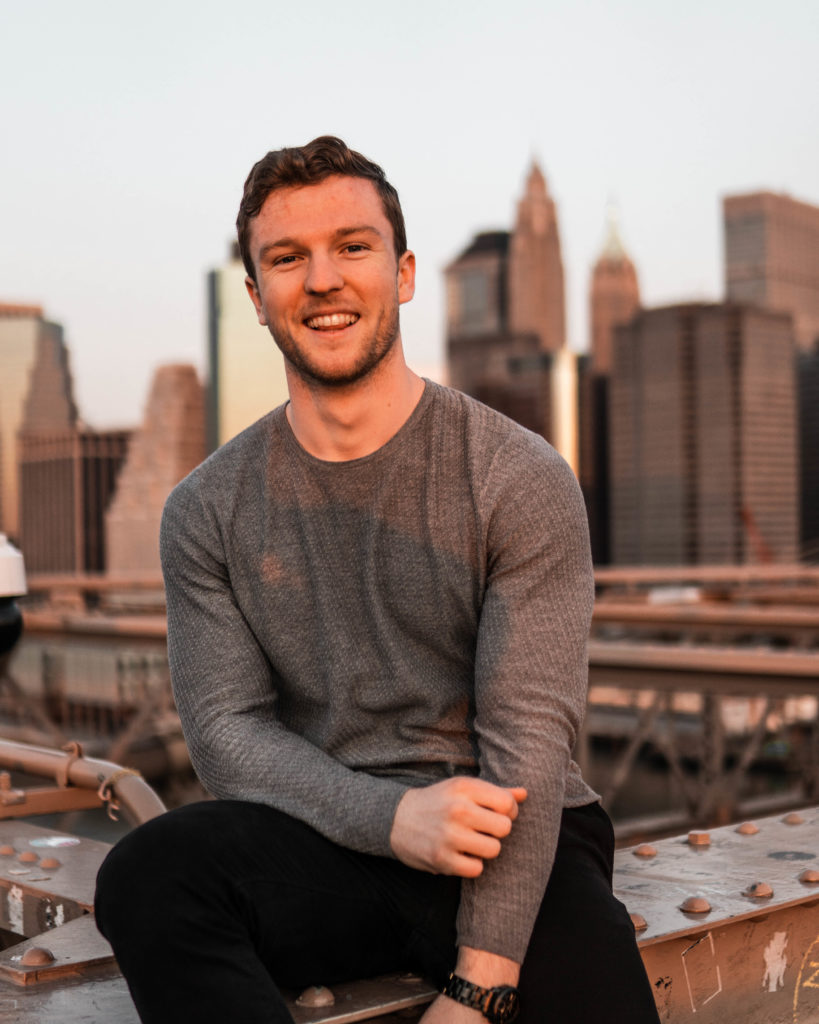 Q: Looking back – if you could advise a younger version of yourself to do something different – what would it be?
I would tell myself three things; don't worry about what other people think, make yourself available to as many people as possible, and stay consistent. Early into my career, I was extremely worried about what the public perception of a teenager working full-time in marketing would be.
Subsequently, I closed myself off to plenty of people and would go back and forth with myself on whether or not going into this industry so early was the right move. Looking back at it now, there were times where I overthought too many unimportant things that ended up being a complete waste of time and energy.
Connect with Calvin on LinkedIn
Follow on Instagram: @calvinsmind
Follow on Twitter: @cxlvn