Cosmo Jones, currently in Detroit building a company called Operator which is the evolution of his Grammy Award-winning music studio and production company in Los Angeles merged with his commercial agency and studio based in New York serving Apple, Verizon, Nike, Trustpilot, Netflix and more-the culmination of 25 years of being an owner-operator.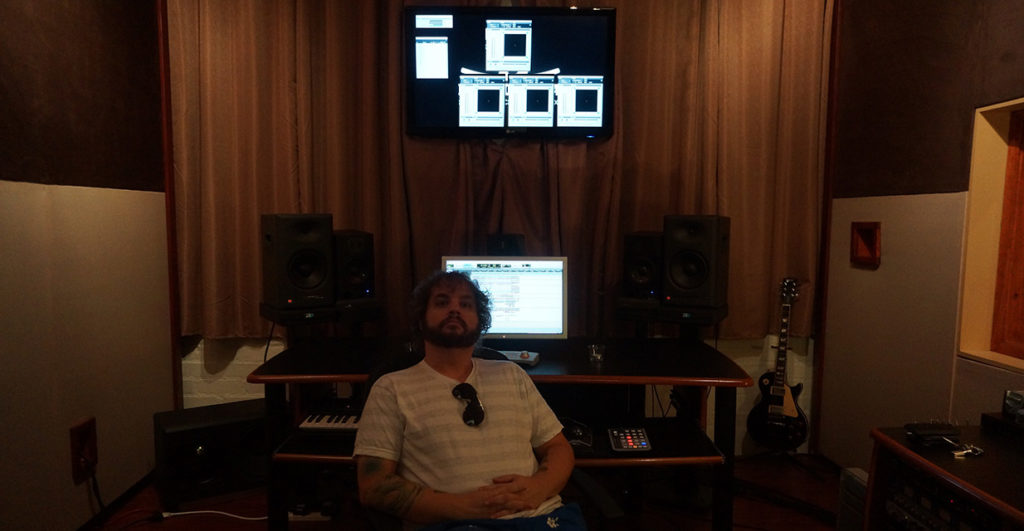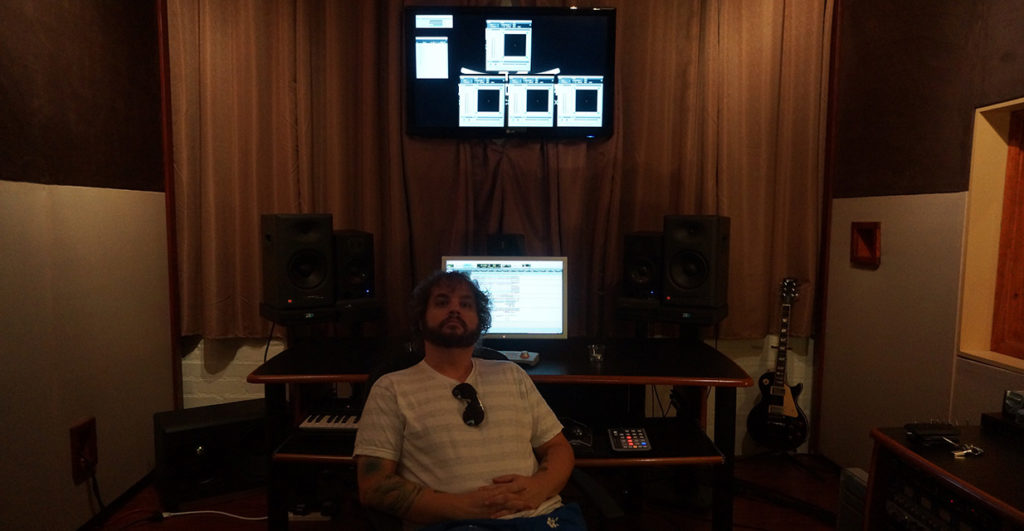 Q: What would you like to see your team accomplish in 2019?
We are going to launch a major European brand in the states by the end of this year via a sizable brand awareness campaign. We are also bringing a revolutionary new music computer launched successfully on Kickstarter to market by the end of this year. And we are going to keep building out our vision of the future which we call Operator!
Q: Who is your role model or hero?
If I only get one, it's my dad.
Q: What is your favorite book?
A Confederacy of Dunces by John Kennedy Toole.
Q: Do you use any specific method or system to run daily operations?
Meaning software? Or management style? Yes to both. A lot of software and as much common sense/empowerment to figure out solutions as possible.
Q: Why did you choose your present industry at this time?
I chose it 25 years ago, and I am still here because it's friggin' awesome to quote Carl from Aqua Teen Hunger Force.
Q: What is the best/worst moment you can remember in your career?
I'm a positivist, so I'm going best. It wasn't that long ago. It's when I was able to see all the puzzle pieces comprising my career, connections, partners, and abilities come together into something much bigger due to the sum of its parts. Having split music and business for so long, to see it come together at this moment in time when we are on the verge of the next big technical jump is magically delicious.
Q: Looking back – if you could advise a younger version of yourself to do something different – what would it be?
Worrying about things doesn't help as much as doing something about it. Trust your instincts, when you are certain about something on a visceral level, you are more often right than wrong. Invest in people, not in things. And eat healthier!