Denise is the CEO of The S3 Agency, a full-service creative agency that specializes in transforming brands into thought leaders – because she believes that thought leadership is the only path to truly sustainable brand differentiation.
Since its founding in 2001, The S3 Agency has had the privilege of working with Aston Martin, BMW of North America, Tata Global Beverages, Wyndham Worldwide, and other renowned brands.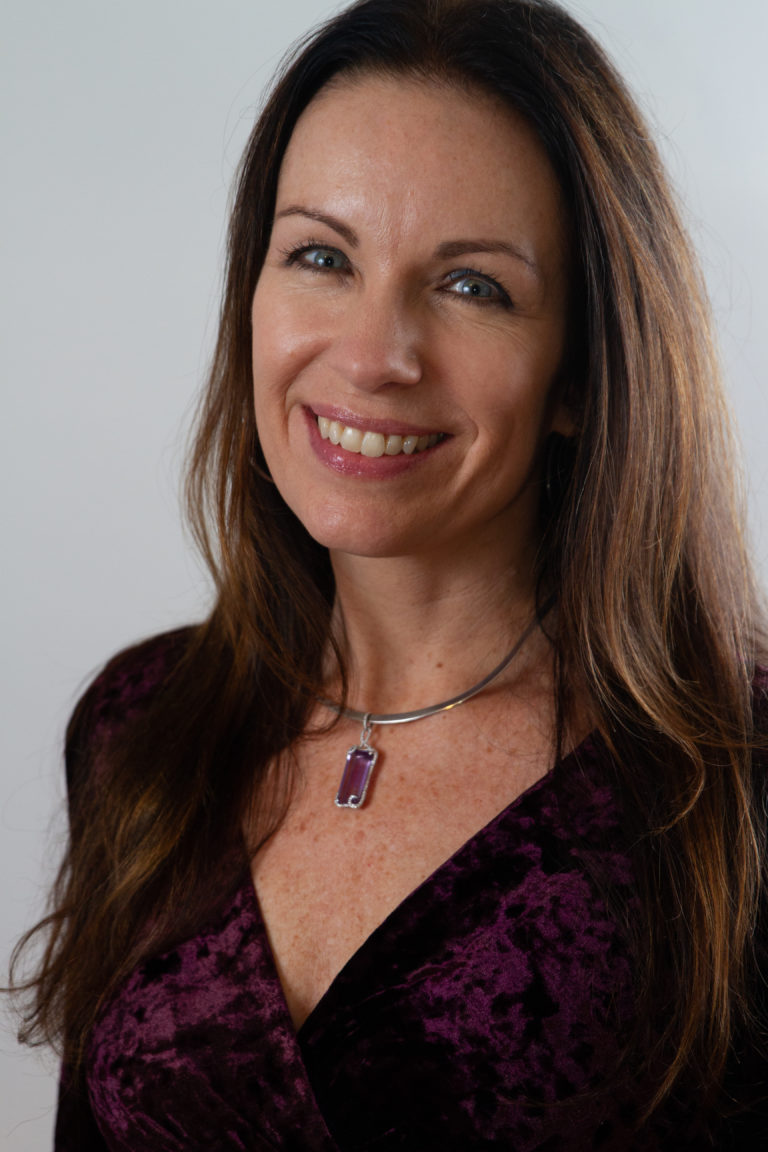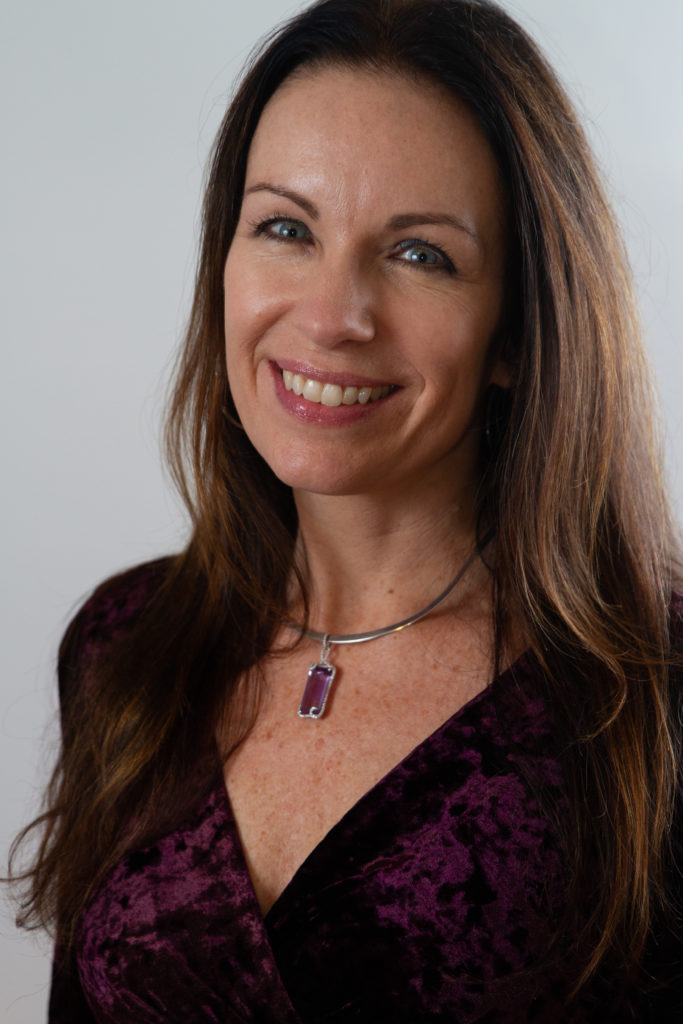 Q: What would you like to see your team accomplish in 2019?
I would like to see my team create record-breaking campaigns for even more clients. Convincing companies to make the leap to thought leadership marketing is no easy task, but I know that our strategy of combining fearless creativity rooted in brand authenticity and data-driven insights is simply unbeatable.
Q: Who is your role model or hero?
I am inspired by so many people — but when it comes to creativity, my hero is Salvador Dali. His work was so original, distinctive, and ahead of its time. (It's hard to imagine how he came up with and executed work like The Hallucinogenic Toreador without the aid of a computer!)
Q: What is your favorite book?
It's impossible for me to choose a favorite book. I love anything by Stephen King, mysteries, and fairy tales. And I've probably read The Lion, the Witch, and the Wardrobe by C.S. Lewis more than any other book.
Q: Do you use any specific method or system to run daily operations?
We use EOS – the Entrepreneurial Operating System – as the methodology that helps us determine our business goals and align our activities, so they help us achieve those goals.
Q: Why did you choose your present industry at this time?
I didn't choose advertising, it chose me! I never thought for one second growing up that this would be my future…but looking back, I always loved commercials and could recite (or sing) them word for word. I got my first job at an agency practically by accident, and I've never thought of working in another industry since. C'mon, thinking of ideas for a living? What could be better?!
Q: What is the best/worst moment you can remember in your career?
So many great moments! One of those wonderful memories was when we competed against one of the best-known ad agencies on the planet and won a high-end luxury brand account. As far as worst moments go, agency life is not for the weak; there are late nights, deadlines, and the stress that accompanies being strategically creative on demand.
Q: Looking back – if you could advise a younger version of yourself to do something different – what would it be?
Well, I'd definitely have taken some courses in advertising! I'd also have documented my experiences more. I think that social media serves a significant purpose in this way. People are cataloging their memories; and when they are searching for inspiration, they can tap into Google as well as their own personal experiential archives.
Follow on Twitter: @AdvertGirl