Eric Meyers was brought onto the team at Ads Inc as CEO in 2018 after proving his ability to build and scale teams of analysts and marketers.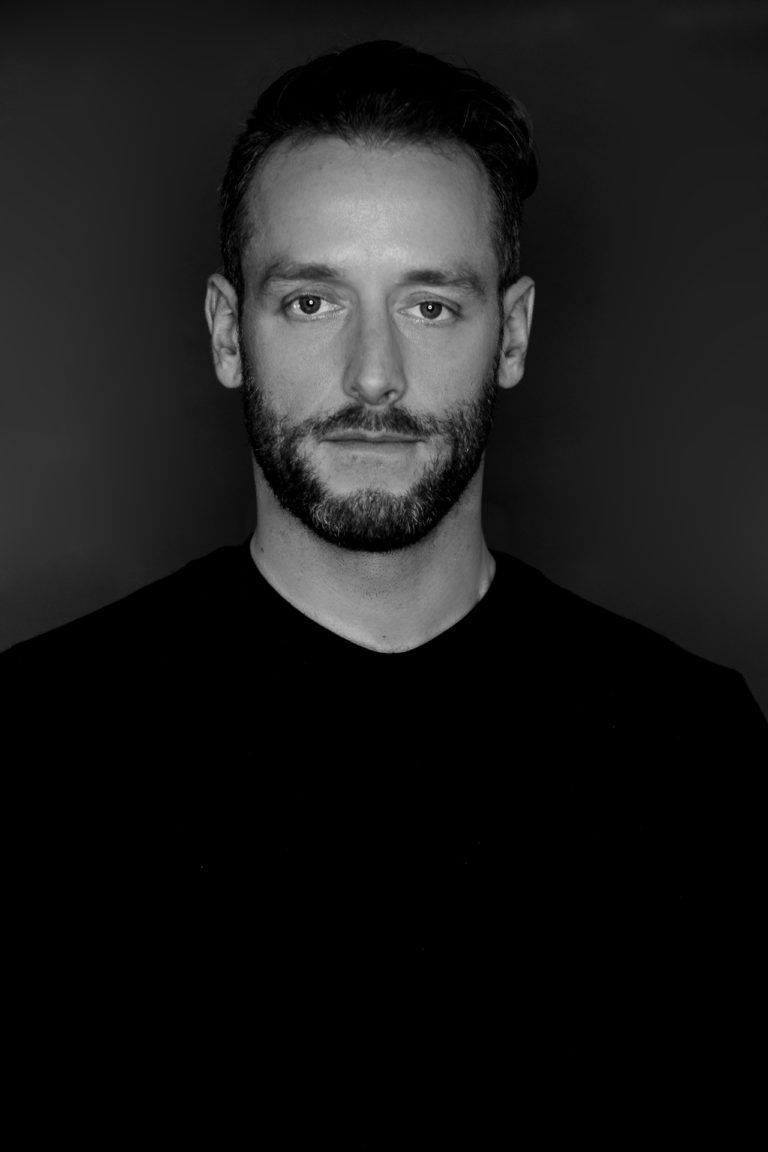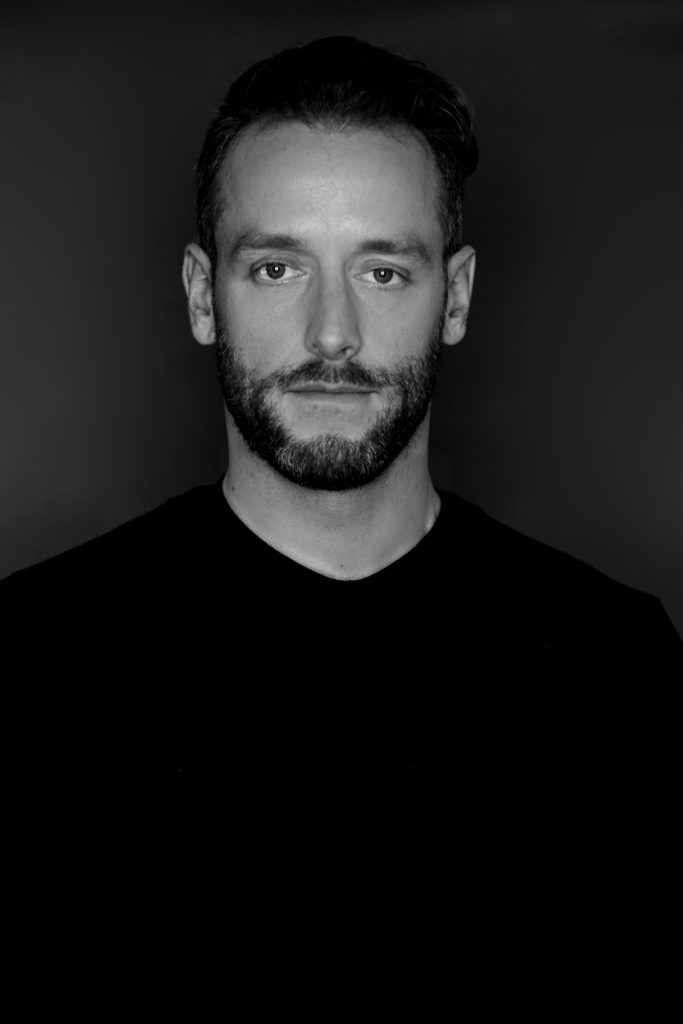 Q: What would you like to see your team accomplish in 2019?
We set out to scale rapidly in 2019, both headcount and revenue. The biggest challenge is preserving— or perhaps more accurately, effectively evolving— our culture as we grow and maintaining profitability as we vet new revenue streams.
Q: Who is your role model or hero?
My dad. When I was growing up he was laid off from his own executive role at a large retailer, and he managed a successful mid-career pivot to start his own small business. I didn't appreciate the significance of this achievement as a kid, but now I realize the determination a transition like that requires.
Q: What is your favorite book?
Designing your Life by Bill Burnett and Dave Evans. There is no book I recommend to more friends and colleagues, and no book I have found more helpful in mapping out my own journey.
Q: Do you use any specific method or system to run daily operations?
Rockefeller Methodology and agile development.
Q: Why did you choose your present industry at this time?
I found myself increasingly focused on wanting more meaning to come from my career. I'd been managing nearly a hundred people and helped grow a company to multiple listings on the Inc. 500 list, but I wanted to make a bigger impact with the work I was doing on the world around me. I found that in working on more cause marketing initiatives and saw that my background in digital was a differentiator and something these mission-driven organizations valued as the dynamics of fundraising and advocacy were shifting.
Q: What is the best/worst moment you can remember in your career?
The best moment was being appointed CEO. It's incredibly humbling and challenging to be hired into a role at this level. The worst was getting fired from my first job out of college. It happens to all of us at some point in our careers, and it taught me an early lesson about how to make the most of a loss.
Q: Looking back – if you could advise a younger version of yourself to do something different – what would it be?
That's a tough one. I tend to try and encourage younger colleagues on the things I wouldn't have done differently! One misstep I made was right out of college. I had lined up my dream job; I had the experience, the references, and the culture fit. My ego got the best of me though when I pre-emptively moved to San Diego expecting to get an offer and never did. I think I overdressed for the interview. Don't wear a suit to a job interview in the action sports industry kids.