Jared Huke helps the enterprise maximize their workforce with a blend of contextual mobility and predictive User Centered Design.
With a focus on utility, he has lead teams into the darkest corners of corporate infrastructure to bring these large companies to a modern, mobile world.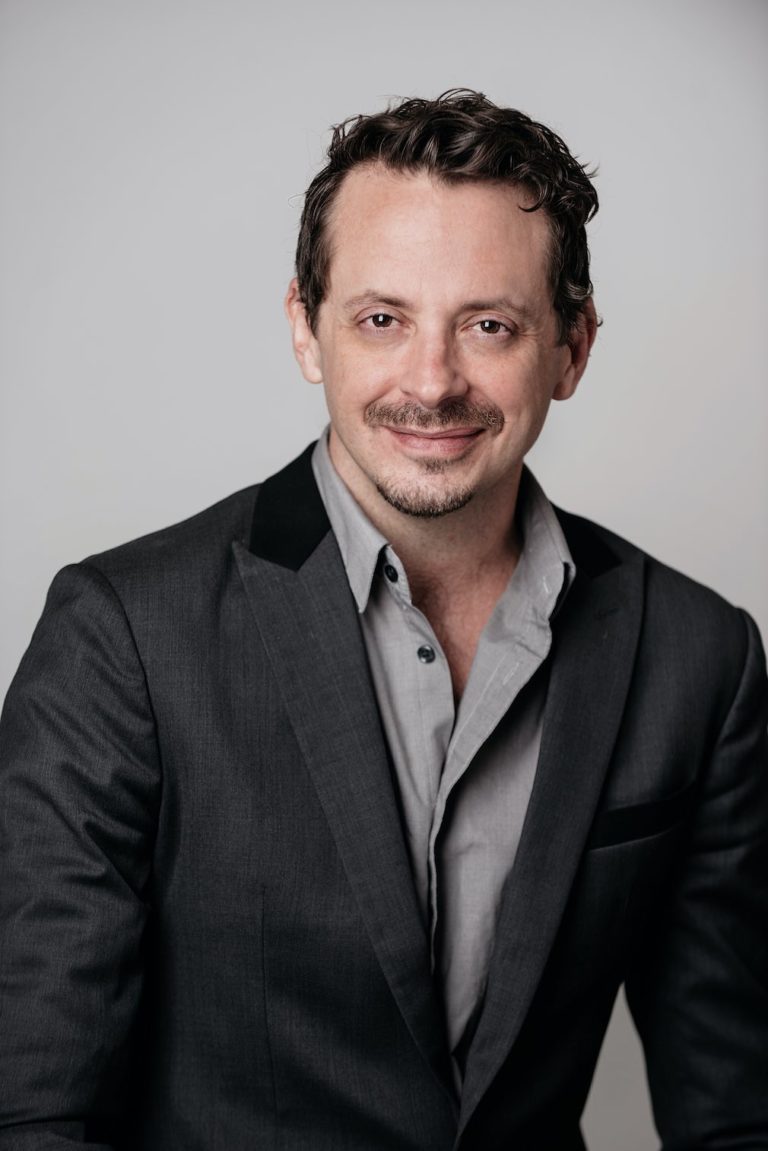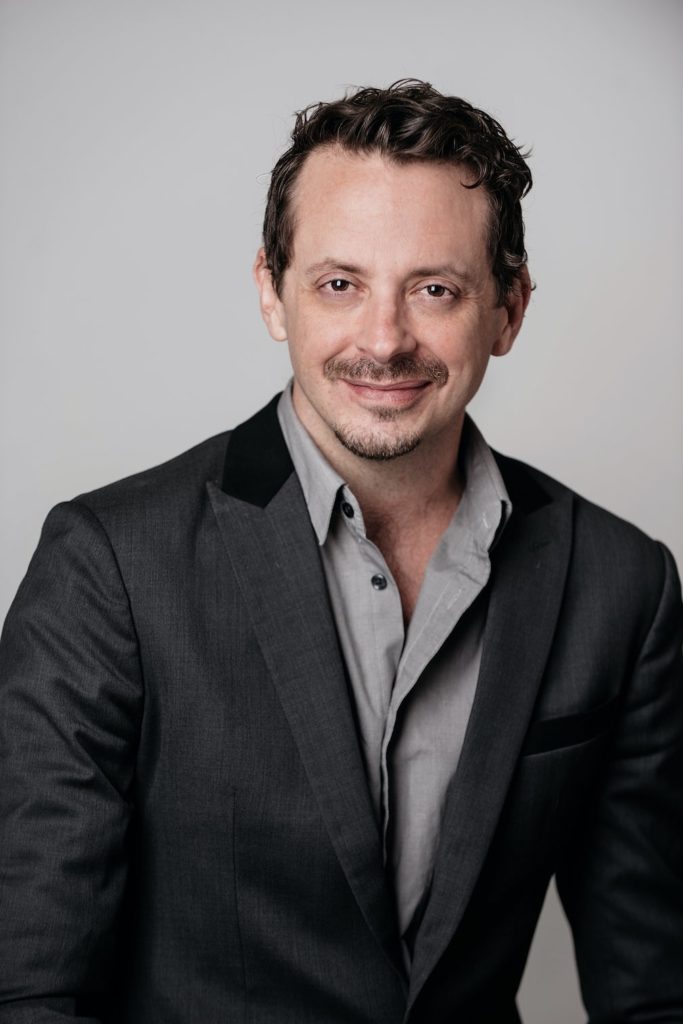 Q: What would you like to see your team accomplish in 2019?
Transform an energy company to the future vision of itself.
Q: Who is your role model or hero?
Buckaroo Banzai.
Q: What is your favorite book?
The Myth of Sisyphus by Albert Camus.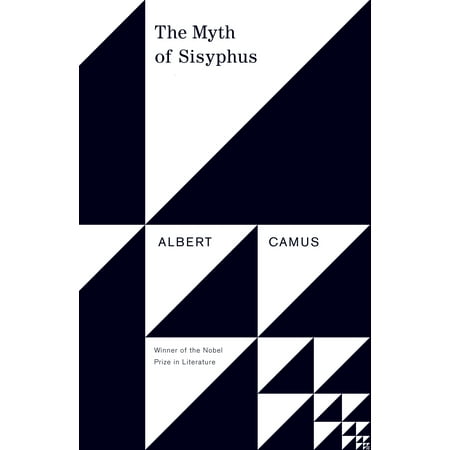 Q: Do you use any specific method or system to run daily operations?
We are a Human Factors/ User Centered design shop.
Q: Why did you choose your present industry at this time?
There is so much change in both design and energy world that it is impossible to sit this one out.
Q: What is the best/worst moment you can remember in your career?
Well, doing contextual user research around drinking habits in China was a lot of fun.
Q: Looking back – if you could advise a younger version of yourself to do something different – what would it be?
Well, much of my life was lived lurching chaotically around the world, narrowly avoiding disaster and have fund doing it… so I really had a lot of fun. I would say, buy Apple when they were at $10 a share?