Jens is a partner at The Many, one of America's top independent full-service advertising agencies based in Los Angeles and CEO of Mixwell, a beverage created by the agency.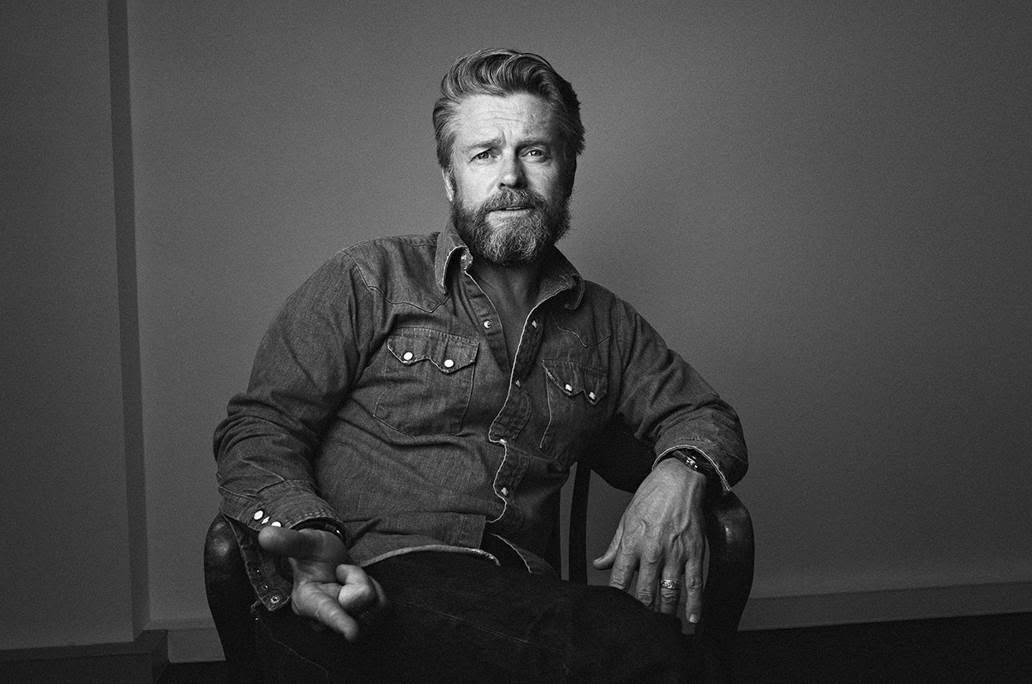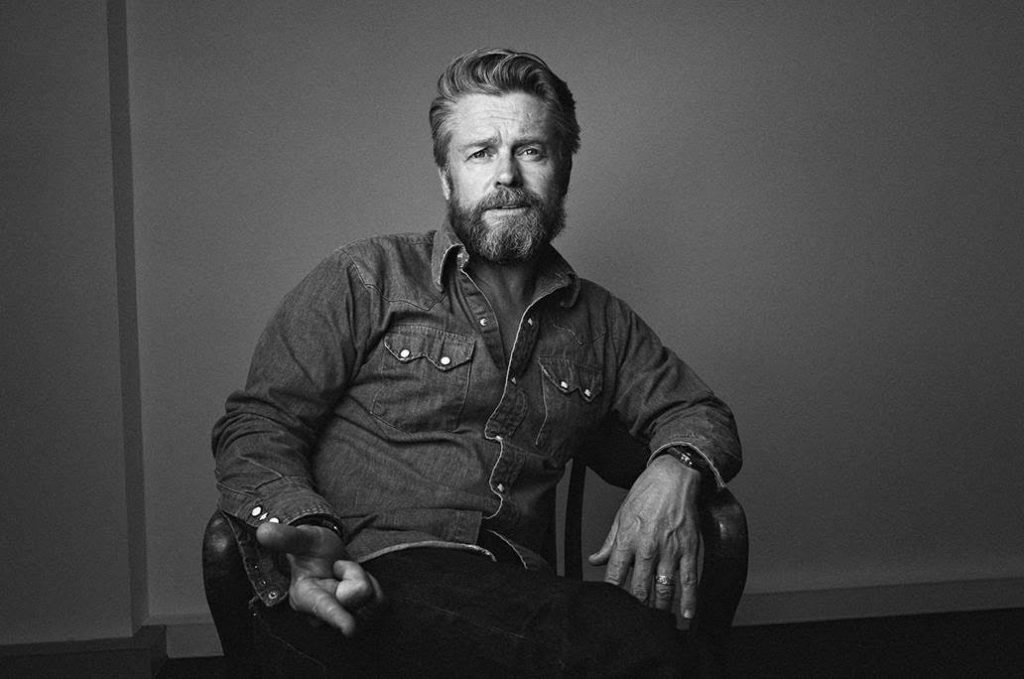 Q: What would you like to see your team accomplish in 2019?
Build a truly integrated agency and an amazing place to work.
Q: Who is your role model or hero?
Anyone running an airport or hotel, where flawless integration of services and talent is key.
Q: What is your favorite book?
"Ende einer Dienstfahrt" by Heinrich Boll.
Q: Do you use any specific method or system to run daily operations?
We are just switching to an OKR (Objectives and Key results) driven management model.
Q: Why did you choose your present industry at this time?
I love the mix of many differently skilled and talented people going for one goal: Using creativity to deliver the best performing product.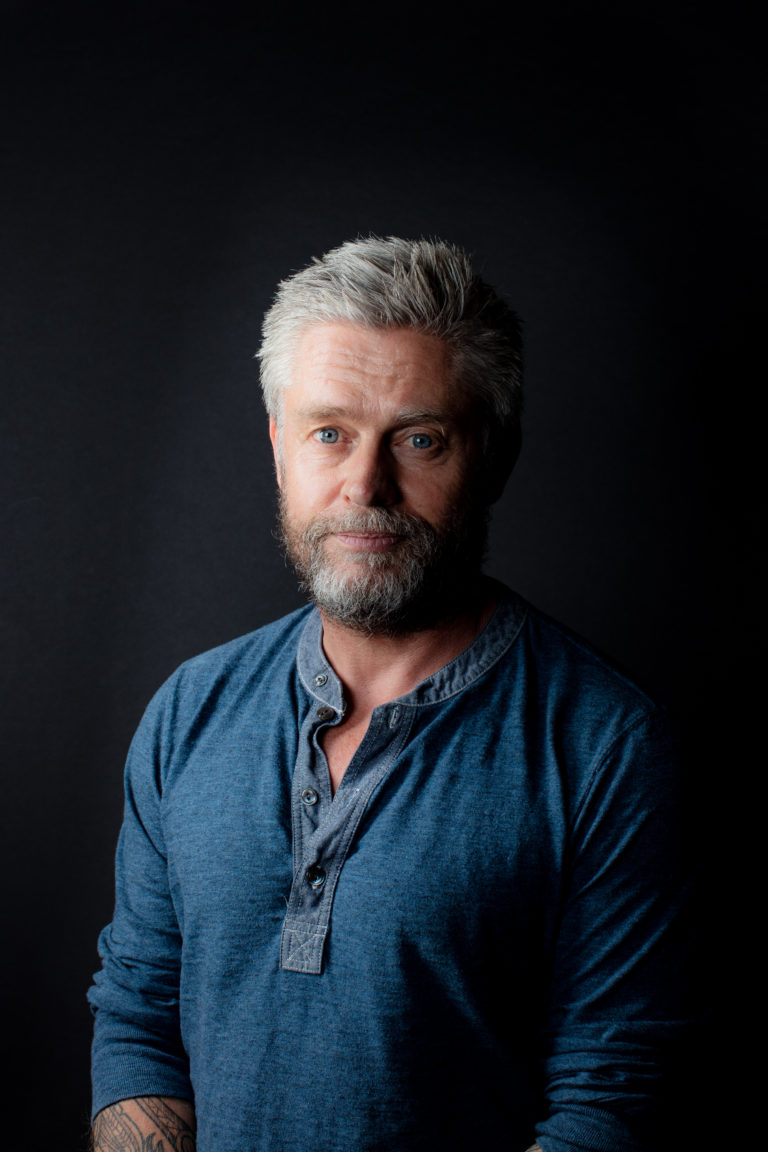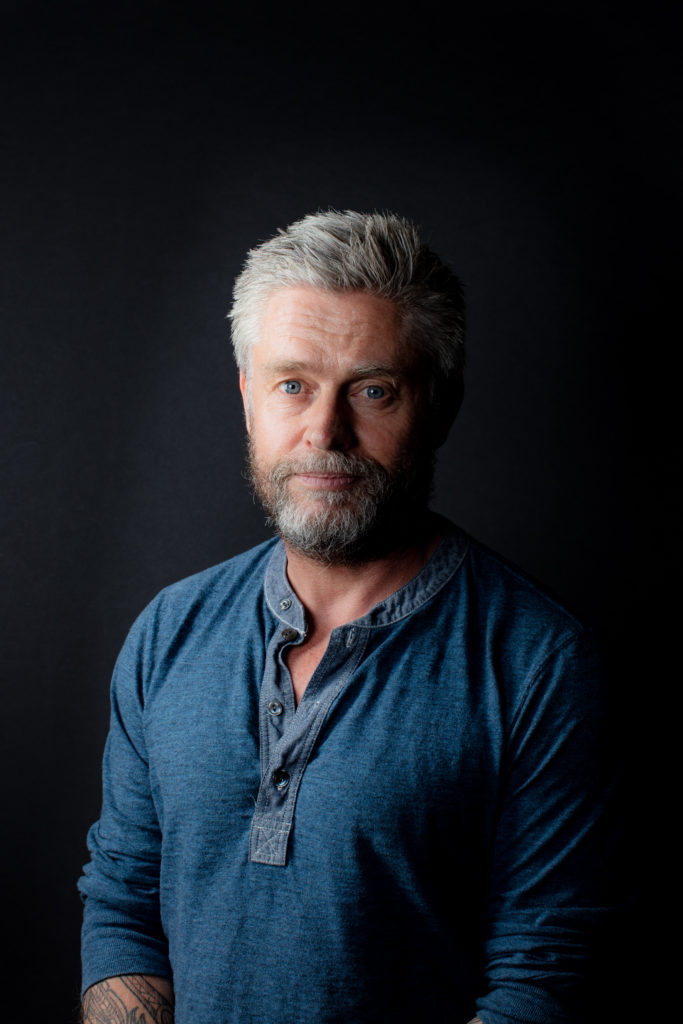 Q: What is the best/worst moment you can remember in your career?
Usually, it's when the economy is challenging, and you have to layoff people that you hate to see go. We are such a people's business that once you need to cut into your "human resource soul," it's very tough to do and recover from.
Q: Looking back – if you could advise a younger version of yourself to do something different – what would it be?
I would have studied law. Especially in the US, there's a legal component to almost everything. Being more knowledgable, I believe, would be helpful.
Follow on Instagram: @jensstoelken