Michael is an Emmy winning producer and the CEO of HelpGood, a social impact marketing agency.
At HelpGood he helps nonprofits, foundations, universities and corporate social responsibility teams amplify their social impact.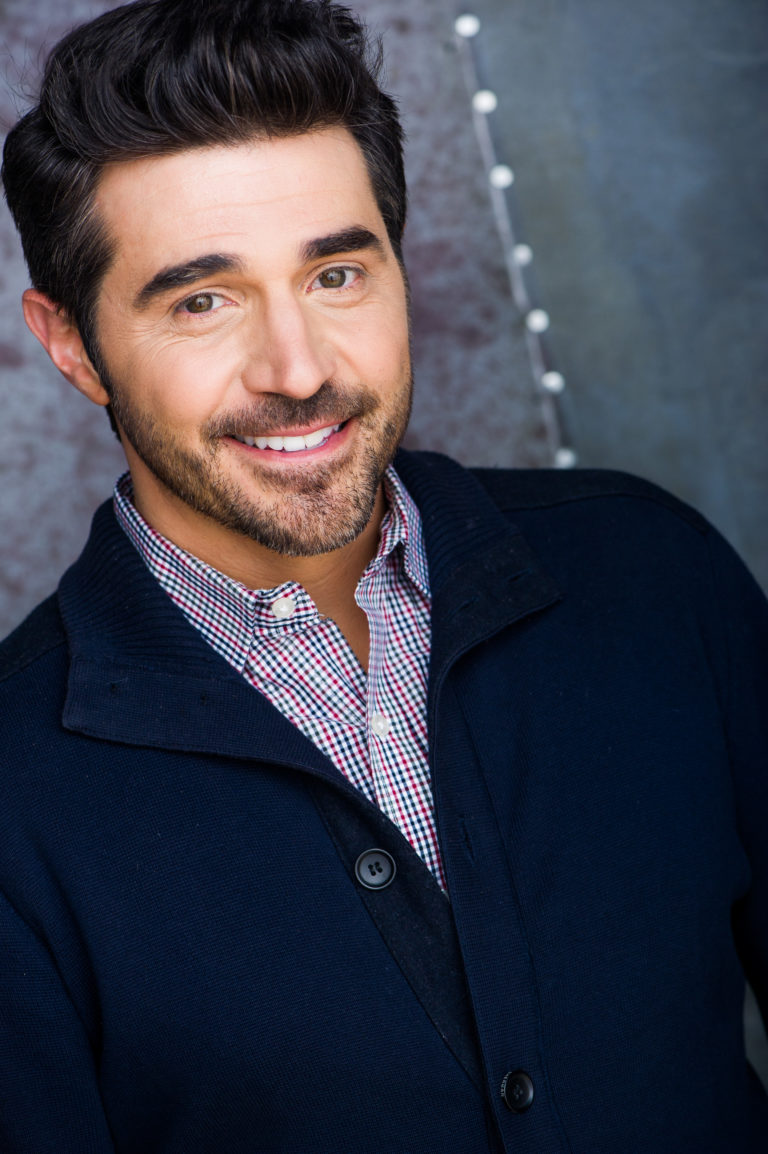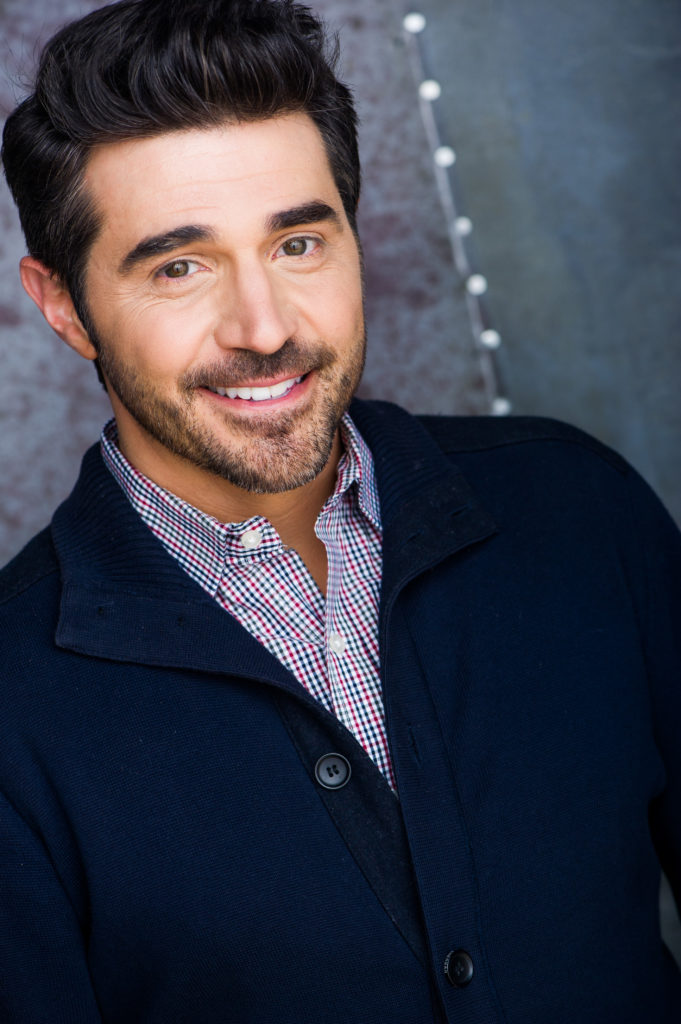 Q: What would you like to see your team accomplish in 2019?
I'd like to see us work with a greater diversity of nonprofits and purpose-driven companies to help them achieve their objectives and deliver on their impact targets. In particular, we'd like to start working with more for-profit companies who are integrating impact not just into their marketing but using it to drive their core mission and values.
Q: Who is your role model or hero?
Prince and Grace Jones – I'm not a musician, but I appreciate how they carved out their own identities.
Q: What is your favorite book?
Geek Love by Katherine Dunn.
Q: Do you use any specific method or system to run daily operations?
We run on somewhat of an Agile process as we need to be adaptive to the needs of our clients, but there is no one driving approach. Although I have come to embrace to-do lists like never before.
Q: Why did you choose your present industry at this time?
I found myself increasingly focused on wanting more meaning to come from my career. I'd been managing nearly a hundred people and helped grow a company to multiple listings on the Inc. 500 list, but I wanted to make a bigger impact with the work I was doing on the world around me. I found that in working on more cause marketing initiatives and saw that my background in digital was a differentiator and something these mission-driven organizations valued as the dynamics of fundraising and advocacy were shifting.
Q: What is the best/worst moment you can remember in your career?
There was a period right after graduating business school where I was unemployed. It was right in the midst of the dot com crash, and I had been working at an interactive agency at the time. It took me a while to find my next role, so it made me do a lot of soul searching. It also made me look for different kinds of opportunities, especially ones that were from left field.
What turned my POV around after that period of unemployment was getting on a couple of game shows, including Wheel of Fortune, and winning. Just made me realize that much of life is about luck and fully out of your control. Right after that, my mindset shifted, and I was more receptive to new opportunities, and I found a job that I stayed in for 15 years.
Q: Looking back – if you could advise a younger version of yourself to do something different – what would it be?
I'd tell myself to feel free to pursue what you truly want to do with your life sooner rather than later. You don't need permission or approval from anyone except yourself. Give yourself that permission. It's on you.
Follow on Instagram: @mrbellavia
Follow on Twitter: @mrbellavia