In 2014, Pinar co-founded Sponge Inc., a clean-tech innovation firm, developing unique materials to provide effective environmental clean up for the oil & gas industry, along with applications in construction and manufacturing.
Since its launch, it has won three international awards, and has been accepted to EU's Climate KIC Accelerator in Netherlands and Google's Plug and Play Incubator in California, USA.
Since early 2015, Pinar manages business operations and commercialization efforts at Eray/Carbajo, an international architecture and design studio based in NYC and Istanbul. With the mission of creating designs that address urban, social and environmental problems, the studio often collaborates with technology.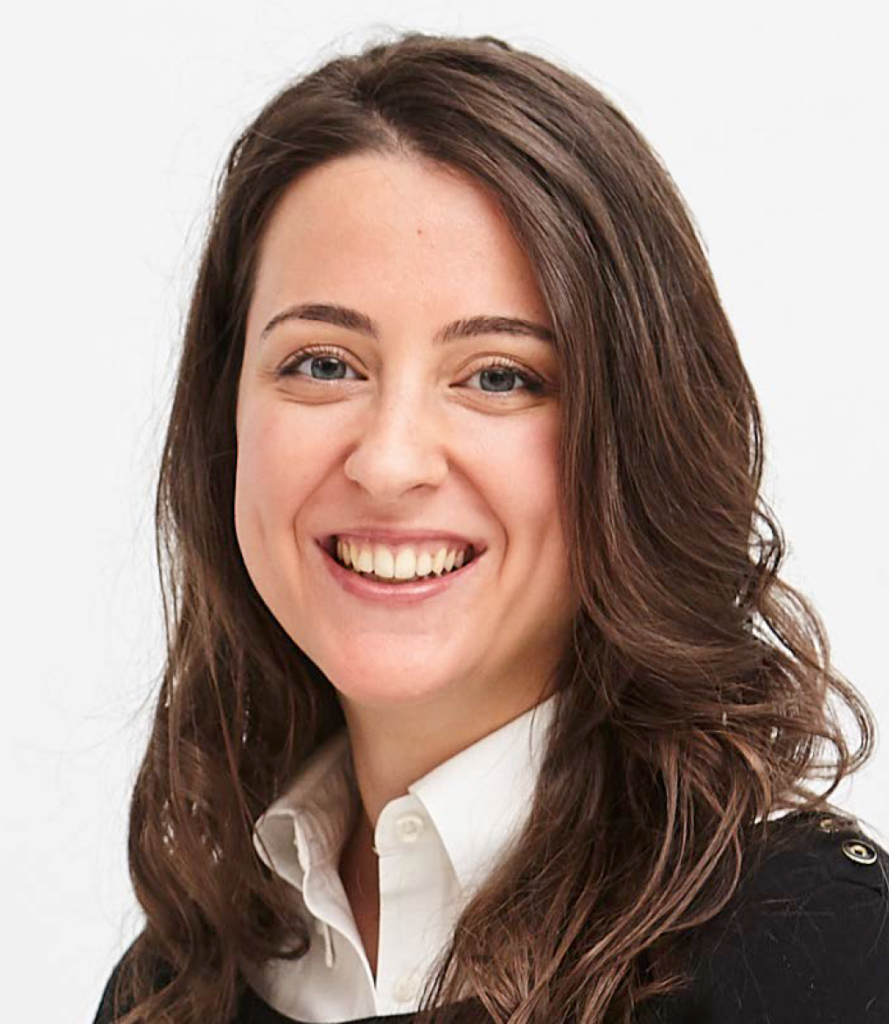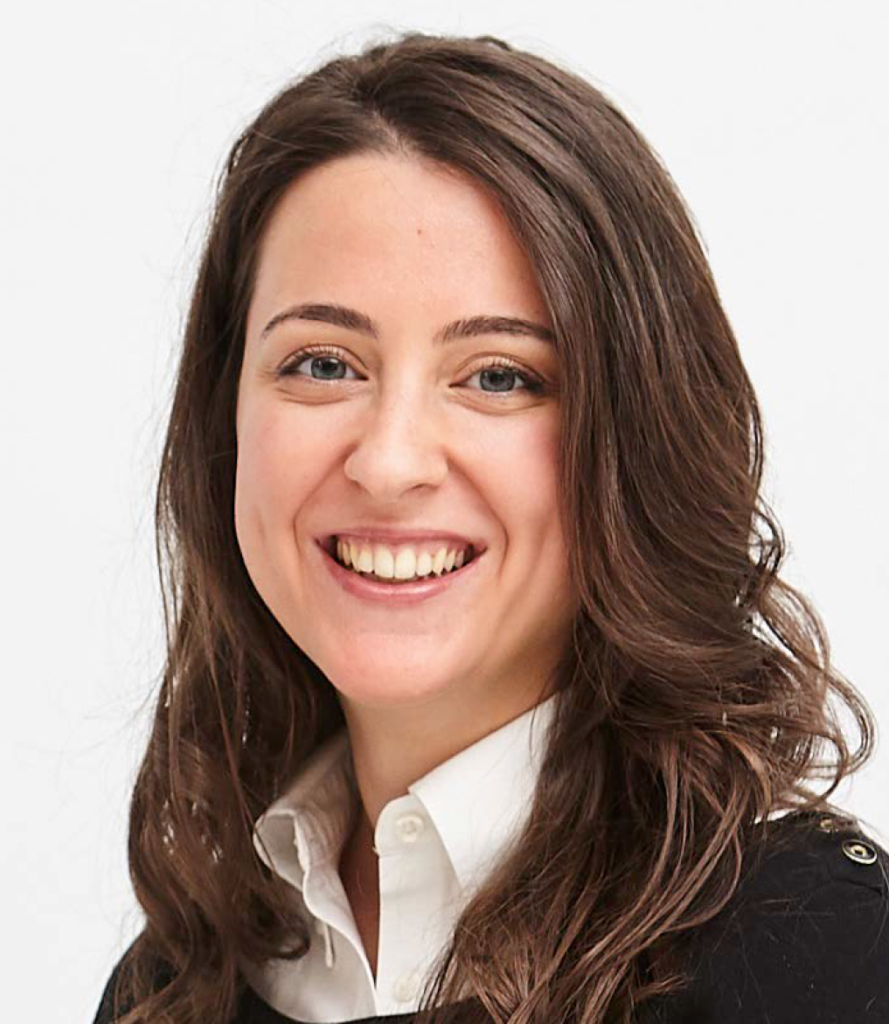 Q: What would you like to see your team accomplish in 2019?
Continue strategic collaborations to enable innovation and commercial opportunities.
Q: Who is your role model or hero?
Angela Ahrendts.
Q: What is your favorite book?
Creativity, Inc. by Amy Wallace and Edwin Catmull.
Q: Do you use any specific method or system to run daily operations?
FIFO – first in first out. Tasks that entered my Asana list or emails that were received before others get handled first. I always follow a daily task list and sessions to address emails, so as I go through my day, I already start planning the next by understanding what is left and what more needs to be done.
Q: Why did you choose your present industry at this time?
Because it allows me to ideate, make, create, and innovate.
Q: What is the best/worst moment you can remember in your career?
I initially moved to NYC to do a PhD program at Columbia Business School; I quit the program realizing that academic track wasn't right for me. It was the best decision I did for myself and allowed for my current career. I still am happy that I tried it since otherwise I would never know if it was a right fit or not.
Q: Looking back – if you could advise a younger version of yourself to do something different – what would it be?
Take all advice you are given but always trust your gut feeling in which ones to listen to and apply.