Rachel is the Founder and CEO at Sunday Brunch Agency, a full-service agency that works with select businesses in Southern California.
As a champion for female talent and leadership, she creates a life to encourage other women. Rachel was named Women of the year by The National Association of Professional Women.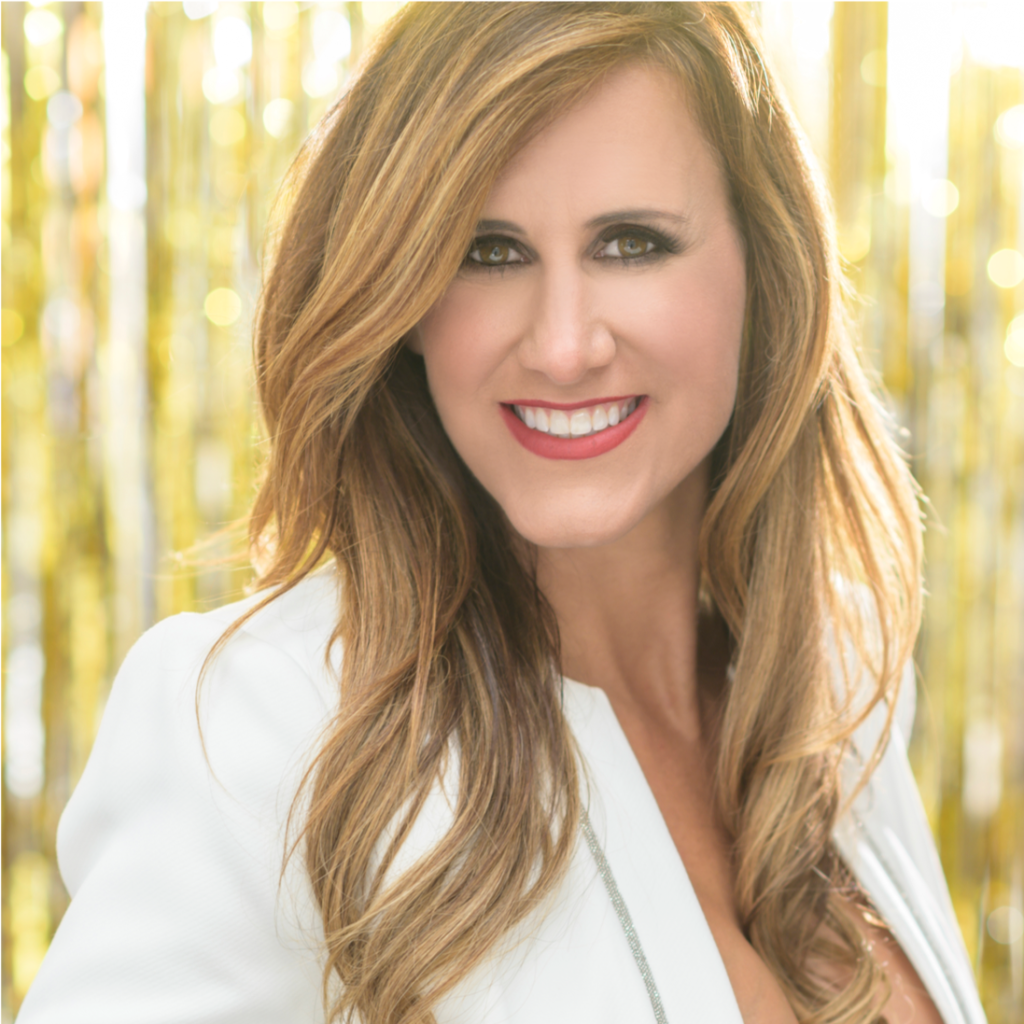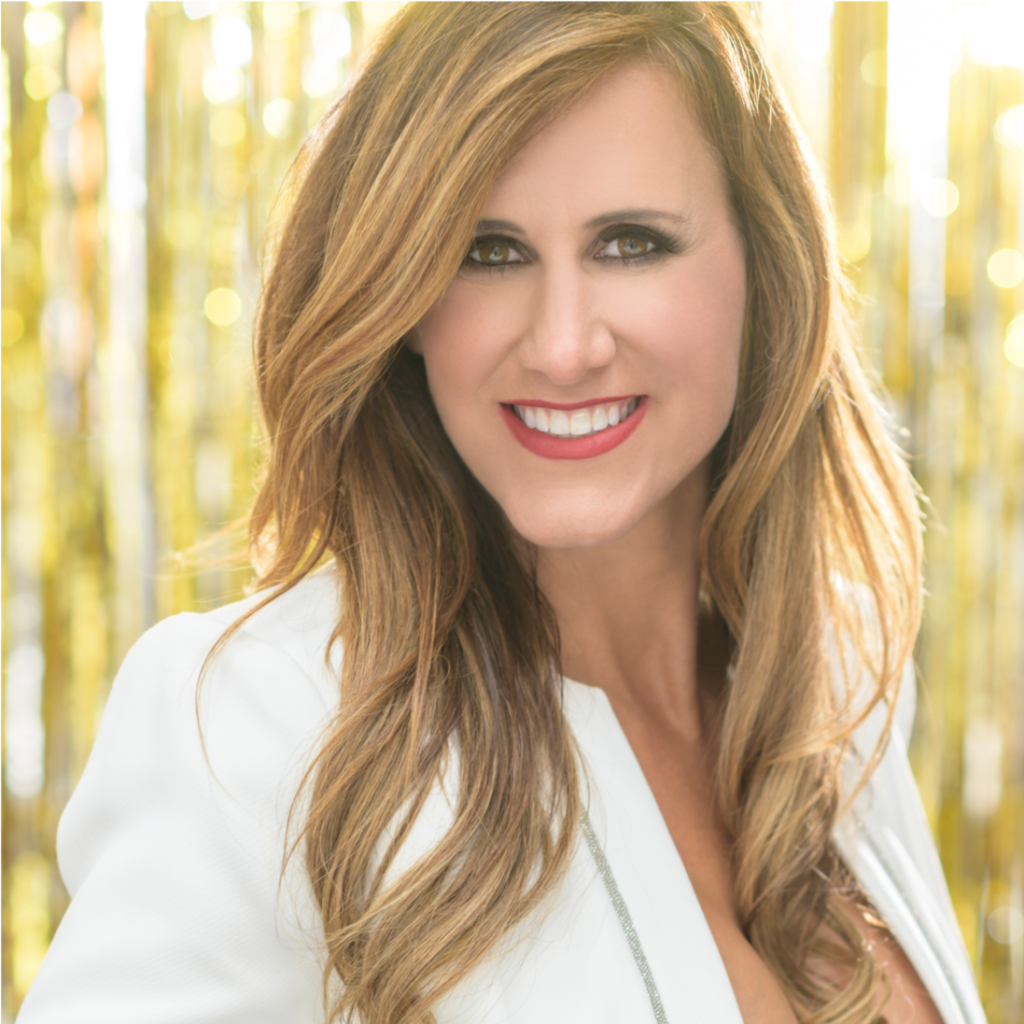 Q: What would you like to see your team accomplish in 2019?
2019 has been the year of "saying no, politely." Investing time, talent and energy towards clients and initiatives that support our mission while saying no to others. Looking ahead to 2020 the team is staying disciplined.
Q: Who is your role model or hero?
Linda LoRe. My godmother and career CEO. She has shown me great examples of what to do and also what not to do in life and business.
Q: What is your favorite book?
Wonder Women: Sex, Power, and the Quest for Perfection by Debora Spar.
Q: Do you use any specific method or system to run daily operations?
Sunday Brunch is a boutique agency founded on an exclusive custom approach. We handpick best-in-class talent to work on your business from some of the best ad agencies in the world. Which means that each project has a custom-built team.
We provide a white glove approach for each client that's enjoyable and conscientious to the bottom line. The result is an enjoyable approach to marketing. The spirit of inspiration is activated at the forefront of every project.
With experts carefully curated across different areas of expertise, we're able to offer a breadth of services to scale up and down based on individual client needs.
Q: Why did you choose your present industry at this time?
I was in law school and hated it. When I first walked into an advertising agency, I fell in love with the creativity that surrounds the people, process, and energy. I instinctually knew this was the industry for me. Sunday Brunch was structured to make "having a job" feel like a hobby that we get paid for.
Q: What is the best/worst moment you can remember in your career?
Each major change has felt like the best/worst moment. Clients, staff, companies are always in flux. I'm working to embrace the highs and lows that come with constant change.
Q: Looking back – if you could advise a younger version of yourself to do something different – what would it be?
Own your strength earlier in life. Don't worry about seeking approval from others. Embrace your greatness, competitive nature and go for it! Or if that doesn't work out, go teach yoga on the beach.
Follow on Instagram: @rachelsvoboda.oc