Rob is a Forbes Under 30 Fellow, GQ Insider and Founder / CEO of Rob McAllan, the Luxury Performance Italian Shoes that look sharp and feel like socks.
Rob McAllan has been featured in Magazines, Red Carpets and Best Dressed Lists at the Oscars, Grammy's, World Cup, HBO, Late Night TV and more.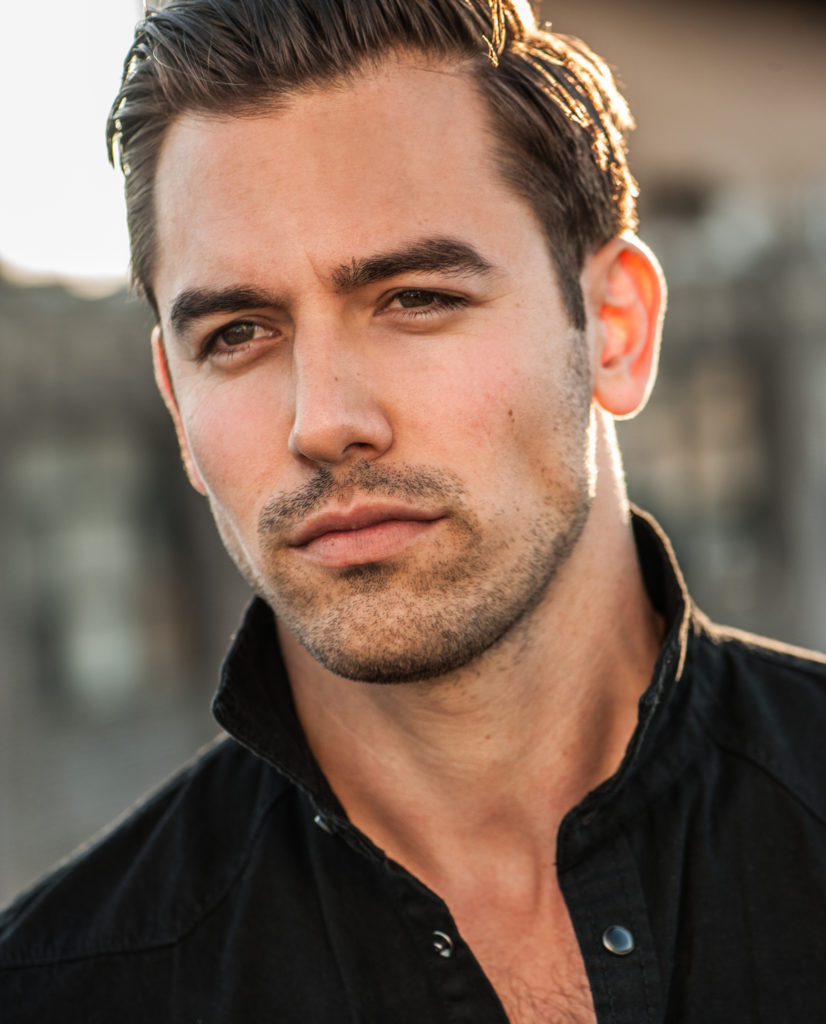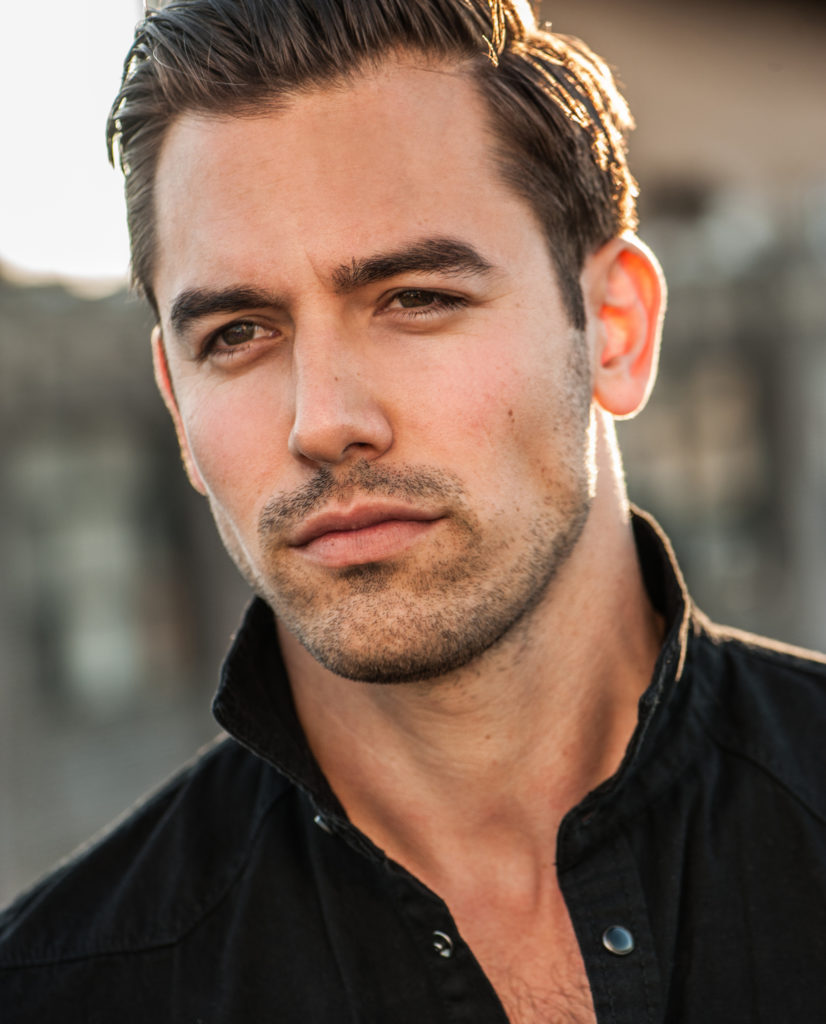 Q: What would you like to see your team accomplish in 2019?
This year has been about collaboration. We launched the first-ever limited-edition Smoking Slippers with The Macallan Whiskey, with 100% of proceeds benefiting the Folded Flag Foundation, and are looking to expand into more strategic/charitable partnerships this year.
Q: Who is your role model or hero?
My dad is my superman. His character, intelligence, support, and mindfulness is what I aspire to have when I raise a family of my own someday.
Q: What is your favorite book?
Blink by Malcom Gladwell.
Q: Do you use any specific method or system to run daily operations?
Only touch things once. There's a myth that multitaskers are more productive, but "single-tasking," or picking something up once and following it through to completion, has been the key to hyper-productivity for Rob McAllan.
Q: Why did you choose your present industry at this time?
When I started dressing professionally for work, I came to the conclusion men's dress shoes sucked. They were uncomfortable, generic-looking, and lacked innovation for centuries, so I rebuilt them from the ground up for my own personal use. Unintentionally, they caught on everywhere I wore them / generated demand which leads to the formation of the Rob McAllan brand, bring comfortable, stylish Italian shoes to men across the globe.
Q: What is the best/worst moment you can remember in your career?
I quit my high paying job, spent 18 intensive months building my company, and invested my life savings, only to find the team I trusted were frauds, stole money/materials and failed to produce a sellable product. It was the lowest point in my career, but that moment gave me clarity. Despite having lost everything, I'd never been so happy, because I'd found my passion and knew from that moment on I'd do whatever it took to make Rob McAllan a success.
Q: Looking back – if you could advise a younger version of yourself to do something different – what would it be?
Fail faster, trust your gut, and understand that people you contract will rarely share the same passion and enthusiasm for your company as you do, so manage expectations and always have a back-up plan.
Follow on Instagram: @RobGreggOfficial