After working at world-class architect firms, including Frank Gehry, Arquitectonica, and Gensler, Samantha started her company to help change the housing landscape in California and solve the housing shortage crisis.
Design With Skill is a full-service architecture firm, specializing in multifamily and mixed-use projects. Samantha attended Carnegie Mellon University and the Architectural Association in London, which has had a tremendous impact on her career and company.
PERSONAL STORY
The balance of art and engineering that my education provided is apparent in our practice. I believe in community engagement. Therefore, I am a commissioner on South Pasadena's Design Review Board, and I volunteer as an adviser for the City of Los Angeles Professional Volunteer Program.

Samantha Hill, Founder of Design With Skill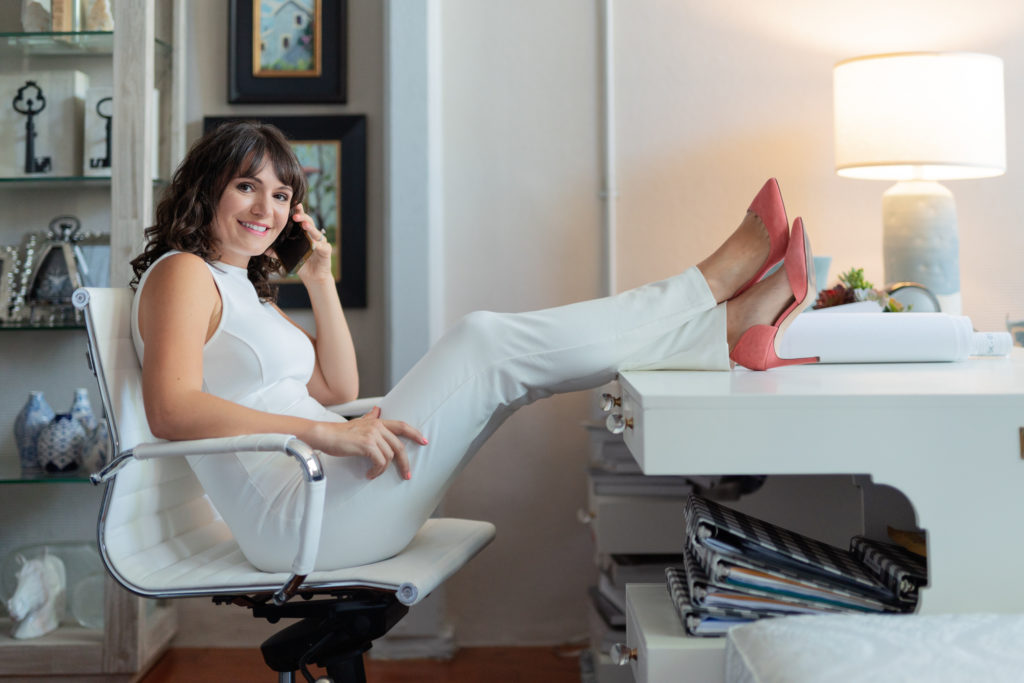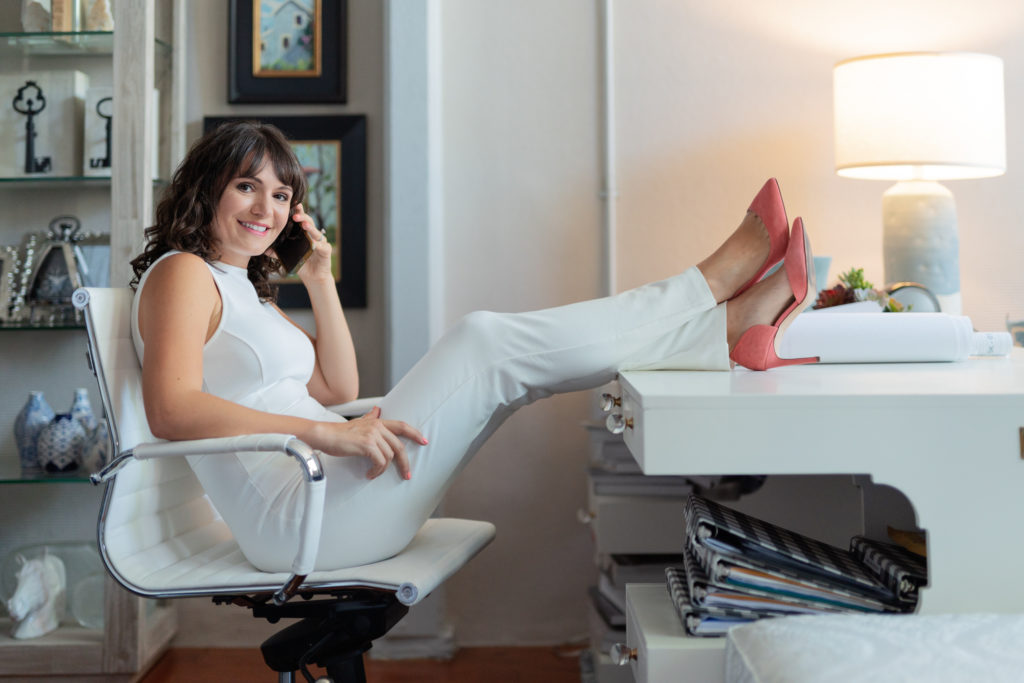 Q: What would you like to see your team accomplish in 2019?
We are a young company ironing out wrinkles in our operations. Since we are halfway through 2019, realistically I'd like our team to solve some of the inefficiencies in a few of our systems, mainly accounting and sales, over the next six months.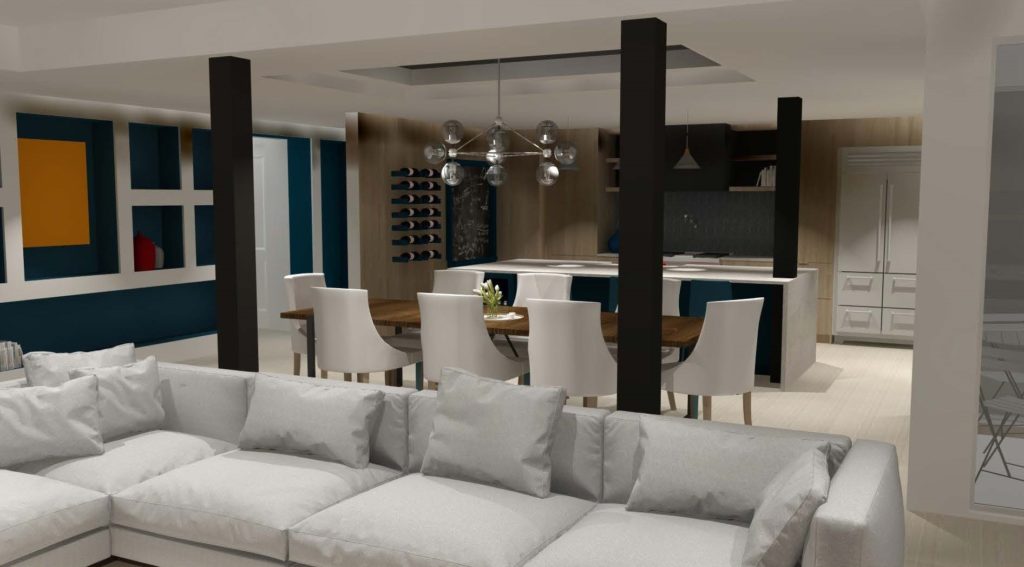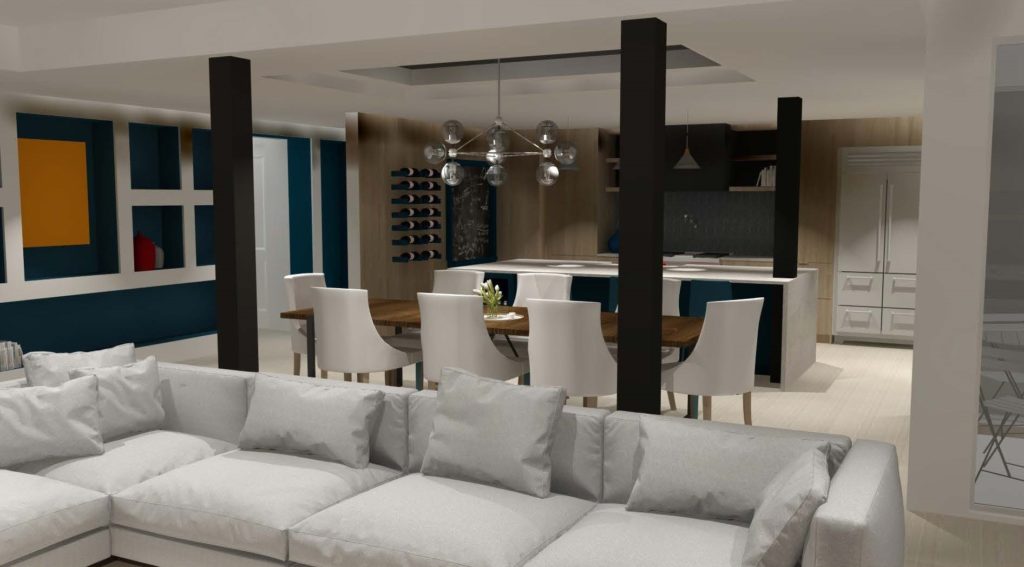 Q: Who is your role model or hero?
I am still searching! I have had a lot of mentors in my life and people I look up to. I have also had a lot of amazingly talented and knowledgeable individuals guide me. But I have found no one is perfect. No one does it ALL right. I'm going to name each of the people that got me here today because they all deserve credit! Matt Fineout, Art Lubetz, Gary Carlough, Frank Gehry, Edwin Chan, Mok Wai Wong, Brian Zamora, Michael O'Boyle, Bernardo Fort Brescia, Charlene Dekker, Michael Volk, Robert Jernigan, Stuart Morkun, and Jeff Chang.
Q: What is your favorite book?
I try not to pick favorites. (Just ask my kids.)
Four books really have influenced my leadership style.
Influence by Robert Cialdini
Managing With Power by Jeffrey Pfeffer
Extreme Productivity by Robert Pozen
If You Don't Have Big Breasts, Put Ribbons On Your Pigtails by Barbara Corcoran
Q: Do you use any specific method or system to run daily operations?
Our team works remotely. We are a very 'friendly flexible' company. This means we have team members who work part-time, work from home, and have other jobs. We need reliable systems that help us communicate easily and efficiently. We use one platform for remote video conferences, file sharing, accounting, project management, sales, and marketing. It has proven to be pretty effective at our current size.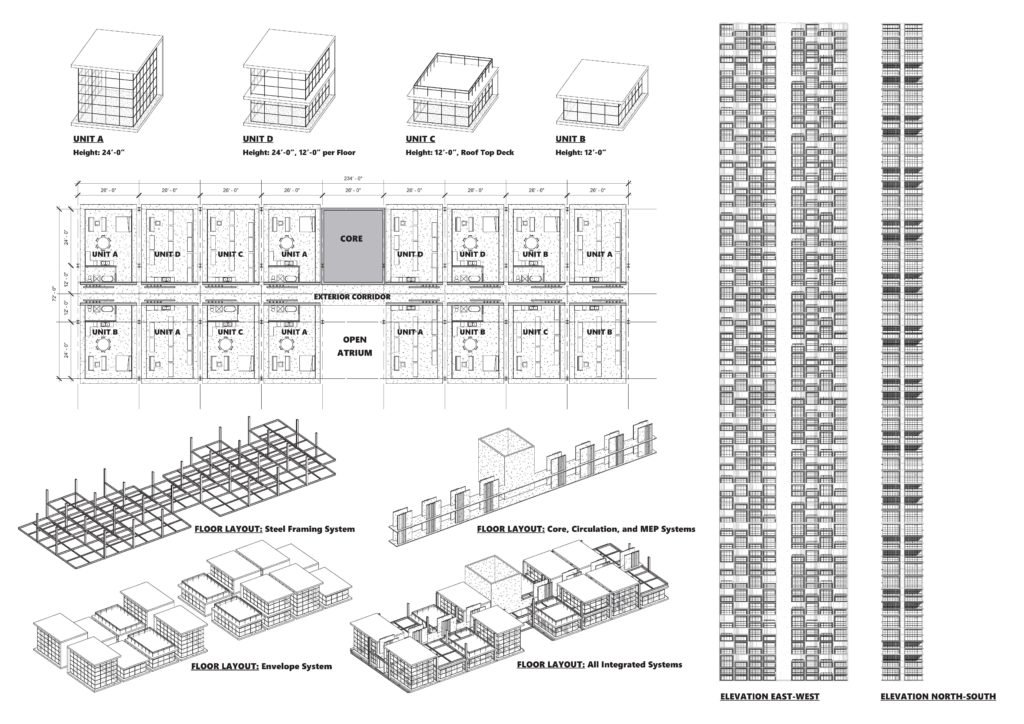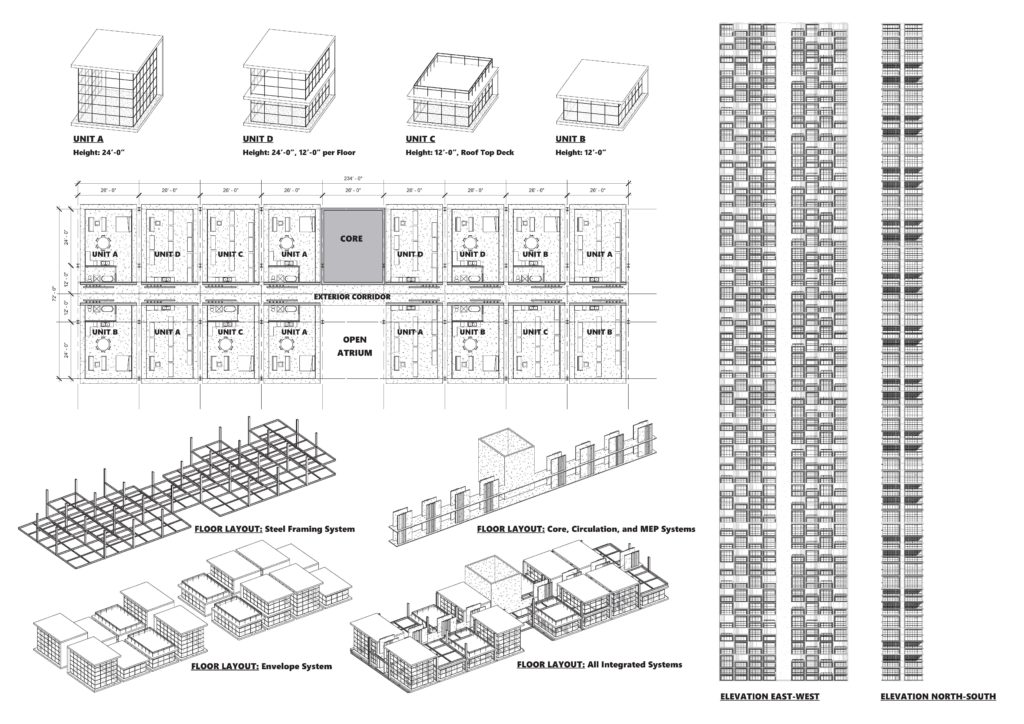 Q: Why did you choose your present industry at this time?
Architecture has always been a passion of mine since I was young. It was an easy decision to pursue it for a living. During my career, I was exposed to multifamily and mixed-use projects. I fell in love with the program type because it is complex enough to exercise my problem-solving skills, but also rewarding to know I am designing buildings that people live in to create their own life experiences and memories.
Q: What is the best/worst moment you can remember in your career?
Interestingly enough, my best and worst is the same moment. I was laid off from a dream job at the end of 2011. It left a massive bruise on my ego. It made me question my abilities and talent. It also uncovered the hard truth that 'job security' is not real. However, it was also my best moment. It allowed me to reframe my mindset of work and my career. That day I decided I would take control, orchestrate, and plan the career I wanted. I defined my goals and worked backward to plan my path to success.
Q: Looking back – if you could advise a younger version of yourself to do something different – what would it be?
I try not to revisit the past with 'what ifs'. I have always made decisions based on the information I had at that moment in time and in that specific environment. I've had failures, and I've learned a lot from each of them, even more so than my successes. I think it's important to experience life genuinely. My advice- don't change a thing.
Connect with Samantha Hill on LinkedIn
Follow on Instagram: @designwithskill