Seth and Melissa Hanley are the co-founders of Blitz, a creative design firm that delivers inclusive and visually stunning workplaces for tech titans and household names such as Google, Microsoft, and Spotify.
Seth and Melissa are passionate about designing human-centered environments that change organizational culture for the better. The 10-year-old firm is based in San Francisco, with offices in Los Angeles and, most recently, Denver.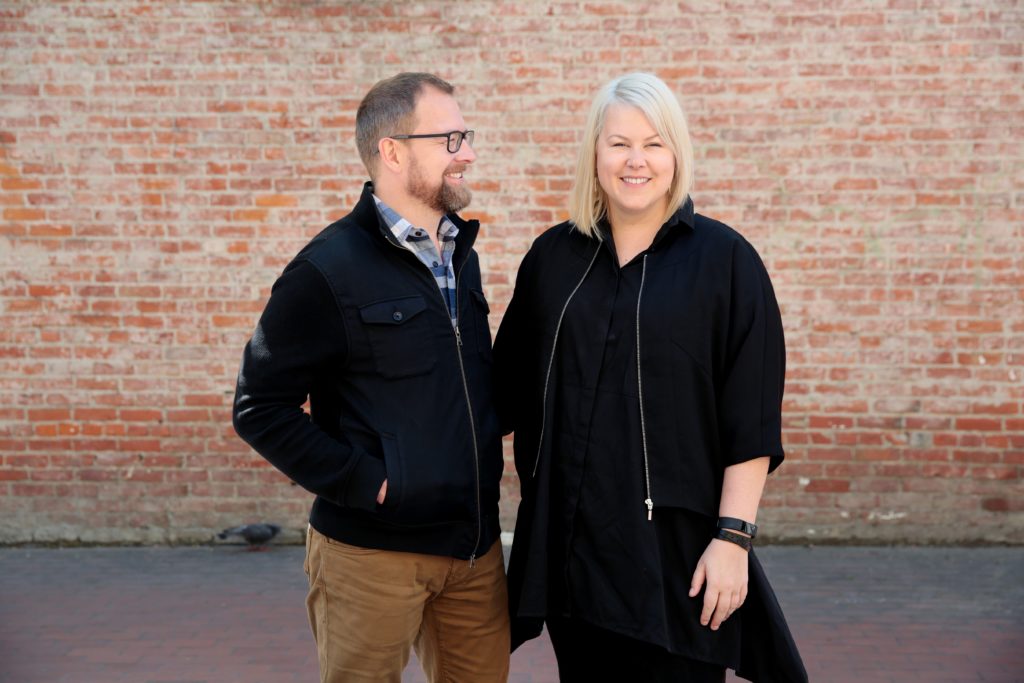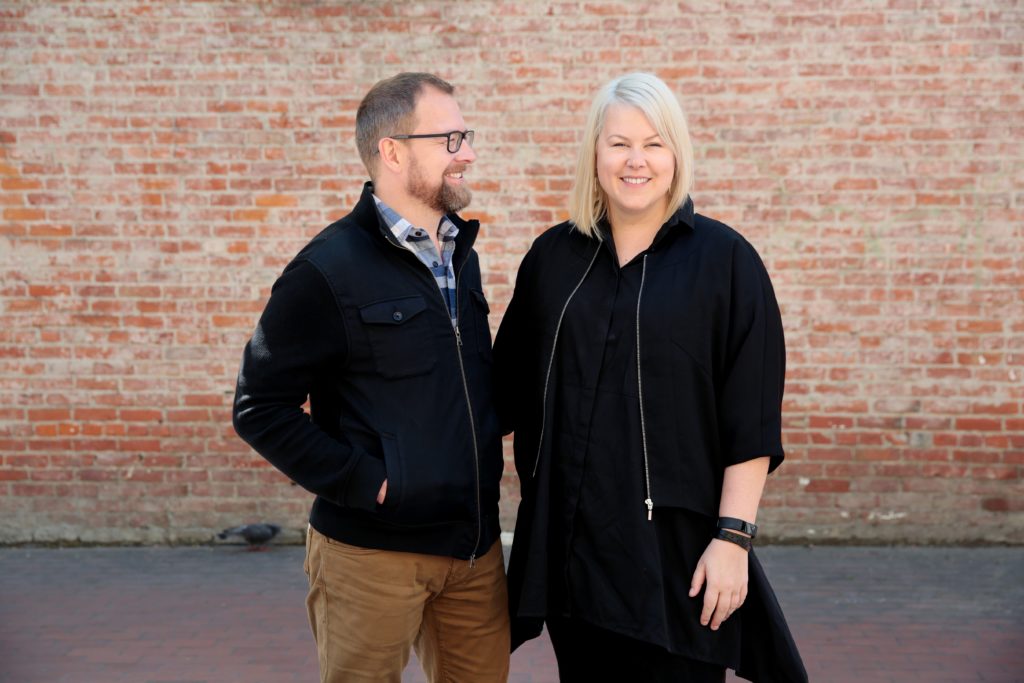 Q: What would you like to see your team accomplish in 2019?
In 2019, our team launched its Denver studio, and will be expanding our Los Angeles location by nearly quadruple. Our goal is to grow the firm's work throughout the Rocky Mountain Region, and augment the firm's international portfolio. We hope to continue our trajectory of success by opening additional studios across the United States—and globally—as demand continues to increase for Blitz's expertise around the world.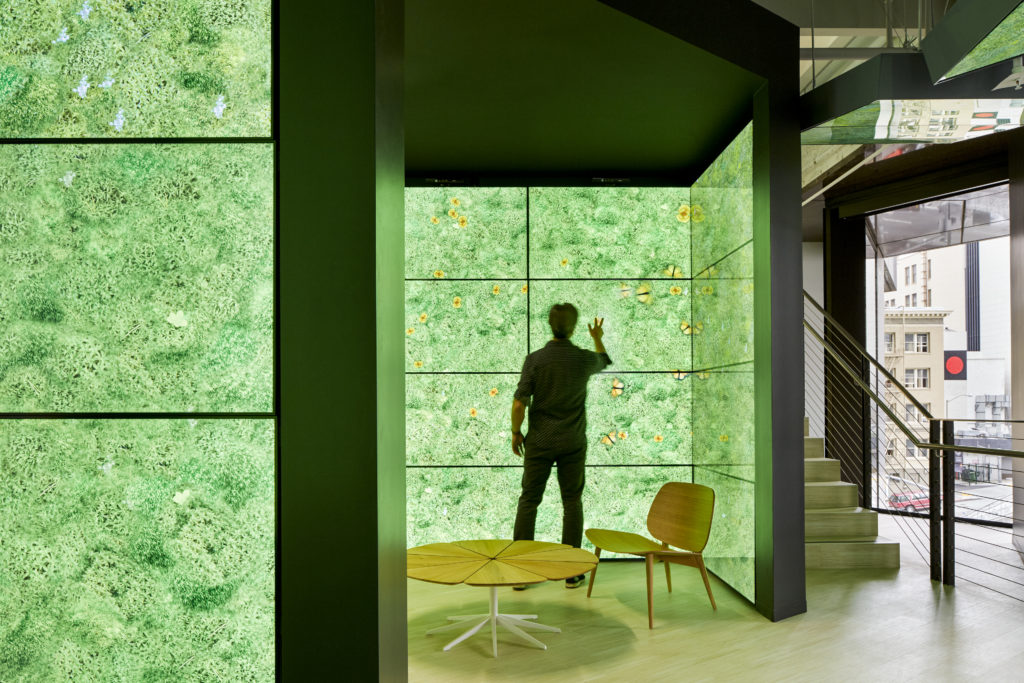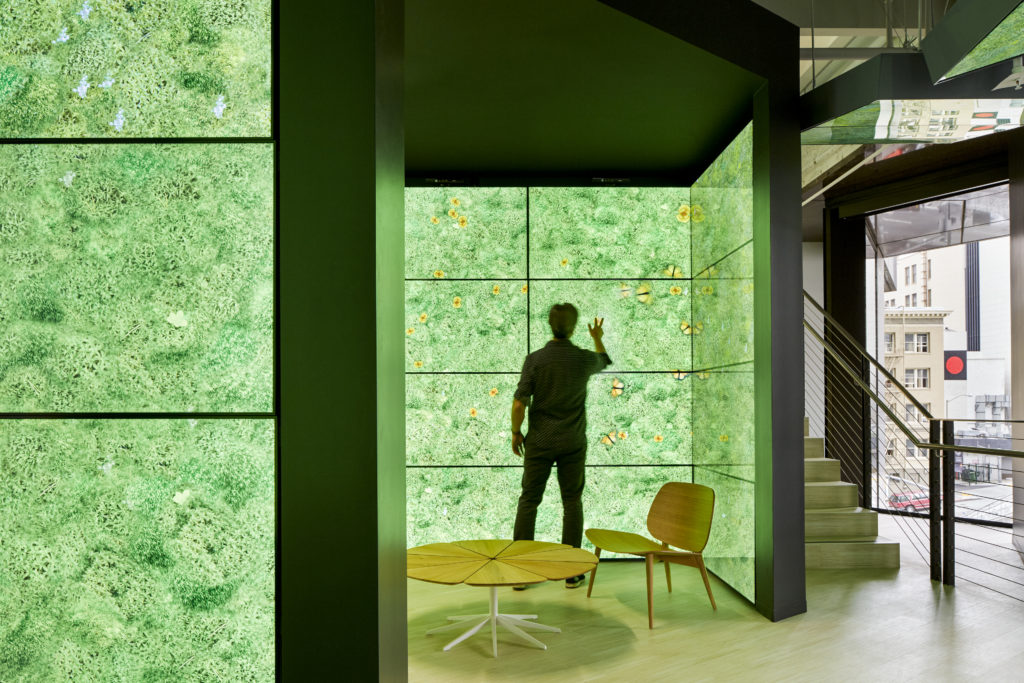 Q: Who is your role model or hero?
SH: I have a very strong connection to British high-tech architects like Norman Foster, Richard Rogers, Nicholas Grimshaw, and Michael Hopkins.
MH: I'm incredibly inspired by the desert modernists, such as John Porter Clark, William F. Cody, Albert Frey, A. Quincy Jones, William "Bill" Krisel, John Lautner, Richard Neutra, Donald Wexler, and E. Stewart Williams. My father, who was a contractor and fine woodworker, was also a big design hero in my life. Being in such a creative environment as a kid gave me the freedom and sense of exploration to test ideas without restraint. It's been at the core of my approach since I was little, and it continues to inform my process to this day.
Q: What is your favorite book?
SH: Atlas Shrugged by Ayn Rand.
MH: The Fountainhead by Ayn Rand.
Q: Do you use any specific method or system to run daily operations?
Our studio's structure is more reflective of our Silicon Valley tech client's than that of a traditional architecture firm. We rely on agile methodologies, open communication, measurable metrics, and a flat organization to get results. Our nimble and responsive design process balances the creation of spaces specifically crafted around a tech client's culture with data‐driven organizational strategies rooted in technology and strategic research.
The key to our ethos and success is the willingness to implement the unexpected and disrupt the status quo. Bold and unpredictable moves are our hallmarks, along with eschewing design clichés rampant in the tech- and creative-office culture.
Q: Why did you choose your present industry at this time?
At Blitz, our work extends to the hospitality, retail, and education spaces, but our primary expertise is creating fresh and innovative environments for technology-driven firms. This is an exciting time for the tech industry, with companies expanding beyond Silicon Valley and spreading across the country.
Blitz has experienced substantial growth in tandem with the success of the tech industry. We've expanded our team across three different offices to meet client demand for diverse, cutting-edge workspaces.
Q: What is the best/worst moment you can remember in your career?
One of the worst moments in our careers was being laid off from the same firm on the same day at the height of the Great Recession. This was during a time when many in the commercial real estate industry were experiencing great hardship or closing their doors altogether, and unemployment was approximately 40% in our industry. Facing the dilemma of deciding our next steps, we knew that in order to continue doing what we loved, we would have to forge a path of our own. We founded Blitz the next day.
As horrible as it was in that moment, being laid off led to the best moments of our careers, which was founding Blitz. Just a short time later, we landed our first major contract: the comprehensive commercial workplace interiors for then-startup Skype's 90,000-square-foot North American headquarters in Silicon Valley's Stanford Research Park.
Q: Looking back – if you could advise a younger version of yourself to do something different – what would it be?
Don't be afraid or hesitant to put in the work. To become an expert in our field, one must dedicate tens of thousands of hours to the craft. While career endeavors don't need to be all-consuming monastic pursuits, this is a profession that values hard work.
Working for yourself is far more difficult than working for someone else. If you want to pursue a career as an entrepreneur, you have to cliff dive without reservation. You will never feel ready; you just have to make the jump. The longer you wait, the more difficult it is to leave a routine.
Find a partner with whom you can get in the trenches, and who will fill in the gaps in your knowledge, expertise, and interests. It is impossible to be all things to all people.
Follow Blitz on Instagram: @makeitblitz
Follow Blitz on Twitter: @makeitblitz