Yulia is a Creative Director with a love of storytelling, social impact, and tech. A champion of women and diversity-led ideas, she is a global citizen whose career is as diverse as her background. For the last ten years, she's worked as a Creative Director at NYC ad agencies on digital and 360 campaigns.
She launched her own Creative Agency "Dream Nation Love" in 2017, along with a podcast under the same name. A member of SAG/Aftra she studies on camera with Bob Krakower and does improv at UCB. In '99, she Co-founded her first tech startup artsymag.com, which paved the way for artsy.net. Recently Yulia was also the Co-Founder of Fund Dreamer. A global crowdfunding platform for Social Impact, promoting women and diversity-led ideas. She's also an angel investor in The Daily Hunch. A subscription-based Astrology platform recently featured in The NY Times alongside horoscopes from Lenny, Bustle, Broadly, Girlboss, and The Cut.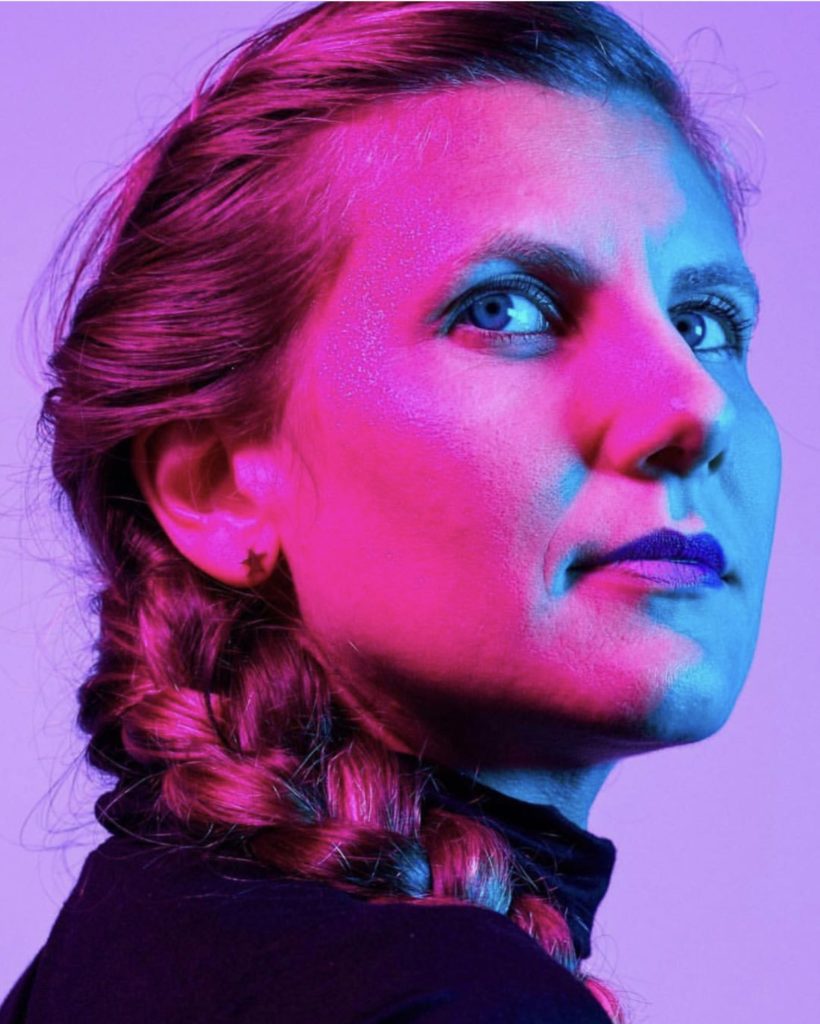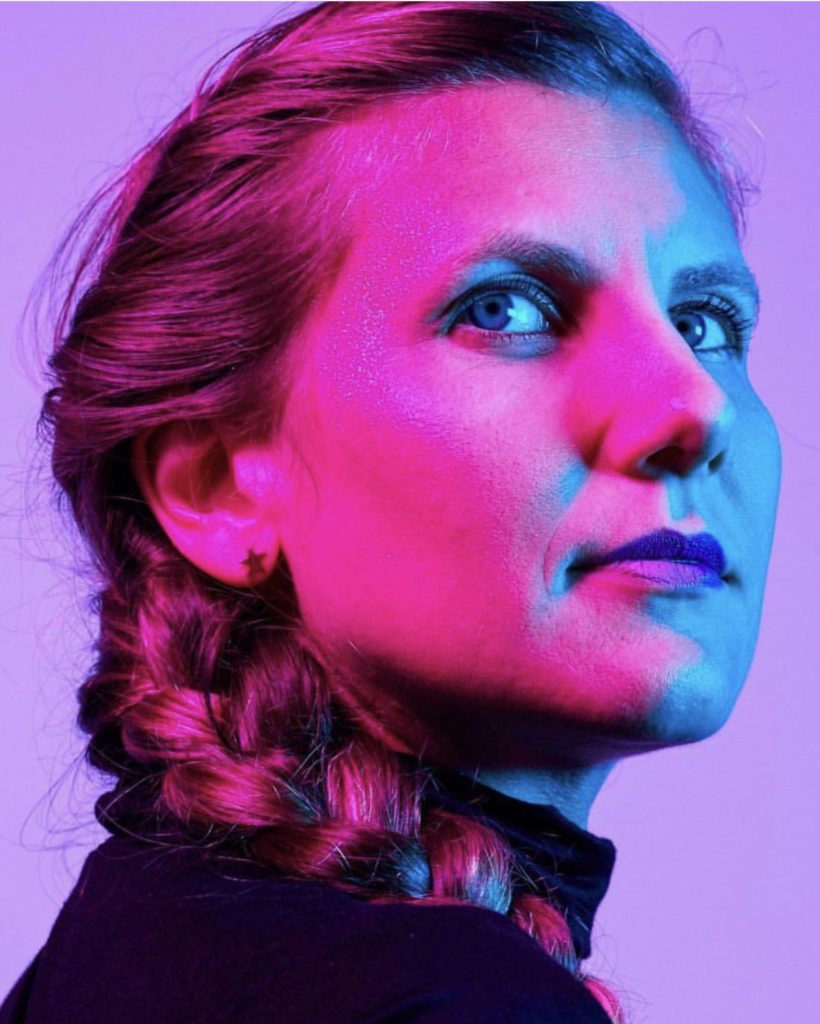 Q: What would you like to see your team accomplish in 2019?
I'd like to see my team spending more time doing work in the real world and spending less time behind a computer. I'd like for them to accomplish all of their dreams in 2019 and help others do so as well.
Q: Who is your role model or hero?
Water. I try to be like water.
Q: What is your favorite book?
The Art of War by Sun Tzu.
Q: Do you use any specific method or system to run daily operations?
Wake up really early and work late and work the weekends to get ahead. Use agile and lean methodology. Be kind. Communicate in person when possible. Say please and thank you. Avoid email for communication. Try to avoid 99% of the meetings. I also have a ton of digital tools that I use to keep the teams organized. I prefer working virtually and try to keep everything digital.
Q: Why did you choose your present industry at this time?
I believe in the power of stories. Stories can make us love or hate. I choose to amplify love. Advertising is as close to being an artist as one can get and get paid for it.
Q: What is the best/worst moment you can remember in your career?
When as a Jr. Art Director I wrote my first tv commercial, and the client picked my concept. I went to my Creative Director to ask if I could go to the photoshoot in Denver to oversee the idea. He replied, "Only if you share a bed with me then." Stunned I quickly replied "Only if you sleep under it." I walked out of the office and that night applied to 10 other agencies. I got a new job five days later and walked out without ever mentioning the event.
Q: Looking back – if you could advise a younger version of yourself to do something different – what would it be?
Be you. Listen more. Walk away from bad situations sooner. Trust your gut. Know your worth. Eat less pizza. Drink more water.
Follow on Twitter: @dreamnationlove
Follow on Instagram: @dreamnationlove