With a passion for entrepreneurship and a love for his pets, Kyle co-founded Healthybud with the mission to help pet owners better understand their pets' needs, and provide product and services to pet owners who share the unified goal to improve pet health.
Kyle Feigenbaum, CFA is the Co-Founder and CEO of Healthybud Corp. Before making the jump to the startup pet-tech space, Kyle spent more than five years working in finance; having become passionate about the capital markets at a young age. Most recently, Kyle worked as part of a prestigious asset management firm.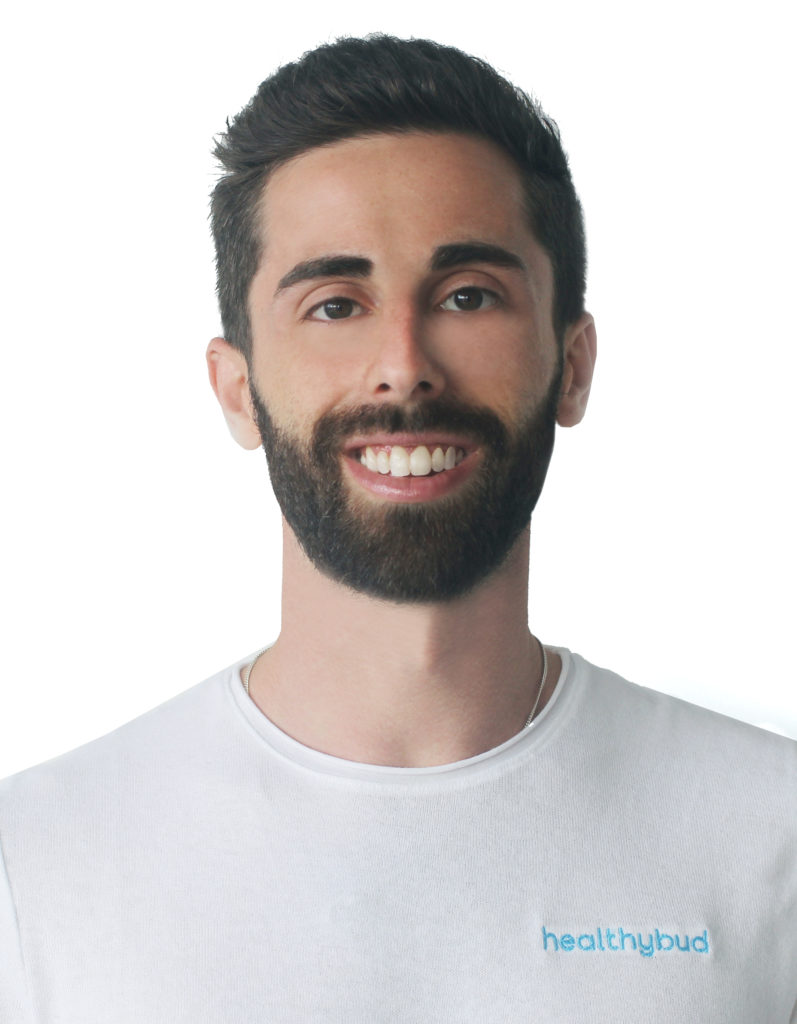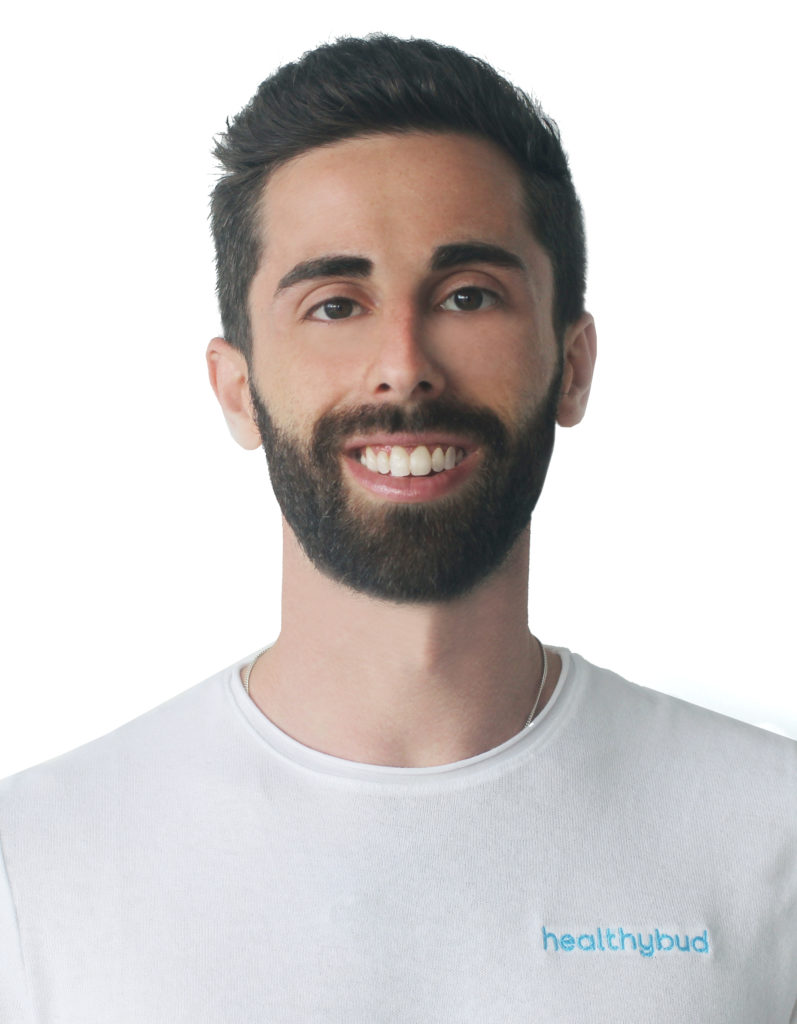 Q: What would you like to see your team accomplish in 2019?
The Healthybud team has set some audacious goals for the upcoming 12-months. Our high-level goal can be defined in one word; traction. Key to our success is to develop an active, loving, and supportive pet parent community.
Q: Who is your role model or hero?
I have multiple role models, who I admire and am inspired by, whether its family members, entrepreneurs, leaders, or public figures. Depending on the situation at hand, the role model I look to gain inspiration from will defer.
Q: What is your favorite book?
Homo Deus by Yuval Noah Harari. Since I spent the majority of my career in the financial industry, most of the books I've read were related to the field; It's been a pleasure to expand my collection of books to include a broader range of literature.
Homo Deus describes Harari's vision of the future of humankind; and goes on to deliver chilling prospects of how AI can work against us – a current and popular discussion amongst many of the world's most notable thinkers. It's a captivating read, and Harari's special intellect pushes me to think about the bigger picture.
Q: Do you use any specific method or system to run daily operations?
Slack and Workstreams. Our team has adopted a morning routine that is called 'slack to zero'; we realize that to optimize our time during any given day, we must ensure team members can move forward with their individual tasks. Slack and Workstreams allow us to quickly determine the most critical tasks on hand and clear up any obstacles internally so our team can individually execute externally.
Q: Why did you choose your present industry at this time?
In 2018, my dog Roxy was diagnosed with terminal cancer – devastating news. It all happened very fast, and so I naturally asked myself many questions; How did this happen? Was she properly cared for? Could we have prolonged her life? We quickly noticed that there are an alarming amount of problems in the pet industry. The most apparent one was that there is a lack of pet food regulation in many countries around the world. With nearly every pet food claiming to be "healthy and nutritious", pet nutrition can be confusing and overwhelming.
This is where the idea of Healthybud came from – tailored nutrition for your pet and simpler pet care for pet parents. We confirmed that this is a space we want to be in after realizing well over half of the households in the US own a pet; the pet industry is experiencing tremendous growth. Millennials recently became the largest generation segment of pet owners. This age cohort expects to relate and connect to the brands from whom they purchase products and services; our founding team and brand are well-positioned to deliver on those expectations.
Finally, in this new era, the growth of ecommerce sites such as chewy.com and various premium grocery segments have shifted the players, price points, and purchasing channels within the industry. It is commonly known that online sales of pet products will far outpace the overall retail pet product sales growth over the next decade.
Q: What is the best/worst moment you can remember in your career?
I like to focus on the positive; so here's the most critical decision I've made to date. My goal from the ripe age of about 13 was to work in the investment industry; I was fascinated with investing after being introduced to the capital markets by a close family member. It quickly became my intention to land a job at a private hedge fund or discretionary asset manager.
So, after finishing my degree in finances I started working at a brokerage firm in Montreal. A little further down the road, after jumping around between different firms and less than one year after obtaining the CFA designation, I left my job at a prestigious boutique asset manager in Toronto to pursue my own venture. I realized that passion is what lights my fire, and that's where my drive comes from. I was passionate about entrepreneurship and co-founded Healthybud in 2019. Since then, we've made it our mission to ensure pet owners around the world understand how to best care for their pets.
Q: Looking back – if you could advise a younger version of yourself to do something different – what would it be?
My advice to my younger self would be to spend more time self-reflecting and exploring your self-identity. Determine your core values and ensure that you are aligned with them in life and your career. Also, to practice living in the present. It's easy to set goals and focus on achieving them, but the satisfaction that comes from accomplishing them is only a fleeting feeling. What's more important is the journey that gets you there.