Scott Bell is the Founder and CEO of Bell Media, a digital marketing agency driven to achieve Search Engine Dominance for its clients.
Bell Media serves several hundred local companies in competitive markets that have a need or desire to grow. The company's driving purpose is to inspire business and help them achieve their goals.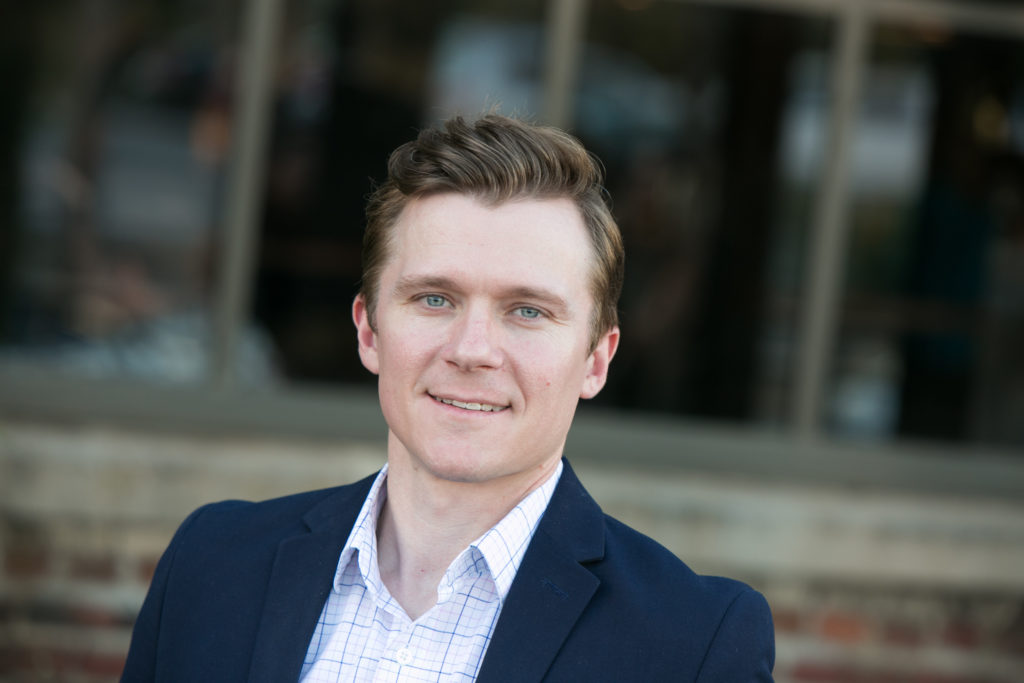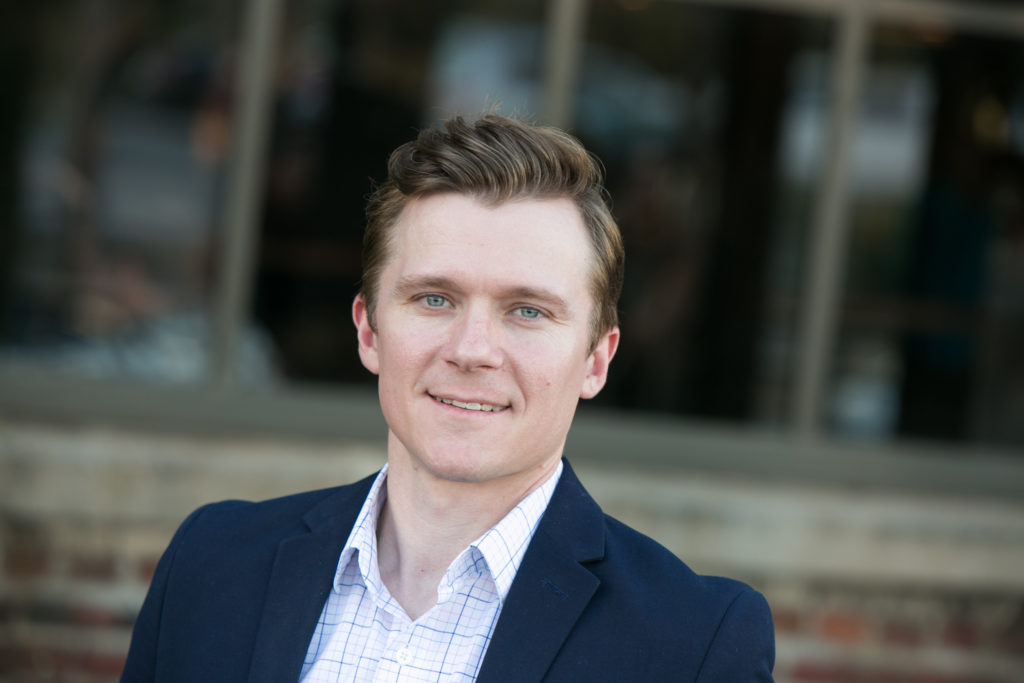 Q: What would you like to see your team accomplish in 2019?
As we expand into new markets, I'd like to see our business development team execute on our go-to-market strategy. This will ensure faster market penetration and the securing of customers with ideal firmographic composition. Also, as our customer volume increases, fulfillment and customer success must continue their practice of consistent collaboration and alignment of efforts towards meeting our customer's tangible goals.
Q: Who is your role model or hero?
I don't have a hero. But I'm always inspired by anyone who sets big goals and achieves them despite the odds.
Q: What is your favorite book?
Good to Great by Jim Collins. I read this book early in my career, and it made a significant impact. I revisit it regularly as it helps me get back to the basics.
Q: Do you use any specific method or system to run daily operations?
Our organization is pretty process-driven for its size, so each department has their own scorecards, processes and in some cases platforms. Centrally, we utilize Salesforce for an end to end customer tracking and project management fulfillment. In addition, our team lives in Google Drive, Docs, and Sheets.
Q: Why did you choose your present industry at this time?
Before building a digital marketing agency, we started and grew a billboard company. We sold that part of our business in 2015 at which time customers were consistently asking us about our digital marketing knowledge. We didn't know much at the time but figured there would be a huge market opportunity and that we better start educating ourselves if we wanted to capture it. We saw the questions our customers were asking about digital as a tremendous market opportunity.
Q: What is the best/worst moment you can remember in your career?
It may not be the best or the worst, but it's the story that always stands out that I'll never forget. In 2009 our bank contacted me asking if we wanted to acquire a billboard company, as the previous owner of the billboards went missing (and had been for 60 days). The bank was looking for someone in the industry to take the billboards and subsequent loan attached to them. We had our closing meeting set with the bank where they would assign the billboards over to us and one day prior to the meeting the previous owner was found living in a hotel in Phoenix, AZ where he had been the past two months. I thought this was going to kill the deal.
Long story short, the previous owner was brought in the day of the closing, and I sat across from him as he signed away his billboard rights to us — a once clean-cut businessman looked like Santa Claus with a massive beard and longer hair. The guy was hiding out for a reason, thus his prison stent shortly thereafter, but this was a very strange yet fortuitous event that escalated our growth beyond what we had expected.
Q: Looking back – if you could advise a younger version of yourself to do something different – what would it be?
Stop jumping from one thing to another. It's ok to have a few projects going on, but ten may be a little much! In other words, don't go an inch deep and a mile wide.