Scott Cullather is the Co-Founder and CEO of INVNT®, the global live brand storytelling agency™.
Established in 2008 out of a desire to disrupt the traditional approach to how live brand experiences are created, designed, budgeted and delivered, INVNT helps many of the best-known brands in the world share their stories – live – with every audience that matters.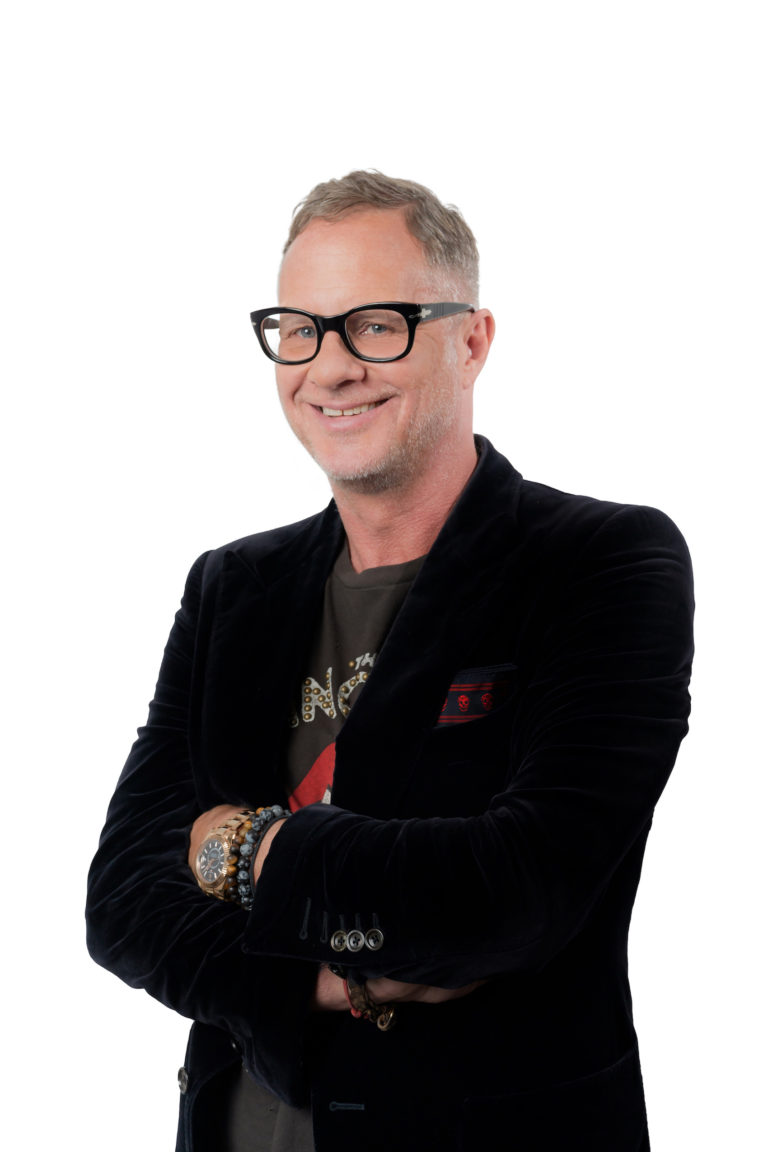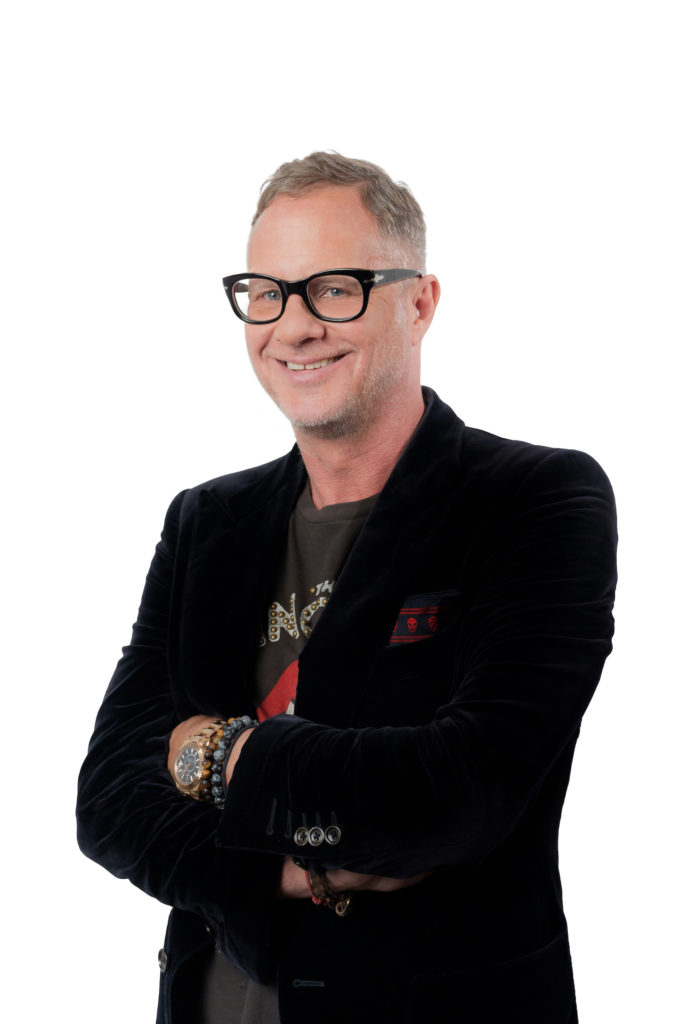 Q: What would you like to see your team accomplish in 2019?
Our mission is to be the best live brand storytelling agency in the world, and we recognize that producing the best work for the best clients and providing them with the best customer experience is central to this. I'd subsequently like our teams to produce work that they are proud of – work that embodies our challenger mentality and utilizes our new offerings and fast-growing global footprint.
These include our dedicated content studio, HEVĒ which leverages predictive analytics to analyze past and present data sets and in doing so, enables us to forecast future trends in target audience behaviors, wants, needs and preferences, and talent in our offices across the globe, from New York to Stockholm, to Sydney.
Q: Who is your role model or hero?
Doug DeRosa, my father's partner at Williams/Gerard, who was a mentor, coach, and friend. In so many ways, he taught me what to do and what not to do in a professional sense. On a professional and personal level, the second person is my father Dan Cullather, who taught me not only invaluable business lessons but the importance of being there for those you care about.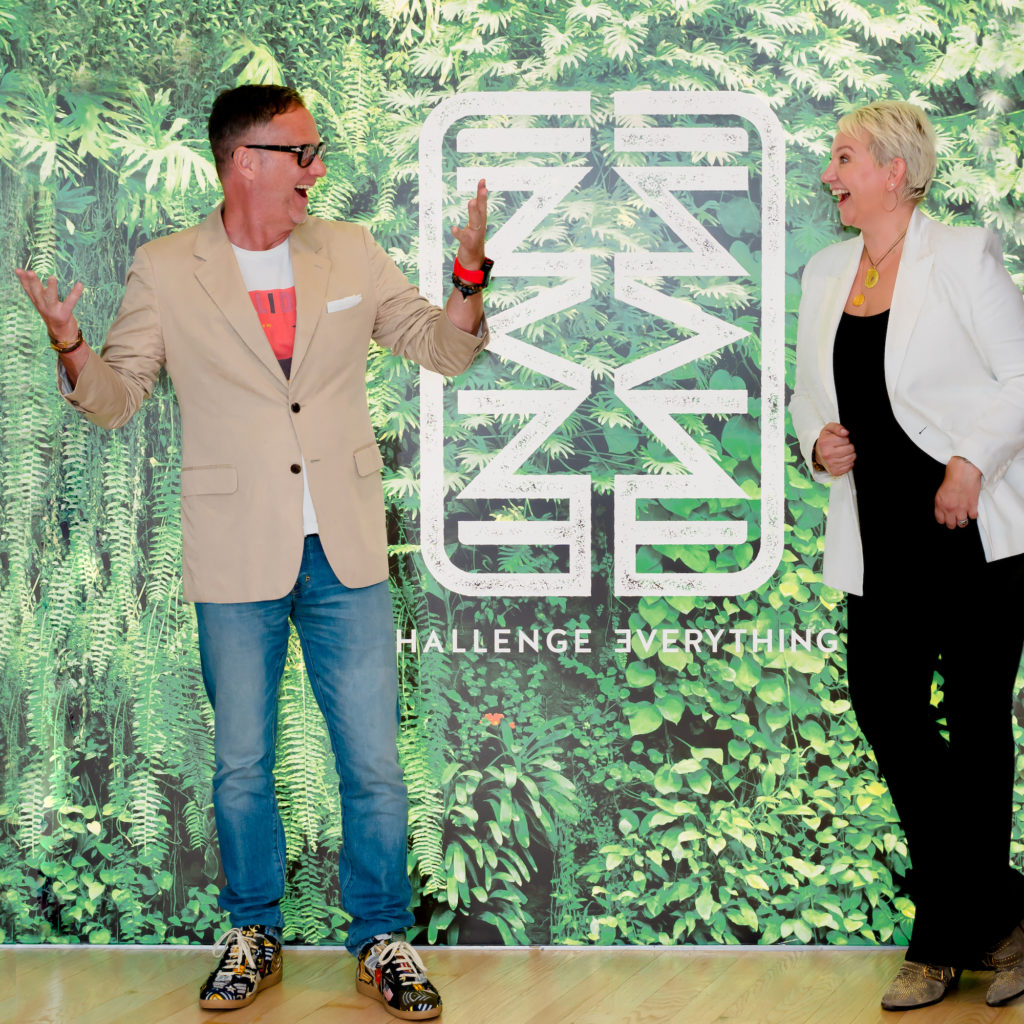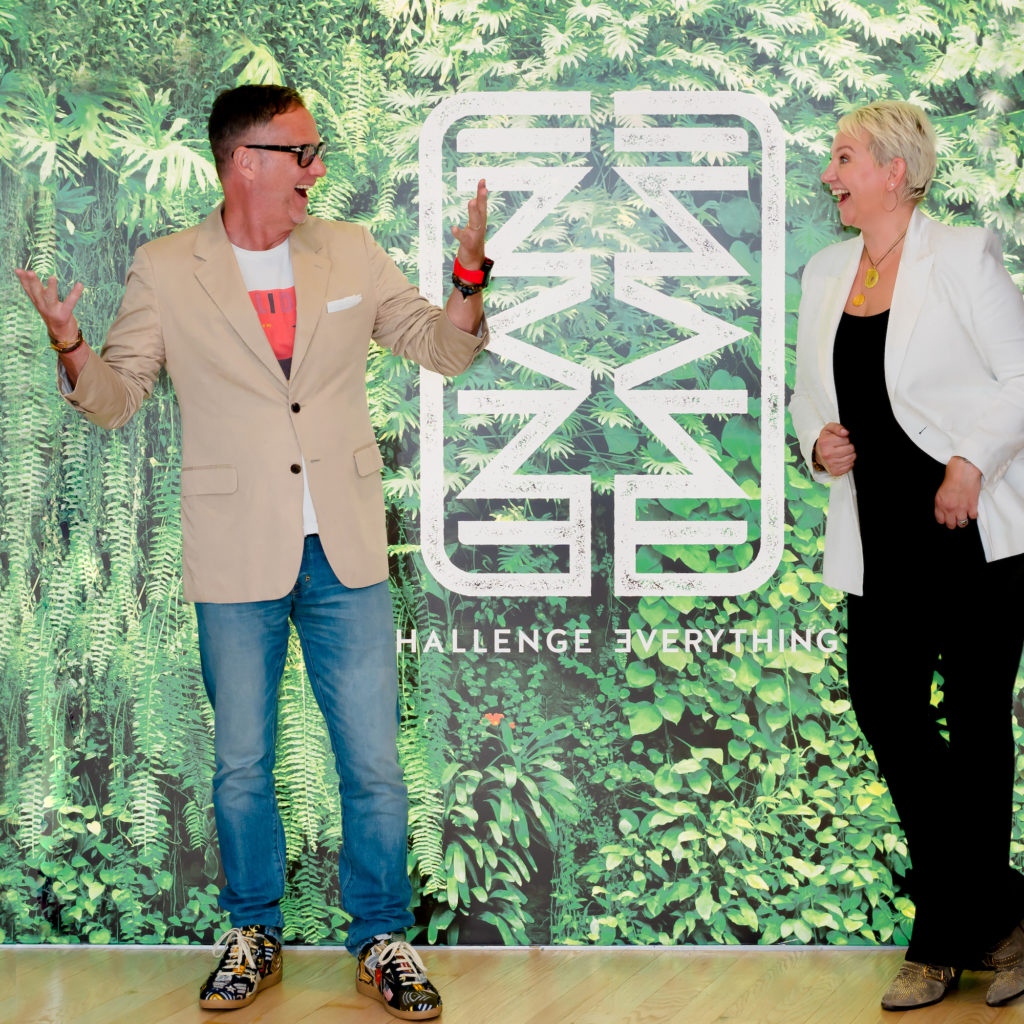 Q: What is your favorite book?
Birds of Prey by Wilbur Smith.
Q: Do you use any specific method or system to run daily operations?
There is a range of systems INVNT's Co-Founder and COO, Kristina McCoobery has implemented for our teams, from budgeting to client relationship management tools, all of which ensure the smooth day-to-day operation of the business.
We've also created our own proprietary strategic and creative methodology known as INVNTion™, which we apply to every client brief. It enables our teams to identify and extract a brand's key messages and weave them into a compelling narrative, ensuring consistency throughout the experience and maximum audience engagement.
Q: Why did you choose your present industry at this time?
I grew up in the business, so from a very young age, I witnessed the power and long-term impact of live events firsthand. My father was the thirteenth employee at Jack Morton before establishing his own company, Williams/Gerard Productions, which I joined a year after I graduated.
I worked there for 18+ years, running the agency's New York office, and then Kristina and I co-founded INVNT in 2008. Now, with over 30 years of professional experience under my belt, I am still passionately confident that there is nothing more electric than a physical interaction between a heart, mind, body, soul and a brand and/or message.
Q: What is the best/worst moment you can remember in your career?
I wouldn't say it was the 'worst' moment, but the biggest challenge of my career was reacquiring INVNT following its acquisition by Time Inc. in 2015. It saw Kristina, and I tasked with balancing the day-to-day management of our agency with the re-acquisition process, which we devoted all of our time to at night.
The best moment was when we successfully regained our independence in 2017. Since then, INVNT has experienced record-breaking revenues and grown to 100+ full-time INVNTrs who are based across eight offices in five countries on four continents.
Q: Looking back – if you could advise a younger version of yourself to do something different – what would it be?
Be patient and gird your loins. It takes twice as long as you want and is twice as hard as you think it will be.
Connect with Scott Cullather on LinkedIn
Follow on Instagram: @scullather1invnt
Follow on Twitter: @scullather