In 2015, Robert De Niro and Anne Hathaway starred in The Intern, a film highlighting what seemed to be a pretty strange concept.
Robert De Niro played a seventy-year-old man returning to work as an intern after realizing the lull of retirement wasn't satisfying him. The film grossed over $194 million dollars and was awarded Best Comedy of 2015 AARP Movies for Grownups. What most viewers saw was a hilarious take on internships, but what they didn't realize was this wasn't just a movie plot.
Returnships, internships for women and older generations with career gaps, has been around since 2008. Goldman and Sachs was the first company to test a re-entry program, shifting their focus to both newly out of college interns and these career relaunchers.
By the end of their 10-week returnship program, the Fortune 500 company hired half of their relaunchers as full-time employees. They opened the program up again the following year, and the idea of returnship started to spread through the corporate world.
What did these relaunchers have that had been previously undervalued? They didn't require maternity or paternity leave, they were far less likely to have to relocate because of a spouse, and they had a totally different perspective than their younger counterparts.
De Niro's film highlighted an extreme case, but the idea of the 40-year-old intern has since taken off with over sixty other companies following Goldman and Sachs' pursuit of untapped talent.
Say hello to the newest demographic of rising talent and see why Fortune 500 companies are vying to employee them.
The Companies Who Started the Returnship Movement and the Others Who Have Jumped Onboard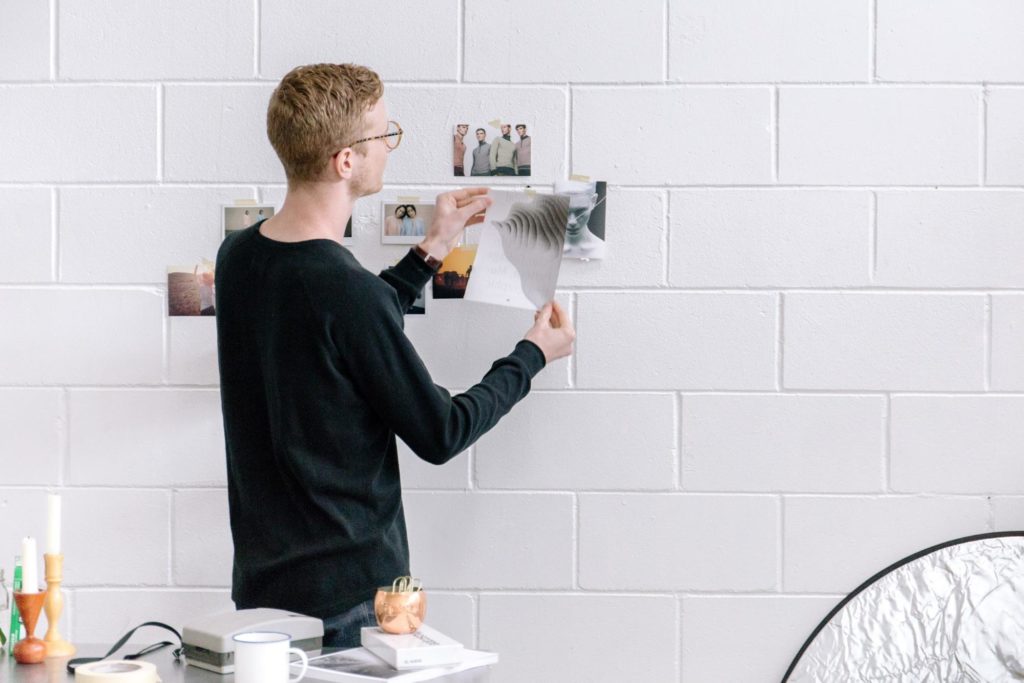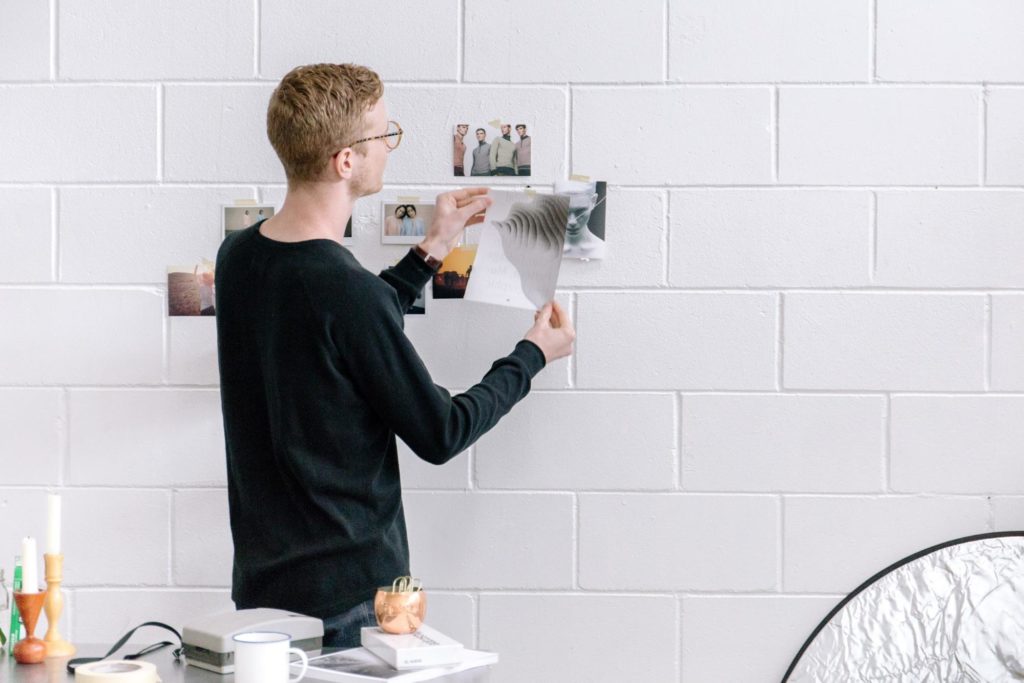 Returnship programs don't stop at coffee orders and mundane tasks and they are not to be confused with medial jobs. Relaunchers are paid and trained with the intention of preparing for a middle management position, should they be hired.
Carol Fishman Cohen, one of the pioneers of the returnship movement, connects companies with women and relaunchers over 40 years old through her company iRelaunch. Carol knows the secret sauce to returnship program success is in customization.
"Everything about the program is unique to each company and that's part of our model, because the biggest companies want to have their own programs that are highly customized and not be part of a generic program that has to be a specific amount of weeks long."

– Carol Fishman Cohen, World Knowledge Forum: Returnship Programs at Leading Global Companies
Similar to traditional internships, each returnship program can be different in a variety of ways, including its length (anywhere from 9 weeks to 6 months), what time of year it is offered, how many times a year, and which specific business units or department participate.
Companies that offer returnship programs include global leaders in the financial services industry, including:
Credit Suisse
Metlife
Goldman Sachs
JPMorgan Chase & Co.
Morgan Stanley
Barclays
Macquarie
The success of returnship programs in the financial sector has motivated companies in the technology and engineering space to create their own programs aimed at STEM jobs (science, technology, engineering and math).
The STEM Re-Entry Task Force began with several companies willing to commit to pilot a returnship program to technical professionals. IBM, General Motors, Intel and Caterpillar were part of the pilot. These STEM companies created so much interest among their peers that in the second year of the STEM Re-Entry Task Force, Ford, Metronic, Johnson and Johnson, United Technologies, Northrop, Grumman and Schneider Electric launched their own returnship programs.
What about relaunchers is drawing so much attention?
Why Are the Majority of Relaunchers Hired as Full-time Employees? Hint: It Has to Do with Their Age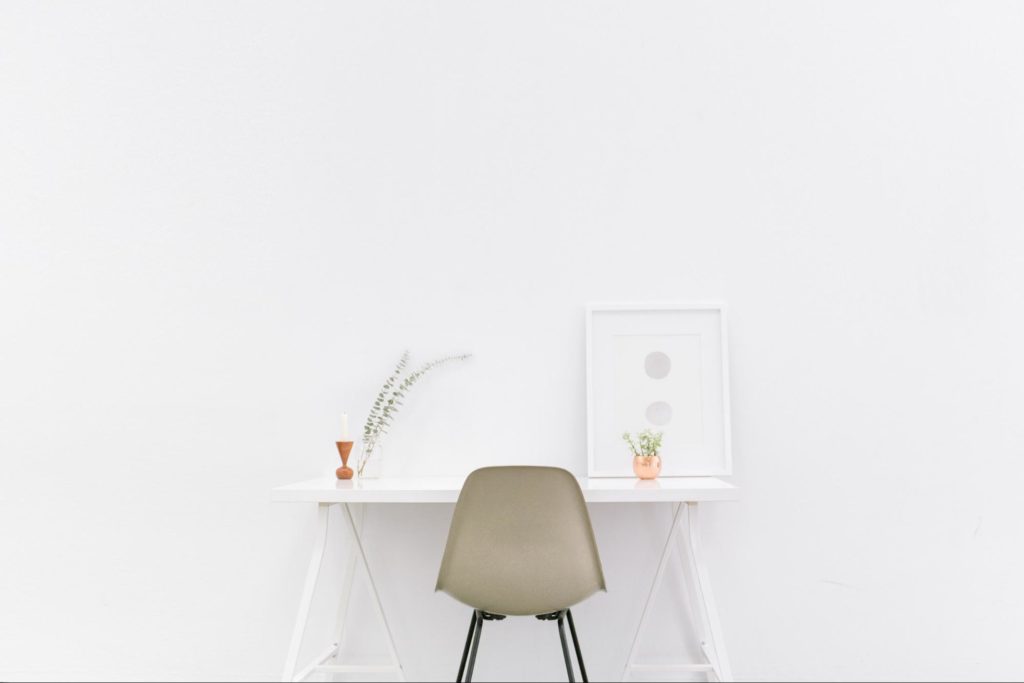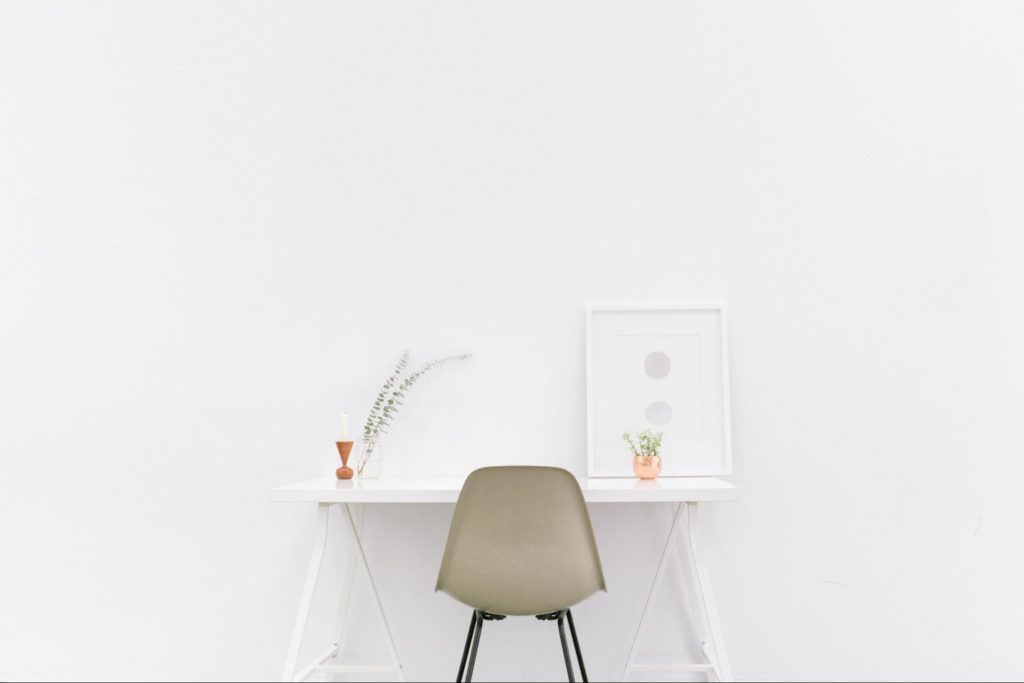 After IBM's initial STEM Re-Entry Task Force program ran its course, the company hired 100% of the participants as full-time employees. Since then, 60%-100% of STEM Re-Entry Task Force participants are converted to full-time employees after their returnship. In the financial sector, 50% – 90% of each cohort is hired after their program.
What's motivating employers to hire their relaunchers?
Returnships give companies the opportunity to test out employees and see if they're a good fit for their corporation. By the end of each program, they have (almost) fully trained employees ready to walk into an available position. Instead of having to hire and acclimate a new employee to their internal processes, relaunchers are already trained and ready to start.
During her TEDx talk, Carol Fishman Cohen highlighted three specific advantages that relaunchers provide to companies, all of which are directly related to their age.
Relaunchers are in a stable stage in their life stage.
Older generations and mothers returning to work have a more predictable future ahead in comparison to young adults. For example, relaunchers have a much smaller chance of needing to take maternity or paternity leave or having to relocate due to a spouse's new job offer. They are less concerned with questions like "what comes next?" and "what do I want to do with my life?", as they already have a solid understanding of who they are, what they enjoy and what they expect out of a job. As a result, they are much likely to stick around and want to contribute to an organization over a long-term.
Relaunchers have more hands-on work experience.
Relaunchers come into their returnship with a working knowledge of what to expect inside an office and company. They understand corporate culture and schedules and are not newly exposed to inner workings of the corporate world. Crucially, many of them also have experience communicating and working with many different people and personality styles. Longer career experience also allows a broader look at trends and how things change and evolve. If you've witnessed several market upheavals, political swings and disruptive technologies come and go, you're better equipped to anticipate and accept change as an inevitable part of business and life in general.
Relaunchers have a mature perspective.
Twenty years of life experience cannot be taught. Relaunchers don't only have a working knowledge of the corporate world, but they have more experience in general. Their mature perspective gives them opportunities to foresee problems, create strategies to find solutions and identify the best choice in specific situations.
Relaunchers often help gender balance in the workplace.
Returnships also offer companies the opportunity to increase the number of women in leadership roles. As Carol explains in her "Returnship Programs at Leading Global Companies" speech for The 18th World Knowledge Forum, the lack of females in these positions is due to women leaving the workforce to raise children or for other reasons, resulting in men being far more represented in leadership positions.
Gender balance can be reinforced by bringing female returnship participants who showcase the ability into mid to senior leadership roles, by having them grow into the role through middle management positions.
What should companies know about hiring relaunchers?
How To Hire a Relauncher and What to Expect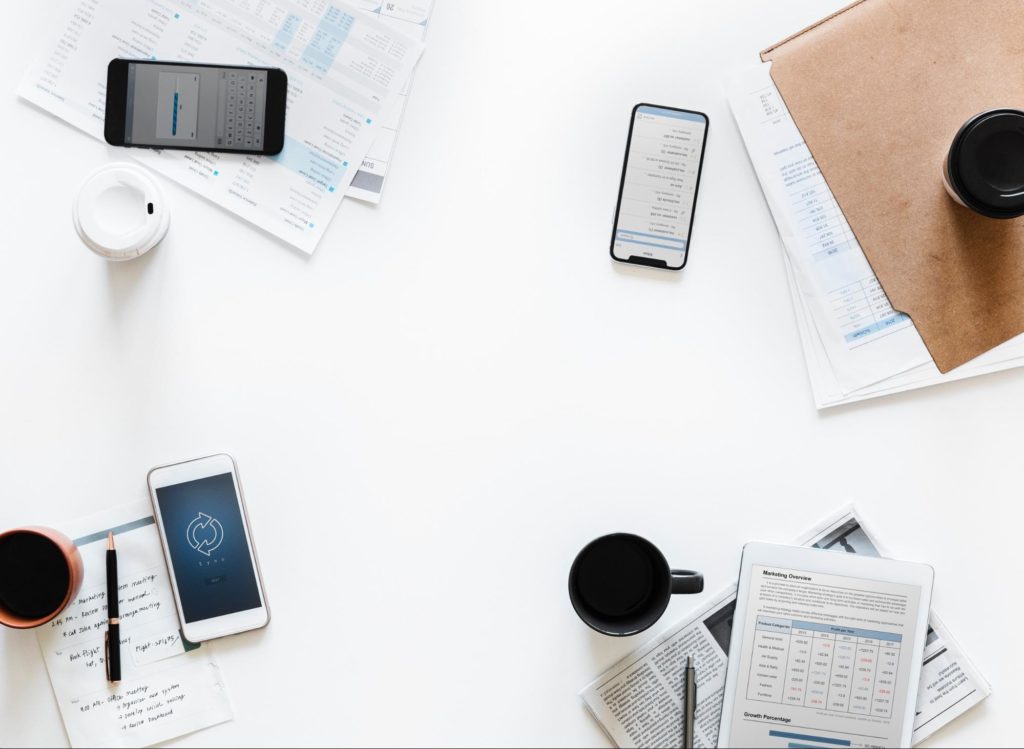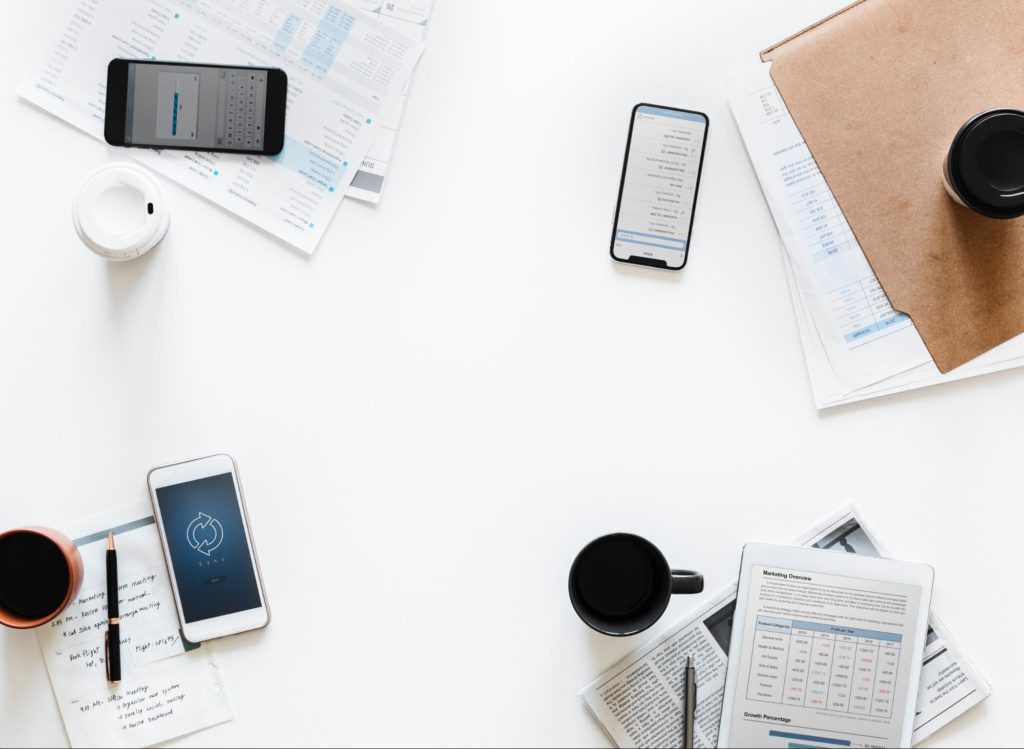 While interviewing relaunchers, ask them where they believe they could provide the most value to your business. Relaunchers can have years of experience working in human resources, operations, marketing, engineering and other specific functions. Identifying the department best suited for them gives the best opportunity to extend a full-time offer later. This is an integral part of hiring a relauncher.
After hiring, it's important to be realistic about their skillset. For example, would a company expect a new intern to have a full understanding of every software they use? No, and the same applies for relaunchers.
Prior to Goldman and Sachs 2008 returnship program, relaunchers were seen as technologically obsolete. Corporations didn't want to have to train older generations to use new technology and so they didn't hire them. But their experience mostly proved that wrong – older generations and back to work mothers are just as capable of learning company software as young interns and new employees required to shift to new programs.
In the grand scheme of things, relaunchers are only temporarily behind on technology, and just like their younger counterparts, are able to become experts at specific software with the required training and practice.
Integrating relaunchers into the day to day of company task and communications involves the same resources that run a successful business. Tools that increase the productivity of communication, promote collaboration and keep all team members in the loop are the best resources for smooth operations and the integration of relaunchers, interns and new employees.
How do you integrate participants from returnship programs into a company?
How To Integrate Relaunchers (and Other New Employees) Seamlessly Into Your Team
Bringing on new employees, whether they are full time, interns, or relaunchers, starts with hassle-free integration into the digital workplace. For any new employee to succeed, they have to fully comprehend what current tasks are and how they are being delegated and completed. This communication and collaboration are the key drivers of companies who maintain momentum, and it has to be seamless from entry-level employees to C-level executives.
Having a "digital headquarters" to introduce new employees (including interns and relaunchers) leads to a faster and more efficient onboarding process, a simpler delegation of tasks to the employee and greater visibility across the organization. Brief can fill the role of this "digital HQ" by combining chats, tasks, files and video calls in one elegant dashboard. We built Brief to be simple and unobtrusive – in fact, anyone who has ever used a messaging app on their smartphone or desktop app can probably wrap their head around Brief in just a few seconds. This simplicity doesn't mean settling for less powerful software. Quite the opposite, we try to give professionals and companies all the essentials for productivity in a way that's accessible and empowering.
The Intern introduced the public to a new concept in the workspace, showcasing the strengths of having older generations on a company's team. De Niro and Hathaway showcased a new movement, that had been quietly running behind the scenes for over seven years.
In a decade since Goldman Sachs' initial returnship program launch, they have inspired over sixty public companies to pilot their own re-entry program. The benefit of hiring women returning to the workforce and older generations has become apparent, as these companies continue to hire the majority of their relaunchers.
Watch Carol Cohen's Ted Talk, The 40 Year Old Intern or read the associated Harvard Business Review article here.
Invite your team to Brief for free today.