A Kanban Board is a tool that enables team members to visualize and optimize workflow. A Kanban can be physical or virtual. Physical Kanban boards, which are more common, use sticky notes on whiteboards to keep team members in the loop on the progress and status of a project.
Virtual or online Kanban Boards, on the other hand, allow team members to draw on a whiteboard in a software accessible through a visual interface.
Toyota first used the Kanban work-frame in the 1940s as a methodology for lean manufacturing. Back then, Toyota employees used brightly colored card-size Kanbans as visual signals to communicate with their counterparts on the progress of car assembly projects. By adopting the use of Kanban Boards, Toyota recorded a reduction in cues, reduced waste, and improved work efficiency.
The use of Kanban Boards in other industries started in the early 2000s when the work visualization concept was adopted by software development companies and other Lean Systems companies. The same Kanban principles used by Toyota in the 1940s are used today by Agile software developers to ensure smooth, optimized, and efficient production systems.
The principles include:
Work visualization
Work optimization
Continuous improvement
Visualization of workflow
In engineering and manufacturing projects, it is easy to visualize the progress of work because there are models and designs to refer to. But in knowledge workflows, the work process is rather unclear because there's very little to refer to unless you inquire from a colleague or use a team collaboration tool like Brief to keep you on top of things, every step of the way. Kanban Boards allow teams to map out the work process steps in a chronological manner and enable the team members to visualize the workflow giving real-time insight on the status of the work.
With Kanban Boards, teams can enjoy the convenience and flexibility of mapping out their work and making adjustments as appropriate. The steps are represented using the either vertical or horizontal lane, so team members have the freedom to map out their work in a way that's easiest to interpret.
Types of Kanban Boards
As previously mentioned, the use of Kanban boards has been adapted by a wide range of fields; from manufacturing to management and lean processes. This has led to the development of different types of Kanban Boards for different work environments. The two main types are physical and digital Kanban Boards.
Physical Kanban Boards
Though they have slightly deviated from the traditional Toyota Kanbans, the basic principle hasn't changed a bit. Physical Kanban Boards are simple and easy to use. They comprise a large blackboard with rows and columns. Team members put marks and place a bright sticky note on the columns—then move the notes up, down, or across through the workflow to communicate the progress of the project.
Digital Kanban boards
As Kanban Boards won many teams over, they were not left behind during the digital revolution. Software-based boards are gaining grounds fast in situations where the team members have to work in different physical offices. Under such conditions, a team can still share a Kanban Board on a common platform—remotely.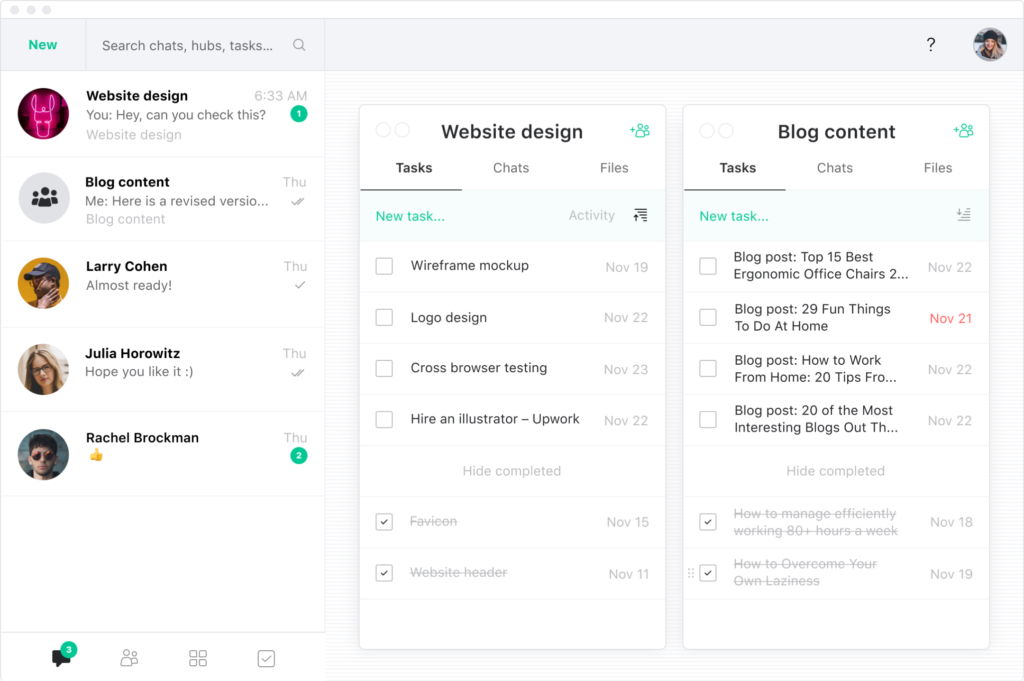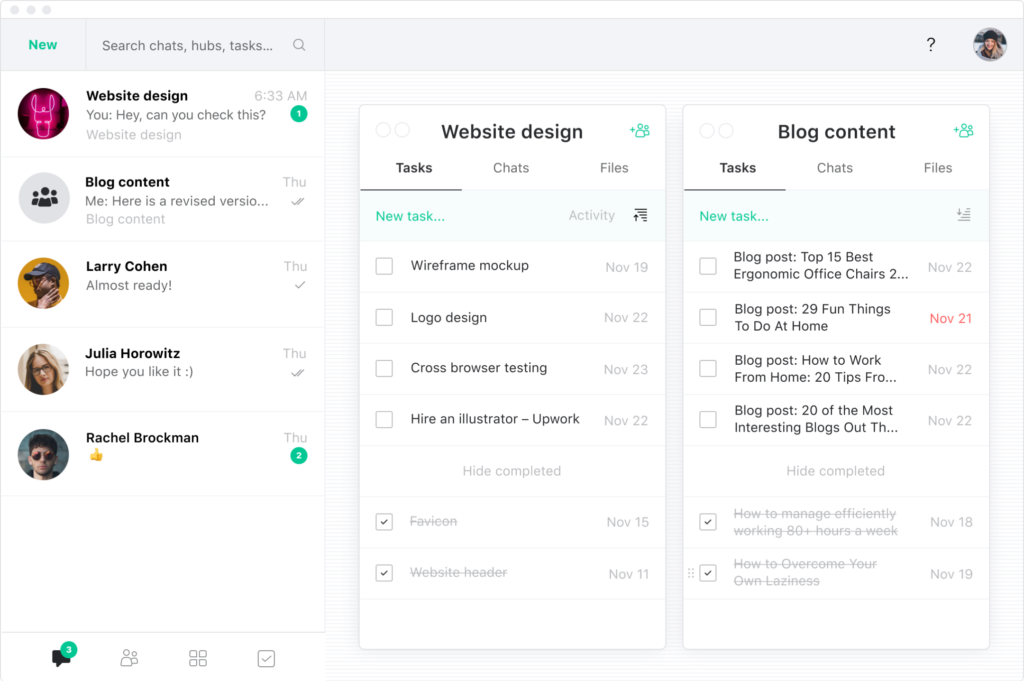 An excellent example of a digital Kanban Board is Trello or Brief. It's pretty easy to make a Kanban Board on this platform. In just a few steps, you can make a list of tasks to be completed and the stages in a workflow, and share it with your team.
The two main advantages of digital Kanban Boards are; they are easy to set up and gives your team the convenience of working remotely.
It doesn't even have to be a team; you can use a digital Kanban Board for personal projects.
Getting started with Kanban Boards
Kanban Boards let you list everything you need to do in workflow and then group them into stages. Since it's a collaboration tool for teams, the first thing you should do is get the team together. The next thing would be to get the team members involved in composing the columns.
From there, you can start adding the sticky notes to the columns so that the workflow takes its shape. If you forgot to add a task to the list, you could enjoy the flexibility of adding it to the appropriate stage as the work progresses.
Over time, the team can incorporate new ideas, resize the sticky notes, and redefine their scopes. If a task seems too difficult to handle, you can break it up into smaller, manageable tasks.
There are no particular roles assigned to individuals, and the workflow is considered a continuous process that gives room for work improvement.
Once the team is set and committed to working on the project, you are ready to get to work.
Do you use Kanban at work? Please comment and share your story!