Ashmit Patel is the founder and CEO of Ahista Tea.
India is the second-largest producer of tea in the world. Yet, there is very little knowledge or appreciation of fine teas within the country. Born and raised in Toronto, Canada, Ashmit Patel set out on a mission to change this perception in India, one cup at a time.
Although, it's been a significant cultural shock moving to India, and constant struggles with infrastructure challenges and unethical business practices; that level of perseverance turned out to be his unexpected source of strength. Since its inception, Ahista Tea has sold its teas in over 40 countries and counting. This has allowed them to keep the value-add in India a priority focus. For the global luxury industry, India has always been a source of raw material and inspiration, and wealthy consumers around the world are looking for ever more meaningful brand interactions. But there are still too few homegrown Indian luxury brands with a considerable market share across the globe. With Ahista Tea, the perception of Indian made products has/will change.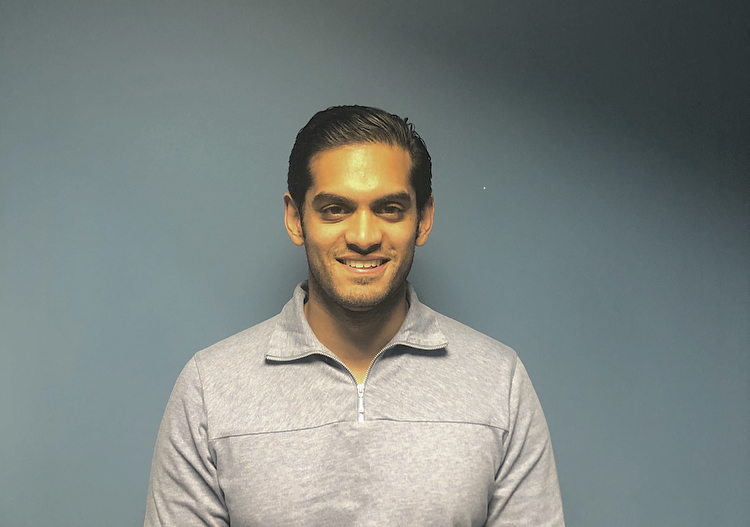 Q: What would you like to see your team accomplish in 2020?
We hope to continue to find meaningful ways to redefine the concept of Indian teas – by showcasing its versatility across multiple platforms. The strength of our brand lies with the collective elements that allow us to produce teas with a high degree of skill and craftsmanship. Sustainability matters. We aim to continue to protect and positively affect our climate and land while improving the lives of farmers that create our precious teas.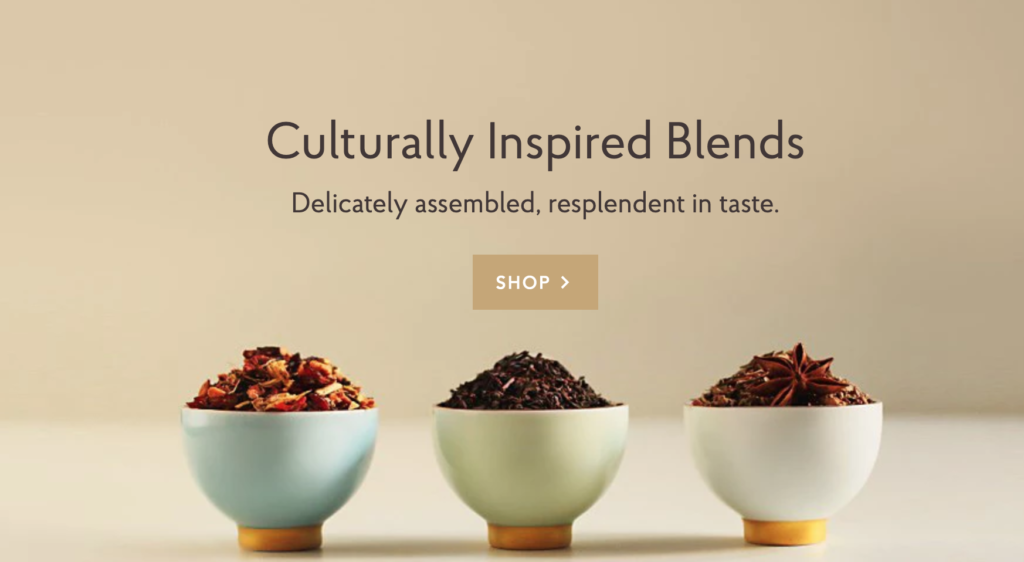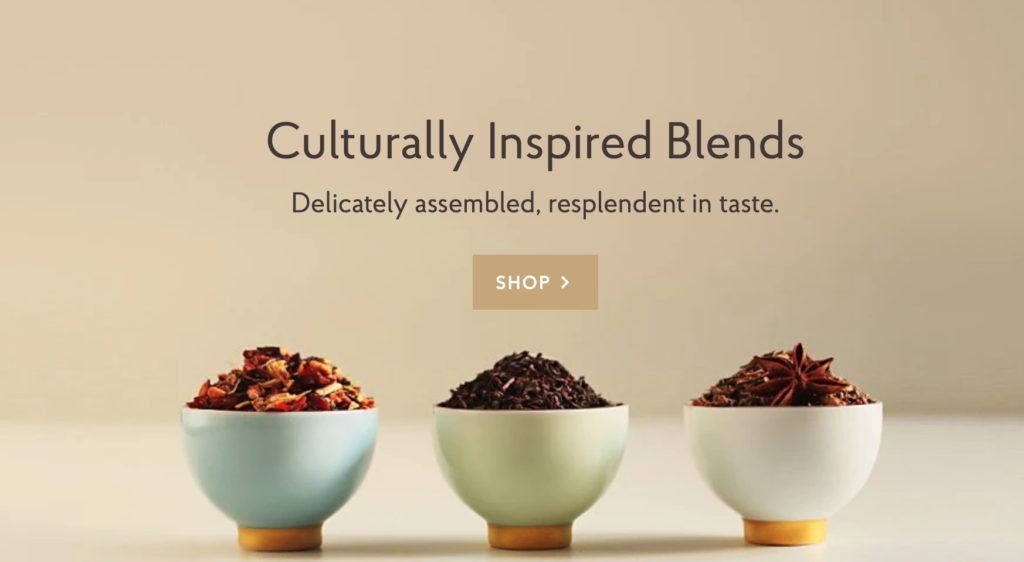 Q: Who is your role model or hero?
Elon Musk. The most innovative and ambitious entrepreneur of our generation.
Q: What is your favorite book?
Rich Dad, Poor Dad by Robert Kiyosaki.
Q: Do you use any specific method or system to run daily operations?
Our system is quite simple – we must guarantee consistency in all aspects of our operations. While we do have a huge demand for our products, we are continuously striving to assure that we grow within our line and vision, and we also strive to ensure that we maintain a consistent level of service of goods. As a luxury brand, we cannot afford any inconsistency in quality nor sub-standard quality levels. We're competing with international brands and bench-marking ourselves to the best that we can possibly be.
Q: Why did you choose your present industry at this time?
In many countries, tea is still in its nascent stages. There isn't a clear idea of what is rare and premium when everything is labeled as rare and premium. As a collective group, we have to educate, define, and judge quality. Also, the increase in tea drinking at restaurants and hotels is a result of the overall lean towards floral, brighter, vegetal based flavors that are in trend right now. This caters to people's needs for a healthier diet on the whole; thus, an endless amount of possibilities to innovate and shape the industry for years to come.
Q: What is the best/worst moment you can remember in your career?
One of the best moments was quitting my job to start this tea venture, which has allowed me to improve the lives of people in our network. The worst moments involved being in corporate environments where your work or effort is never appreciated.
Q: Looking back – if you could advise a younger version of yourself to do something different – what would it be?
I would advise him not to overthink or pay much attention to other people's opinions of what should or should not be done. Go out and try different things with realistic goals and not expectations. In the end, you will always be judged by your body of work and the opportunities that you create for others.