Jonathan Parks is an executive producer and the founder of ALIBI Music Library, a leading provider of music and sound effects for license in advertising, trailers, promos, programming, video games, and all other forms of multimedia content.
Since launching the company in 2011, Jonathan has tapped a passion for music and meticulous approach to data in providing a seamless, high-quality licensing experience to clients worldwide.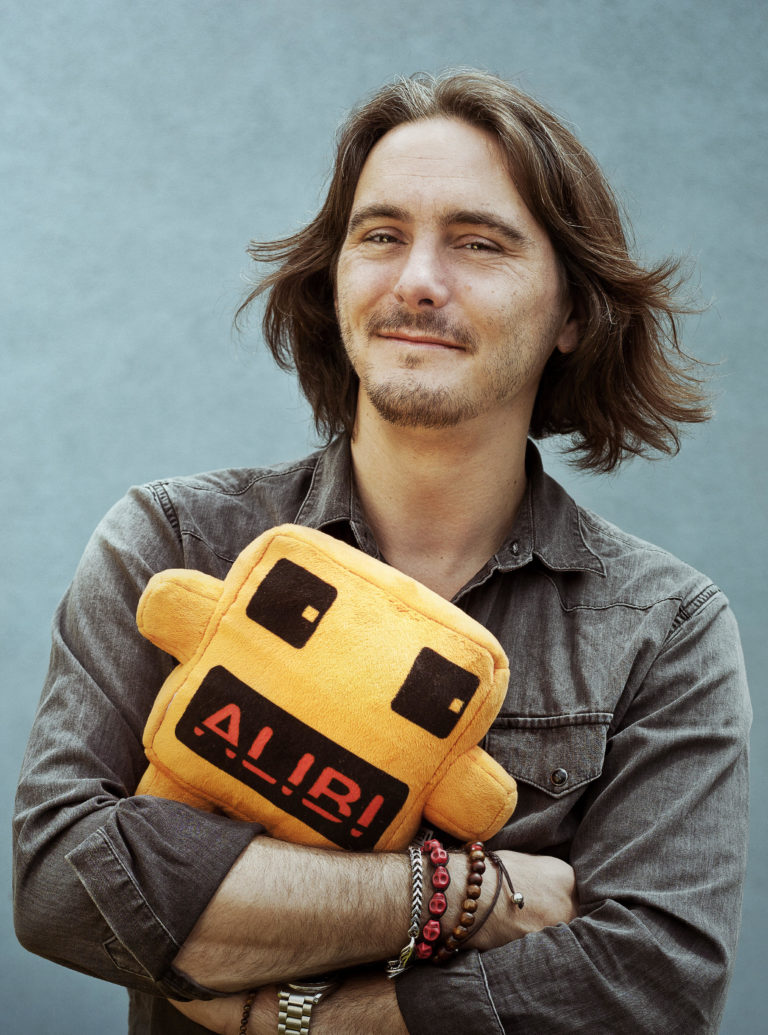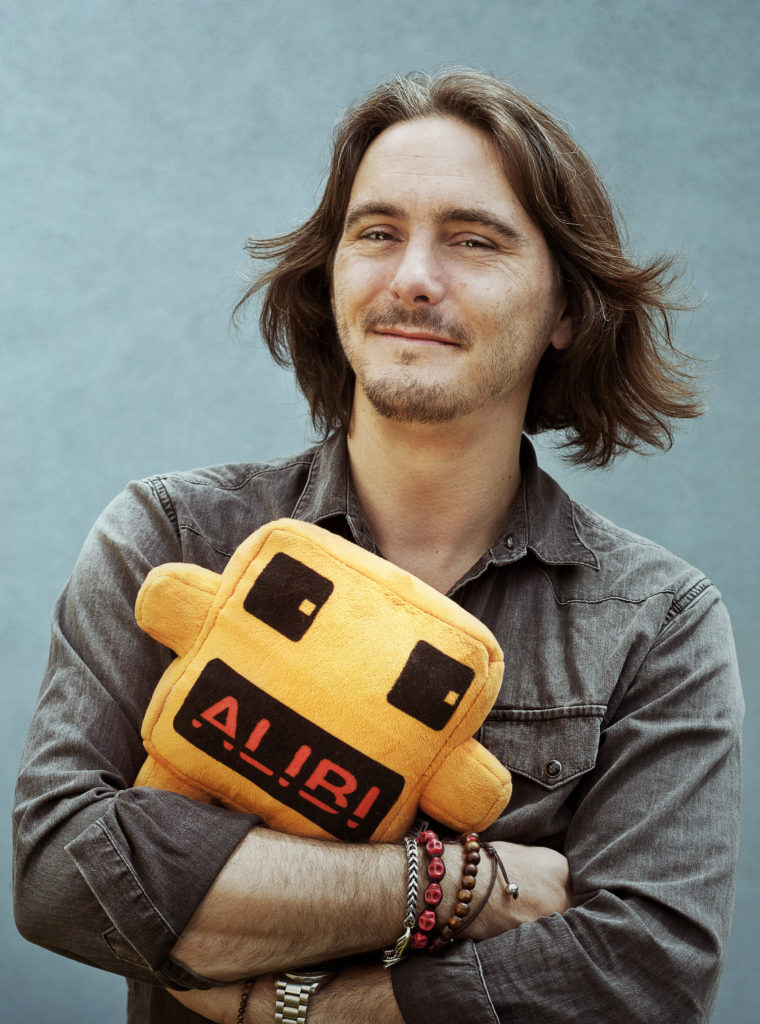 Q: What would you like to see your team accomplish in 2019?
We've already accomplished quite a lot with several initiatives making headway on the data and organizational fronts. This will become more evident with the coming launch of our new website – something we're incredibly excited about for later this year. We're continuing to forge new partnerships and build on our awareness across industries, getting more people familiar with the ins and outs and sheer level of dedication we have put into the backend of our expansive library of music tracks.
Q: What were the most challenging areas in the early stages of the company's growth?
Handling the anxiety of launching a new company was the most challenging aspect for me. We were fortunate to get nearly immediate positive feedback as well as income generation.
Starting the company was a walk in the park compared to scaling the company from a one-person boutique to a large working organization with the incorporation of systems, protocols and (in general) to get the knowledge out of my head and heart into places where it could be used without me being available at all times.
Q: Who is your role model or hero?
Well, certainly, my dad is one of them, but I would also name Richard Branson, Jeff Bezos, and other people like them who create incredible things and do it for the right reasons. Jeff Bezos is a role model for the way he built Amazon… not spending as much time on marketing as he did in creating an excellent service that people talk about.
Q: What is your favorite book?
My favorite book is The Emperors of Chocolate by Joël Glenn Brenner, which is a fascinating story about the candy wars and how differently some of those companies are run. It was particularly interesting to learn that there were actual candy spies, for example, and I find it absolutely fascinating that Hershey donated controlling interests in The Hershey Company to a school and home for orphans, which is still the primary owner.
Q: Do you use any specific method or system to run daily operations?
We have many systems, but most noteworthy are our task management systems, which keep us in order. I think we'd all be pretty lost without them.
Q: Why did you choose your present industry at this time?
For one, I think this is an industry with incredible opportunities for people who are passionate about the quality of their product. Being a long-time lover of music, film, television, and advertising, it is a privilege and a joy to work on endless amounts of new music and see it ultimately used in trailers, promos, television programming and commercials that I love.
Finally, I feel very fortunate to work with so many great people in what we do.
Q: What is the best/worst moment you can remember in your career?
The worst time in my career were the years when we were trying to catch and keep up with all the data we have to deal with and develop systems to handle it properly. As for the best moment, I was excited when "The Disaster Artist" trailer came out featuring ALIBI music. I was already a fan who had read the book and was looking forward to the film, so hearing our music in that trailer was a particular treat.
Q: Looking back – if you could advise a younger version of yourself to do something different – what would it be?
I would tell myself to hire people earlier. In hindsight, I took on far too much myself to the point where it was even difficult getting systems set up to onboard new people to the company.