Daisy Jing is a YouTube vlogger and a young entrepreneur who founded and bootstrapped a now multi-million beauty product line named Banish.
She is 30 years young with knowledge and experience in business and marketing. Banish has been ranked #152 on Inc. magazine's annual list of the fastest–growing companies. She was also on a Forbes 30 under 30 list. Recently, Daisy had an opportunity to share her experience at a TEDx event.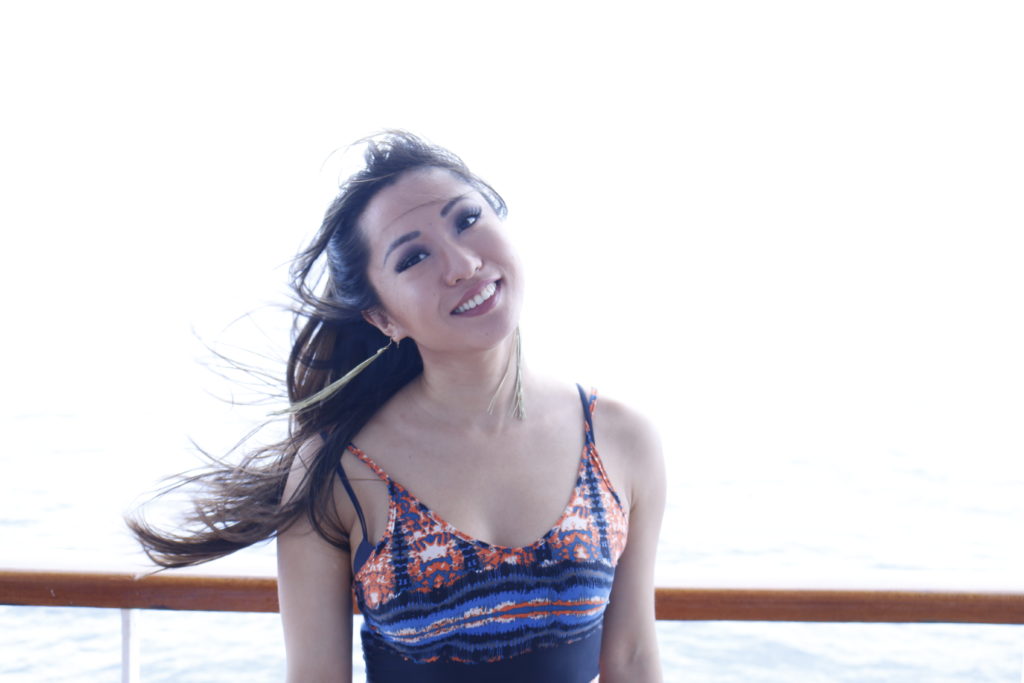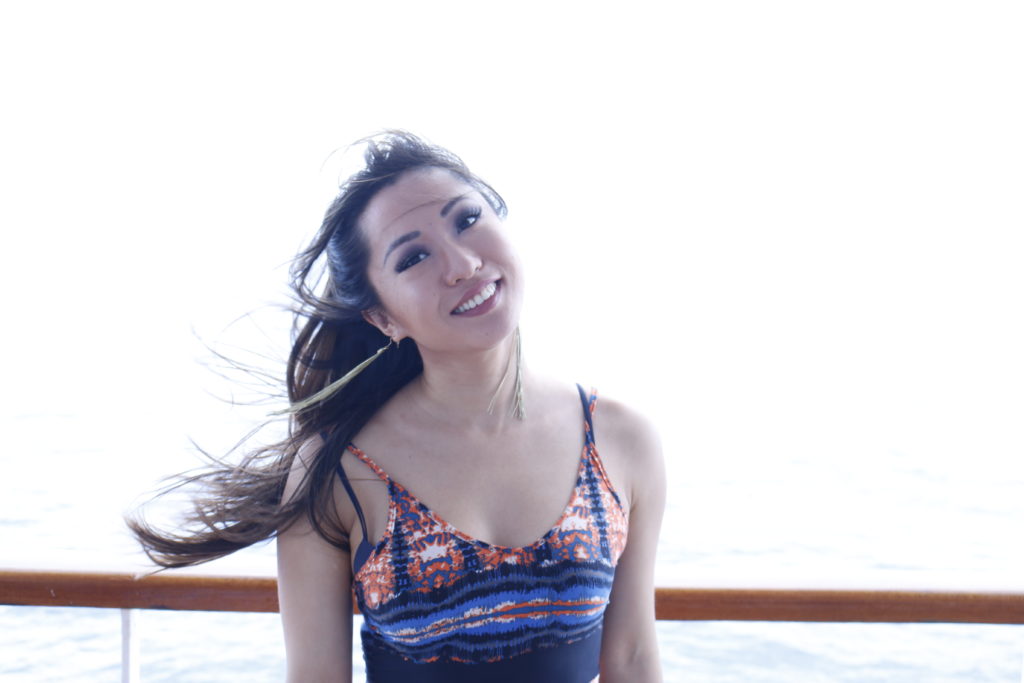 Q: What would you like to see your team accomplish in 2019?
I want my team to be more creative, and for them to grow, have more initiative. I want them to lead others and be more consistent even without close monitoring. I would like to see them help more customers and to encourage more people, even after work.
Q: Who is your role model or hero?
Oprah & Beyonce.
Q: What is your favorite book?
The 10x Rule by Grant Cardone – I learned how to maximize time and why people become successful or fail. I like that it's simple to read and understand.
Q: Do you use any specific method or system to run daily operations?
I spend a lot of time in making our content and engaging with our community. There must be consistency – posting content daily and spending more time answering questions. I connect with my followers – make most of their suggestions. We repost our customer's story and photos online and feature them on our social media accounts to be recognized – we call them the Banish Soldiers.
I connect with my community, not only in one social media but also in other platforms. I cross communicate with my community consistently. In this way, they will always remember my brand and the need to use our products continuously. We have a 5-10 min meeting daily updating each other about the tasks we are doing, the status of our tasks, and the hurdles that come along the way. After the end of each meeting, I make sure that I say, "great job" wholeheartedly and appreciate every one. We also have weekly 1-1 where they can talk to me about anything and let me know whatever it is that I have to know to make their job worthwhile.
Q: Why did you choose your present industry at this time?
I didn't choose this industry. It somehow chose me, I realized that many current skincare ingredients, such as fragrances or fillers, break out my skin, so I created my own skincare products in my kitchen. I documented my struggle on my YouTube channel, which now garners over 70M views. Eventually, my followers saw great results on my skin and encouraged me to launch my own business. Now we are a diverse team focused on inspiring confidence in others.
Q: What is the best/worst moment you can remember in your career?
The best part of my experience is not just the fact that I made something that will fix skin blemishes; I created something that makes others feel better about themselves. I enjoy reading emails about customers looking prettier before their wedding, ladies who are now confident to go out without makeup on, and a lot of "Thank you's." Reading these letters and emails are gratifying. I also enjoy developing my team and company culture. To coach people and see everyone's skill set to grow. A lot of people that first worked with me are in college, and now it's great that people in the Banish team are all growing. With our example, we make a trend to shout out that "Hey, it's okay if you don't look like a supermodel!" "You still look as lovely even with those skin blemishes."
Banish is not about how you feel about your skin blemishes, it's about what you can do despite that imperfection – knowing that it's enough to be you and still be great after all. The constant stress – I never ever finish everything on my to-do list. There's always more that I could be doing by now, but somehow, I end up doing the same thing that I could have done the other day. There's that mental battle not knowing when things are already good enough or when do I have to stop. It always feels like I can do more, but 24 hours isn't enough.
I need someone that acts and thinks like me, a mini-me if that's only possible. I'm in a very competitive industry; skincare products always offer different ideas and new stuff. There are tons of initiatives that I could have launched, but I can't take a break from work. Another struggle is hiring and managing the right people. People's issues are so hard to deal with. Managing them should be a constant thing.
Q: Looking back – if you could advise a younger version of yourself to do something different – what would it be?
I would advise myself to embrace my uniqueness and quirks instead of trying to fit in with everybody else, and I will soon realize that what makes me unique can be my selling point. I would tell my younger self to embrace how I am different from everyone else because I've learned that I can use my diversity to my advantage as a business owner and female Asian-American entrepreneur.
Don't be afraid of sticking out and owning the unique parts of yourself. Another piece of advice I would give my younger self is don't be influenced by external factors. A lot of times, things that seem prestigious, fancy, or are expensive are usually the hardest to maintain, and they don't offer any value beyond that. When I was younger, I always wanted a designer handbag, and once I got it, I realized that it definitely wasn't worth the price, and it was just so hard to maintain, and ever since then, I stopped buying things for their external value.
Follow Daisy Jing on Instagram: @daiserz89