Charlene Consolacion is a technology entrepreneur who founded the world's first smart lockbox for cars holding your license plate, the BiigVault.
She is currently the CEO of Biig, a Silicon-Valley based technology company, renowned for its smart lockbox, the BiigVault, providing remote access to cars for purposes such as in-car delivery, roadside assistance and enabling seamless automotive services within the vehicle.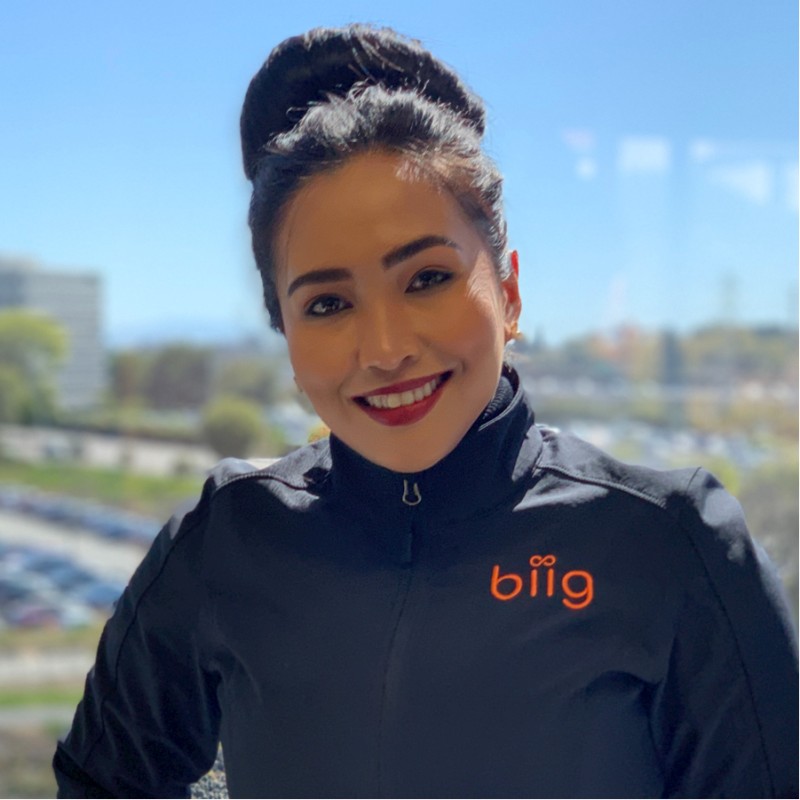 Q: What would you like to see your team accomplish in 2019?
Deploy our technology in-time for the holiday season to decrease porch piracy.
Q: Who is your role model or hero?
There are a lot of them, but the commonality that they have is somehow in their lives, they made a difference in this world.
Q: What is your favorite book?
This is the hardest question for me. I have a lot of favorite books.
Q: Do you use any specific method or system to run daily operations?
I do. However, this is not set in stone because running a startup requires flexibility.
Q: Why did you choose your present industry at this time?
I have been in the automotive technology industry for almost a decade, and my deep expertise and first-hand experience can be well utilized to bring innovation in this industry.
Q: What is the best/worst moment you can remember in your career?
The best moment for me is when I took an idea and brought it to life. When that idea also positively impacts those around you, that is what makes it all worthwhile.
Q: Looking back – if you could advise a younger version of yourself to do something different – what would it be?
You can slow down a little bit because life is not just about your dreams, accomplishments, and success.