Originally a British industrial designer & artist, Matt turned everything upside down to launch a tech company in Sydney Australia.
After a couple of false-starts, Bonjoro was born from a sales hack for his first business, where Matt would send every new lead a personal video instead of a plain-text email.
When customers started asking how they could do the same thing, Matt and the team decided to go all-in on the idea, and two years later, Bonjoro has snowballed into a startup success story. Matt's love of building great products is only surpassed by his total commitment to building great business culture, and Matt asserts that Bonjoro's "customers as friends" culture has been the main driver of the businesses success. His goal is to be the next Zappos, to be the most loved brand in the world.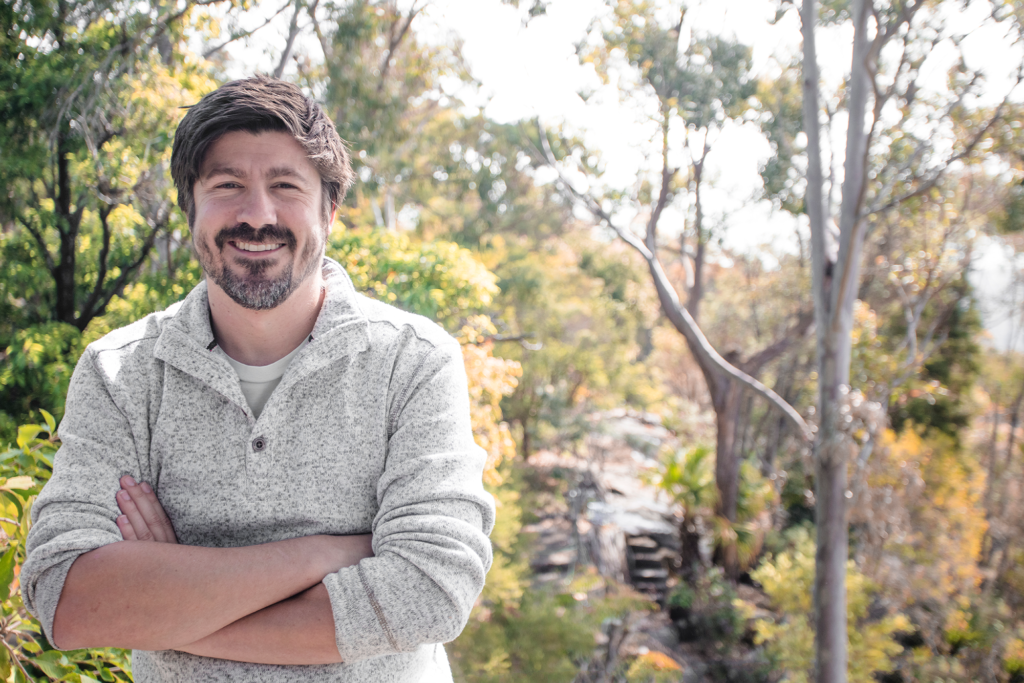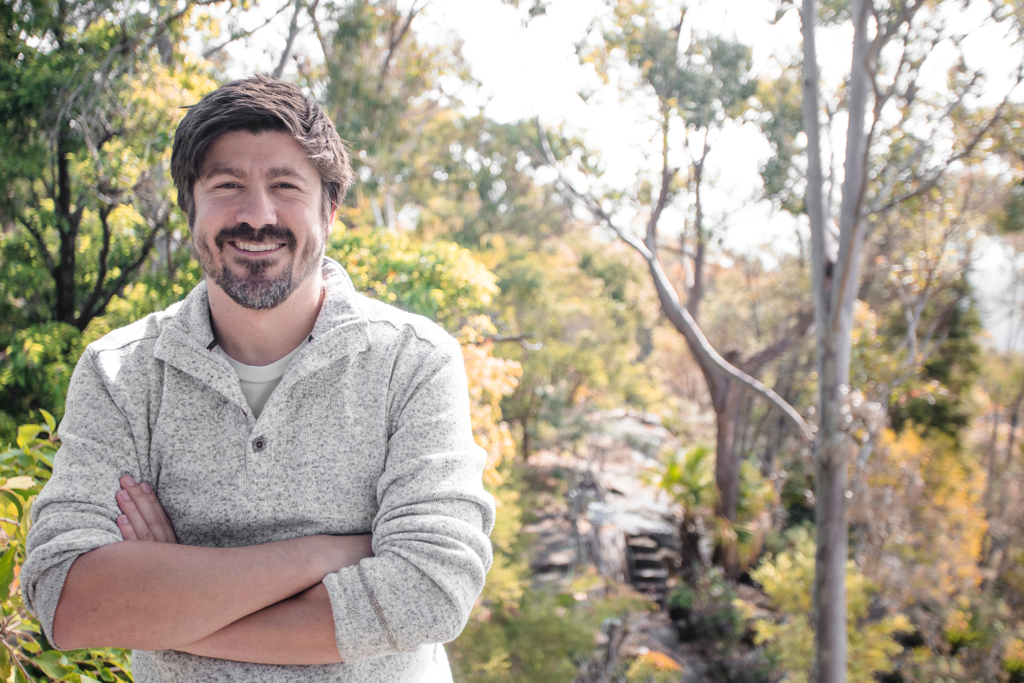 Q: What would you like to see your team accomplish in 2019?
We're launching the new iteration of the Bonjoro product, version 3 if you like – its a big project, twice the size of the original, and i'd like to see us have this out in the hands of our entire user base by the end of the year.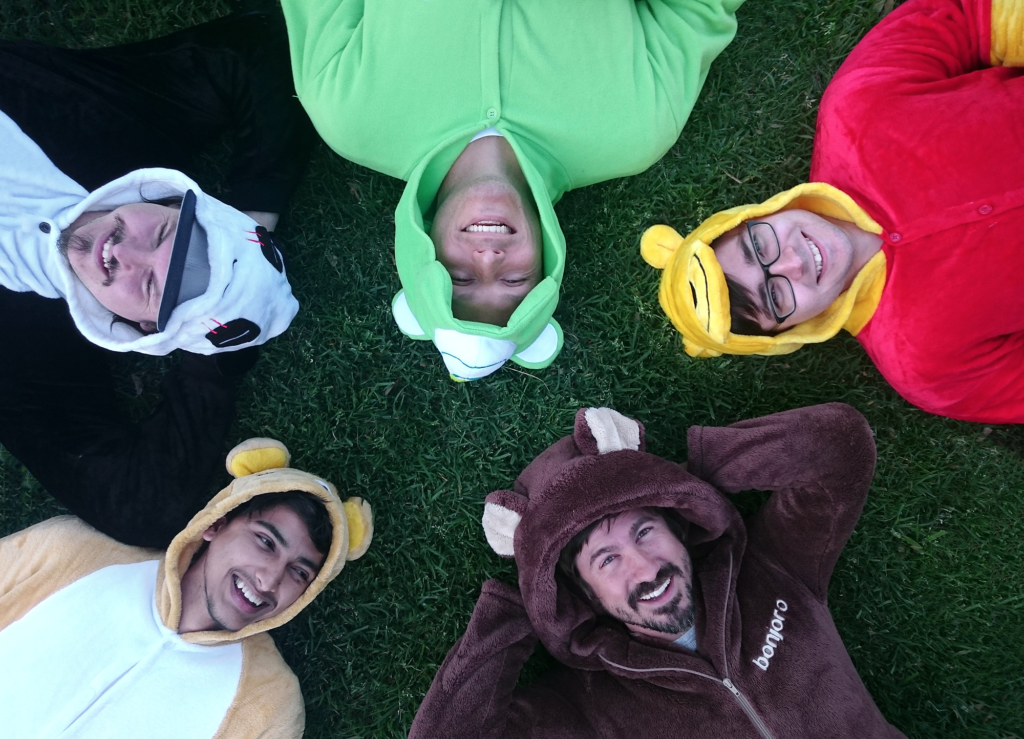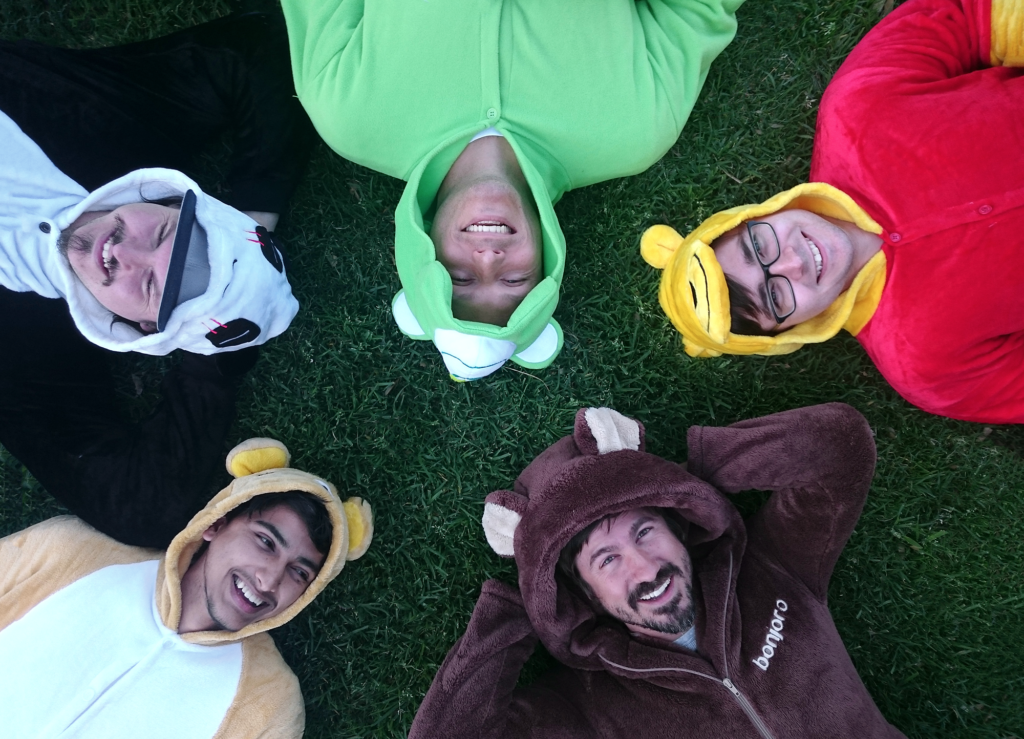 Q: Who is your role model or hero?
David Attenborough. Reinvented his life after 50 to become the wildlife presenter we know today, still going at 93 and has probably done more for public awareness of the natural world than anyone since Charles Darwin.
Q: What is your favorite book?
The hard thing about hard things – Ben Horowitz. Non-business – Matter by Iain M Banks.
Q: Do you use any specific method or system to run daily operations?
We build product in 3-4 week Sprints, with any new ideas clearly defined by what we term a design note, where we cover all risks and applications of any new idea, no matter how big or small.
Q: Why did you choose your present industry at this time?
The industry chose me, I'm an industrial designer by trade. But business and building new product are universal – no matter the industry, we all follow the same risks, rules, and rewards.
Q: What is the best/worst moment you can remember in your career?
My worst moment was the first time I failed, having a co-founder walk out and being left alone to tell our team and investors we were shutting the company down. My best moment came a couple of years later, as a couple of us decided not to shut the company, but move back to the garage, pivot and turn it around, raising a $1m seed for the new company showing it was all worth it in the end.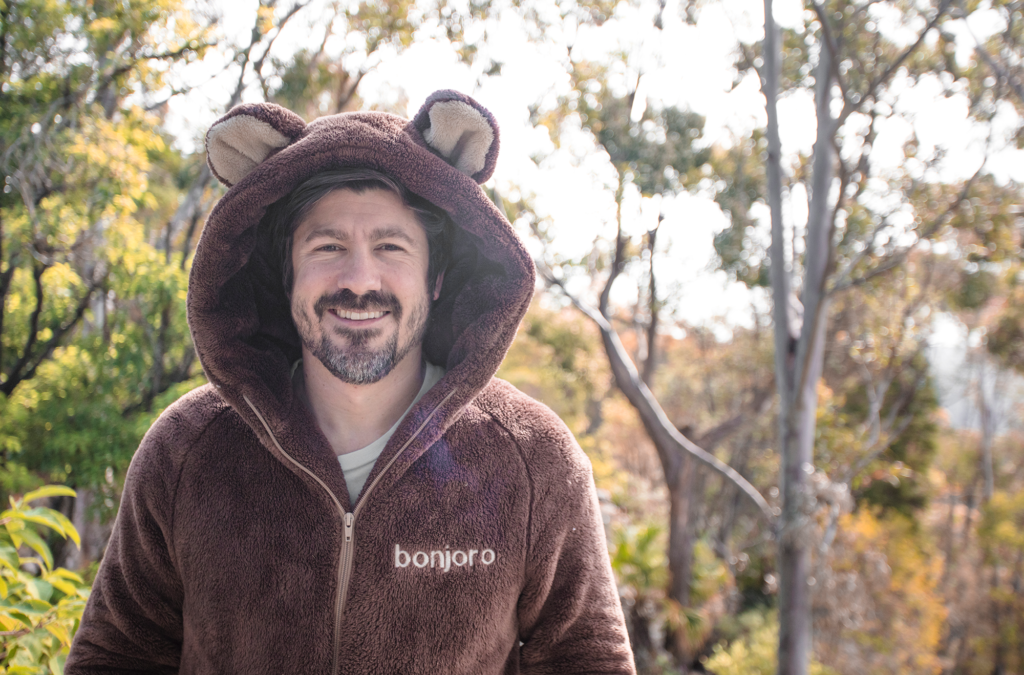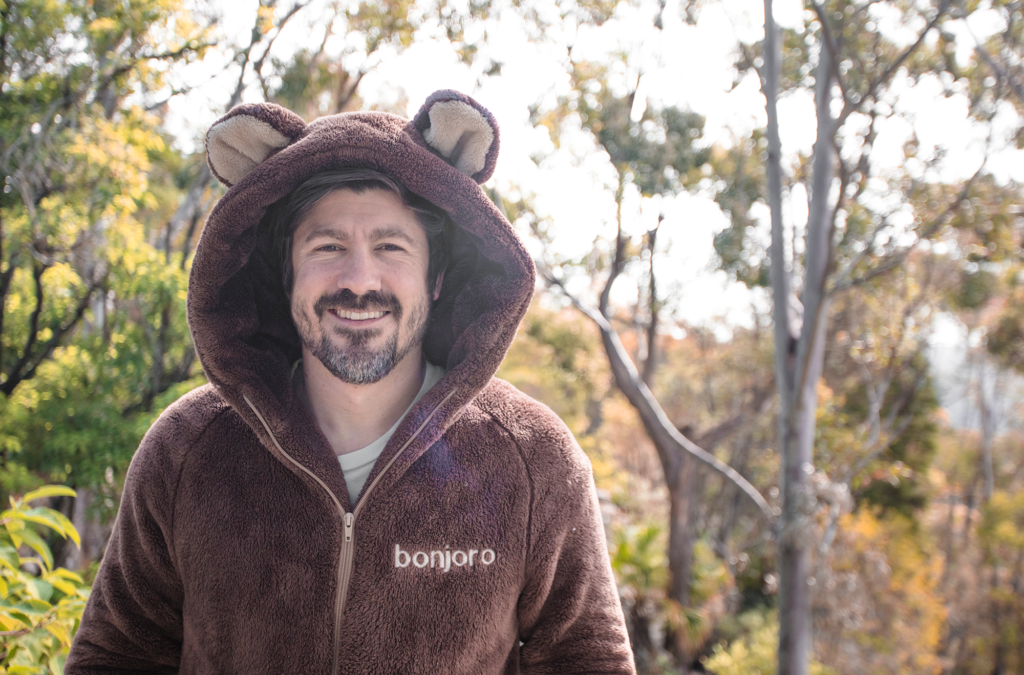 Q: Looking back – if you could advise a younger version of yourself to do something different – what would it be?
I'd love to say don't be as naive with some of my decisions, but without having made those mistakes, I wouldn't know why and learn from them. So honestly, i'd tell him to carry on, keep up the energy as it'll all come together eventually.
Follow on Twitter: @bonjoroapp