That Brit who built a business online so that she could travel the world and work from home in her pants.
Last seen using her social media influencer superpowers for good by helping South Florida businesses and entrepreneurs increase their brand awareness locally.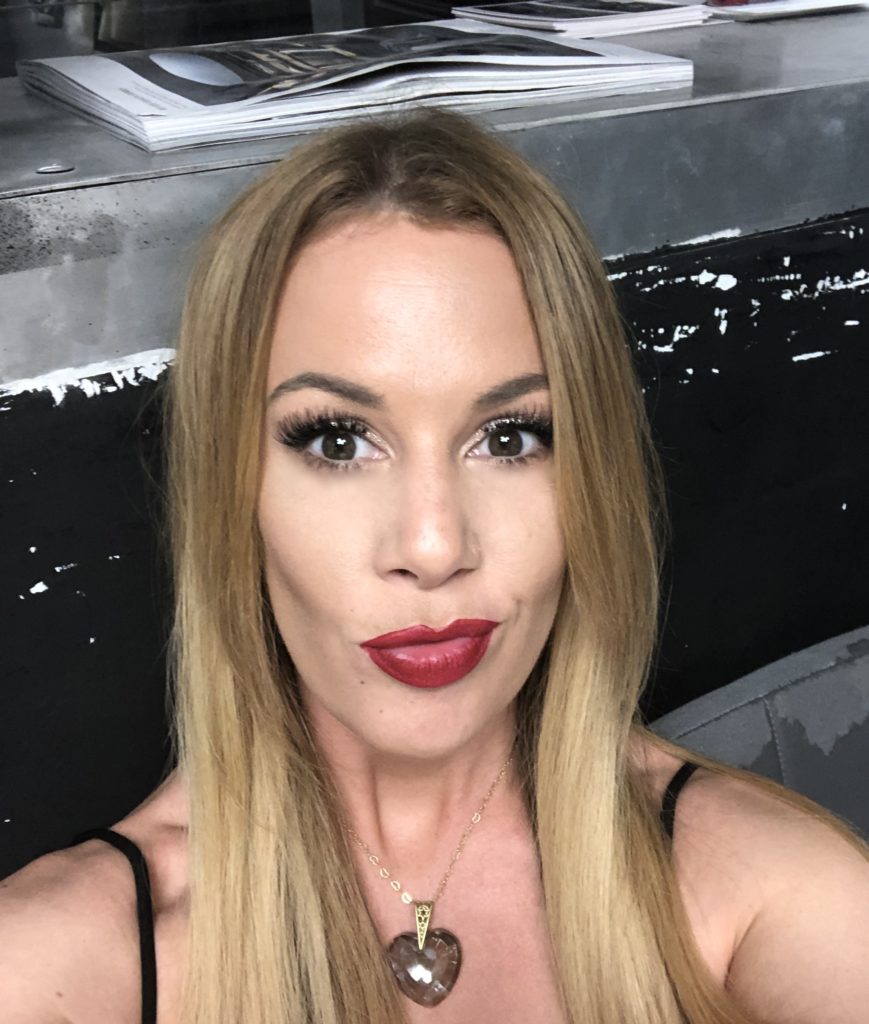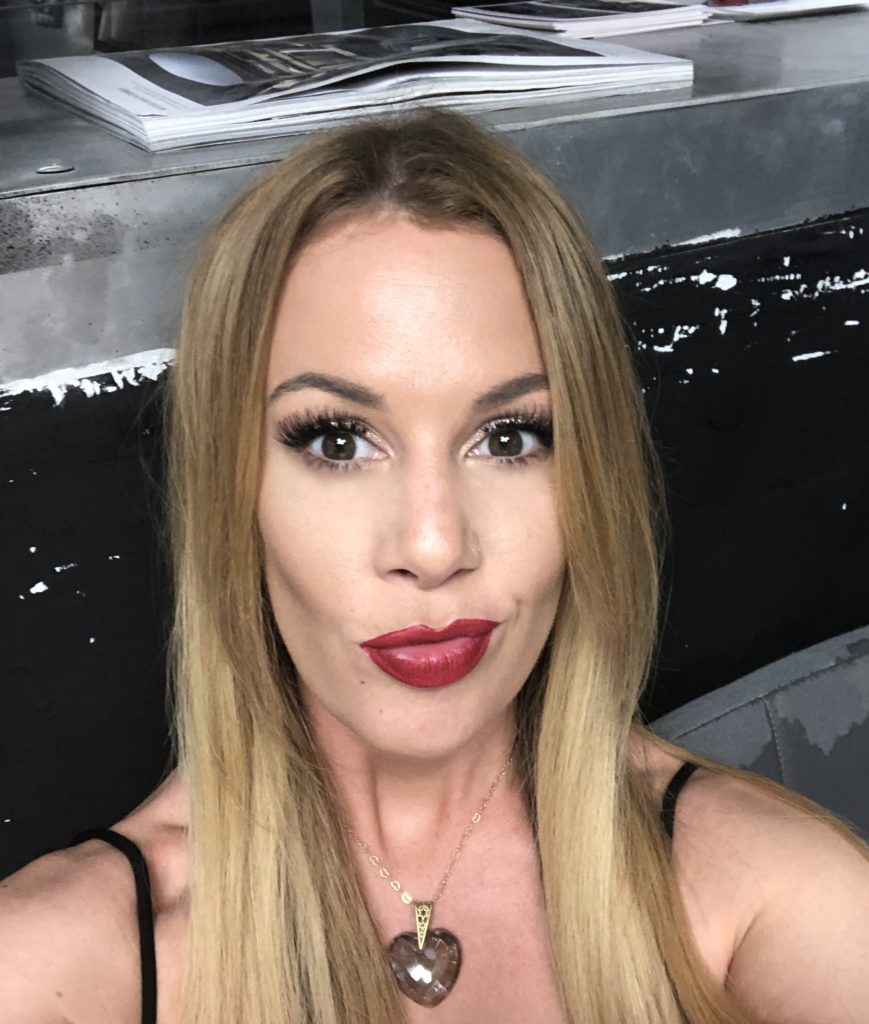 Q: What would you like to see your team accomplish in 2019?
Multiple revenue streams and happiness.
Q: What were the most challenging areas in the early stages of the company's growth?
Finding lucrative clients who could actually afford to pay. I started off in the music and creative sectors, but eventually, I had to pivot and follow the money to other areas I'm passionate about like beauty and fashion.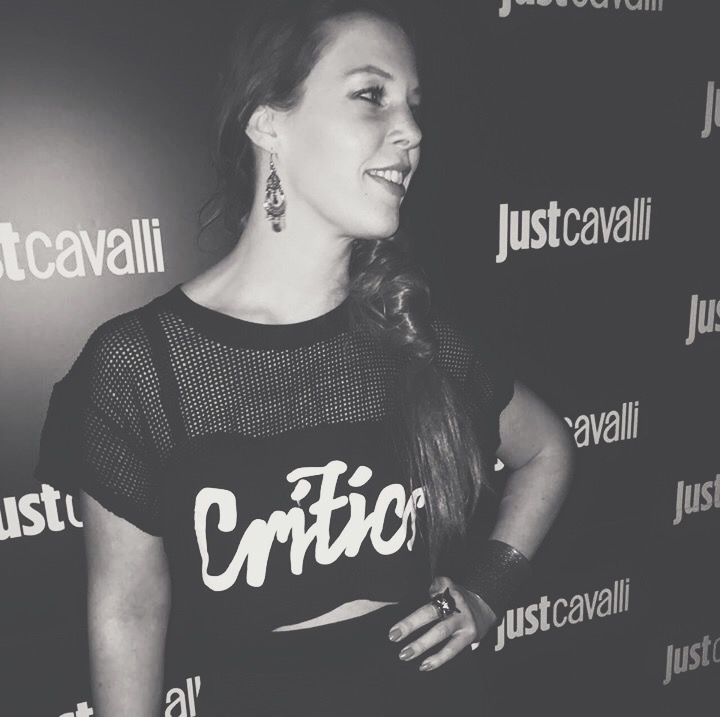 Q: Who is your role model or hero?
Richard Branson – how can you not love a charismatic self-made billionaire who doesn't take himself too seriously and believes in his employees?!
Q: What is your favorite book?
I read all the time, so it's impossible to answer with one. I adored the Rich Dad Poor Dad books and loved Dan Brown's Da Vinci Code, and I'm reading The Chimp Paradox right now.
Q: Do you use any specific method or system to run daily operations?
I set out my plan for each day the night before, then tweak each morning so that I utilize my time with purpose.
Q: Why did you choose your present industry at this time?
I love the creative realm, so branding and social media were a logical choice. I love working in industries that evolve so rapidly; you can never get bored.
Q: What is the best/worst moment you can remember in your career?
Probably the day I realized why everyone told me you should lock clients into a contract requiring 30 days' notice during my first year in Miami. When the end of year funds ran out, I lost 3 major clients in one day, which left me up S's creek without a paddle. I had 5 bigger, more lucrative clients two weeks later, but it was still unnecessary stress to deal with at the time.
Q: Looking back – if you could advise a younger version of yourself to do something different – what would it be?
Probably to reign in the entrepreneurial ADHD. I'm an ideas person, so when creativity flows, I could be working on multiple concepts at once, but it's not always the quickest and most efficient way to climb to the top. I'd task myself with the torture of trying to focus on one intention at a time, then develop that idea over time… baby steps; it's a marathon, not a sprint.
Connect with Sophie Bowman on LinkedIn
Follow Sophie Bowman on Twitter: @BrandBranding