Diana Wong is currently the Director of Community at Caffeine.tv, where she is tackling toxicity in the gaming/live streaming space.
She's also advising startups on the importance of building highly engaged communities. Previously, she worked at Airbnb, leading host engagement programs and product development.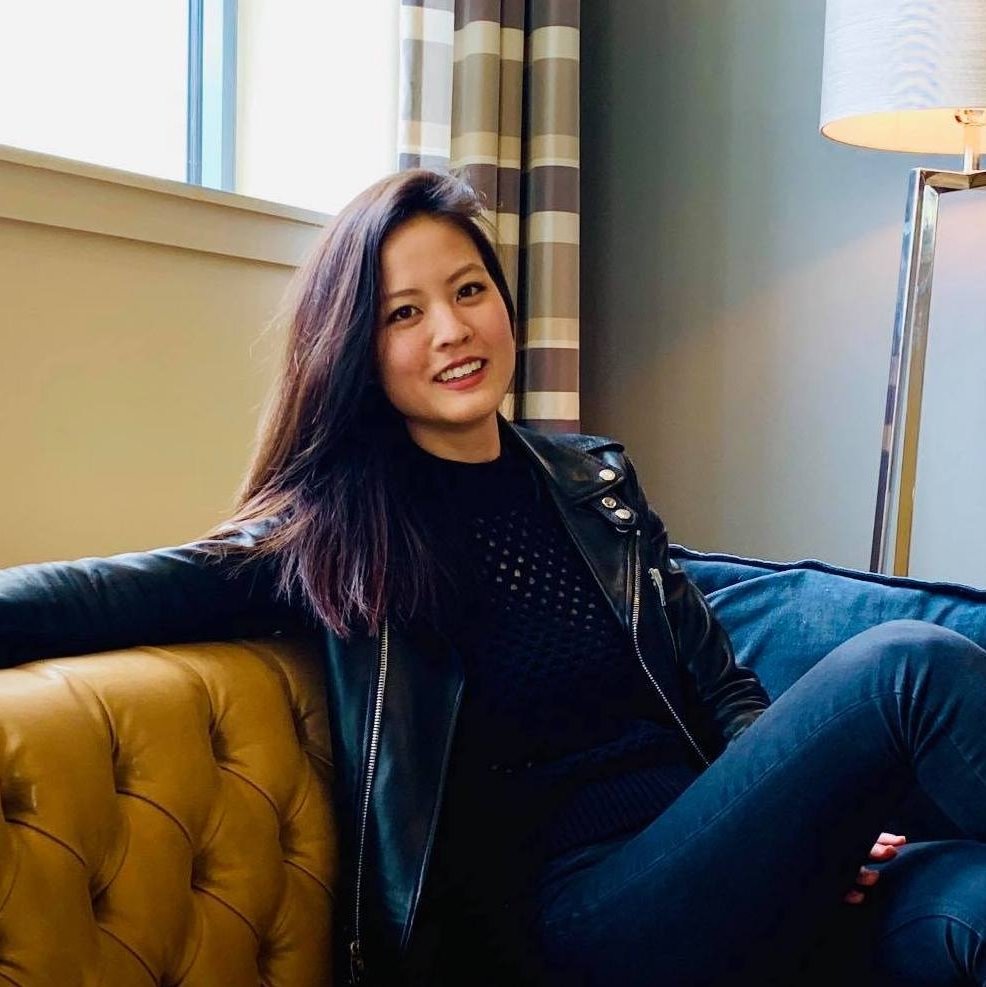 Q: What would you like to see your team accomplish in 2019?
2019 will be a critical year for the team since we'll be ramping up new and exciting campaigns to engage our users. We want to get a better understanding of our content creators, what types of content they like to create, the audience they bring, and any feedback they might have for us. I would love for the team continue building towards our vision of belonging while developing creative ways to support our community.
Q: Who is your role model or hero?
My parents. I'm the daughter of immigrants, and the older I get, the more I'm understanding their sacrifices and struggles in trying to pursue success in America. It was a rocky road, but I have so much respect for them. They raised two kids while trying to start their own business, and I owe everything I have to them. Mad respect.
Q: What is your favorite book?
The Alchemist by Paulo Coelho. The book takes you on this adventure of mystery, symbolism, and discovering one's destiny.
Q: Do you use any specific method or system to run daily operations?
Prioritize! Frequently, we can feel overwhelmed in our jobs; minor tasks surmount until they become major, and major tasks seem like constant fire drills. I often take a breather in my day to figure out what I'm going to tackle first.
Some key things to consider when prioritizing:
1. Project scope (S, M, L) – Is this easy to get out of the way, or does this require more thought?
2. Impact to the business – If this didn't get done, what would be the downside?
3. Direct Control – Even if I rushed and got this done, am I waiting on other stakeholders to push this to completion?
4. Self-care check – what would give me peace of mind if I got it out of the way? What is the source of my anxiety or stress for a particular task, and why?
Q: Why did you choose your present industry at this time?
There's just a ton of opportunity in the live streaming space/gaming space. Esports has become a billion-dollar industry, and awareness is only increasing. Fortnite has been titled the world's most popular game with approximately 250M players, a vast majority of those being under 18.
Gen Z is consuming and creating content much more differently than my generation, and companies are racing to become the next hip social network. At Caffeine, there's this great opportunity to be the platform where Gen Zers can create their own content, and express themselves in a meaningful way, while also creating an environment of positivity, diversity, and belonging.
Q: What is the best/worst moment you can remember in your career?
Being unemployed a year or two out of college. I felt very lost and directionless, especially when your friends and peers around you have steady jobs. You can't help but feel left behind. In retrospect, I realized that everyone travels at their own pace, and you should go at a pace that you're comfortable with regardless of what other people are doing.
Q: Looking back – if you could advise a younger version of yourself to do something different – what would it be?
Bring your best everyday, whether it's in work, school, relationships. You want to be able to look back and feel good about the decisions you made, knowing you made them to the best of your ability at the time.