Punsri Abeywickrema is the CEO and founder of Cloud of Goods. Cloud of Goods delivers wheelchairs, strollers, and mobility scooters.
Punsri is a serial entrepreneur who, before starting Cloud of Goods in 2016, held positions at several Silicon Valley tech companies, including LinkedIn, Zynga, PayPal, and Oracle.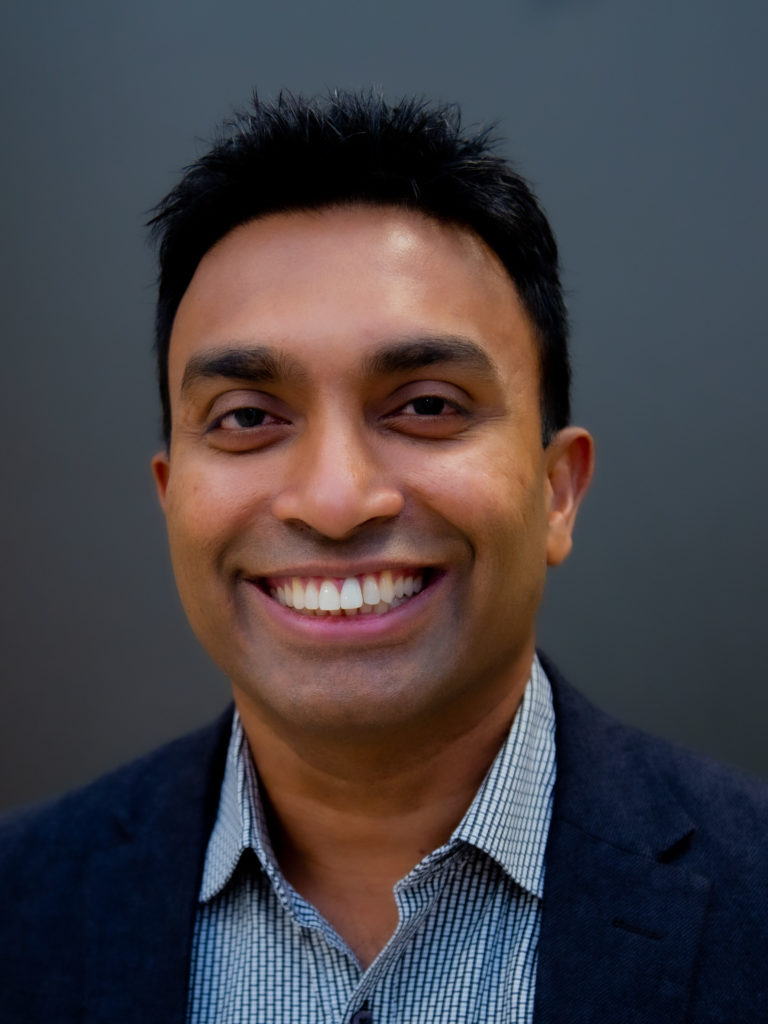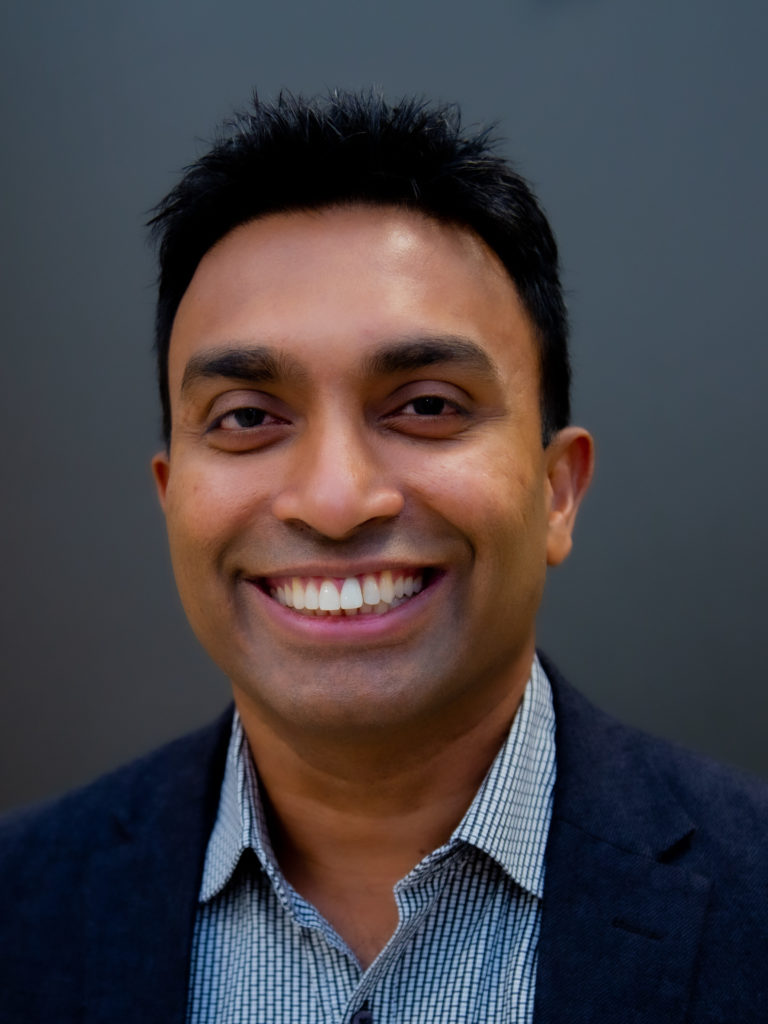 Q: What would you like to see your team accomplish in 2020?
I'd love to see our company continue to grow and expand into new markets throughout the remainder of this year. Currently, Cloud of Goods offers its services in nine cities: San Francisco, Anaheim, Las Vegas, Los Angeles, New Orleans, New York, Orlando, San Diego, and Washington DC. Our team would love to deliver even more smiles to more customers in more places this year.
Q: Who is your role model or hero?
Richard Branson because he is someone who has risen to the top by overcoming all kinds of difficulties in life. He also seems to always have a positive attitude and is focused on working hard to change the world for the better.
Q: What is your favorite book?
#MaxOut Your Life by Ed Mylett is by far one of my favorite books I read this year. Besides that, I enjoy reading about life and learning more about our universe.
Q: Do you use any specific method or system to run daily operations?
Prior to July 2017, Cloud of Goods was a manager driven organization (meaning that markets like San Francisco and Orlando all had managers and employees funneled up/reported into those managers), but that July, we switched to a leader-driven model. Today there are no more managers at Cloud of Goods. There are meetings and sync ups, and of course, all of the employees are united by a common culture, but none of the employees report to anyone. As a result, we've found that employees feel less micromanaged, more empowered, and more motivated in a leader driven company and that in turn has helped fuel the company's growth.
Q: Why did you choose your present industry at this time?
Travel is a wonderful way to meet new people, discover different cultures, and to be exposed to different ways of thinking. Unfortunately, the worst part of travel is the logistical side of travel. It's the time required to get from Point A to Point B and the stress of making sure all the gear you need arrives along with you to a new place you've never been to before.
Figuring out how to ship or buy bulky items like a mobility scooter or a wheelchair in a vacation destination can be complicated and expensive. Creating Cloud of Goods has afforded my team and me the ability to deliver families the gear they need so that they can spend more time on their adventure. The best part about our jobs is knowing we're helping more people say yes to exploring new destinations that they might have otherwise passed on because it would have been too pricey or troublesome for them if Cloud of Goods didn't exist.
Q: What is the best/worst moment you can remember in your career?
Best – Winning the PayPal Innovation Award in 2010 for my design of a secure mobile payment solution for peer to peer transactions. Also, the day LinkedIn went public was one of the best days.
Worst – While I was at PayPal and looking for a career change, my dream employer was Google. I had gone through several rounds of interviews at Google and was quite sure I'd get the job, but then one day all my hopes were shattered when I received a call from the recruiter telling me otherwise. Looking back at it, not getting the job at Google afforded me the opportunity to work at a young startup called LinkedIn, and I am so thankful for that.
Q: Looking back – if you could advise a younger version of yourself to do something different – what would it be?
Have patience. If you are thinking of doing a startup, first save enough cash and be patient, wait until the right time comes. I quit LinkedIn in 2009 prematurely to do my own startup as I was restless to get into the startup world, but it turned out to be a very costly decision as I had given up thousands of pre-IPO shares. If I had a little bit more patience, I could have self-funded many of my own startups.
Connect with Punsri Abeywickrema on LinkedIn